First and foremost on this #HireFriday our thoughts and prayers are with the people of Japan.
Another week is in the books recruiters as we look towards the weekend. Are you buying an iPad2? What impact has it had on your desk? Recruiting Daily will be featuring this tool in upcoming weeks, but we would like to hear from those of you already using it on a daily basis to manage your desk.
A few updates that we wanted to offer in regards to the site; we will soon be making a change to our daily/weekly emails. This will be mostly an aesthetic change to make things a bit easier to read and more user friendly. We will also be soon opening up a beta test for a new tool that RD will be launching this summer. For recruiters out there that are open to making splits- feel free to email [email protected] to learn a bit more.
Now a look at this week's top headlines in the staffing/recruiting world;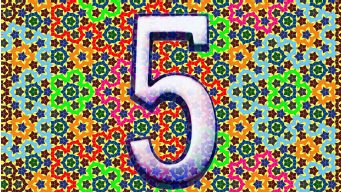 Have a great weekend everyone!
If you have news (press releases, articles, etc) that you would like to feature – send an Email to [email protected] to be added into next week's rotation.
---
---
Recruit Smarter
Weekly news and industry insights delivered straight to your inbox.