It is here recruiters and I bet quicker then most of us even realized- the last day of the month. How was your October? Did you hit all of the goals you set in your monthly plan? More importantly did you put some deals up on the board? We are in the final stretch of 2010 and we all want to finish the year strong. So ask yourself- what is holding you back in achieving the success that you deserve?
"Where you start is not as important as where you finish."
Zig Ziglar
A quote that is very fitting as we look to leave our mark in 2010. So the key for this weekend is to plan, plan, and plan. Step back and take a look at where your desk is in need of the most effort, and set both your goals and overall monthly plan accordingly. Look at the big billers in your office and those in your sector and be open to trying something new. Push beyond your comfort zone and make it happen. Because in the end it is all about making your hard work pay off and bringing real value to your client and candidates.
And now your week's top staffing stories from our popular Around the Industry feed;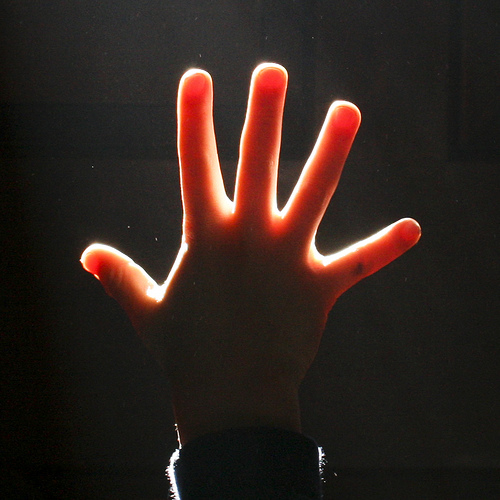 A quick reminder for those on Twitter- #HireFriday chat at noon (est.). So pay it forward to those in need and of course follow us @RecruitingDaily for the latest staffing industry news.
If you have news (press releases, articles, etc) that you would like to feature – send an Email to [email protected] to be added into next week's rotation.
[Image Source: Flickr]
---
---
Recruit Smarter
Weekly news and industry insights delivered straight to your inbox.