When it comes to using an Applicant Tracking System (ATS), most recruiting or HR professionals are strongly divided. Some believe an ATS fails to catch all suitable applicants, while others praise their time-saving properties.
There are many factors such as cost, difficulty of use, level of automation, etc. and each individual company has to evaluate these factors for itself. Still, Applicant Tracking Systems have undeniable benefits, which make them attractive for many recruiters.
Here are just 10 reasons an ATS should be your next HR technology purchase.
1. Big companies do it
One study found that 75 percent of big companies use an ATS before a resume gets in the hands of a recruiter. There is evidence that mid-sized companies are also adopting this practice.
And it's not hard to see why —  just imagine getting thousands of resumes daily, and how hard it would be for your recruiters to look at them all without sacrificing quality.
2. Applicants are catching up
A frequent argument against Applicant Tracking Systems is that they evaluate a resume based on a variety of keywords, so some good resumes can slip through the cracks. But since an estimated 70 percent of resumes are never seen by recruiters, applicants are increasingly aware that they should tweak their resumes in order to be "noticed" by tracking systems. Thus, in the future this will become less of a problem.
3. Applicant Tracking Systems Save Time
Once recruiters get past the initial learning curve, they quickly see how much time an ATS can save them. From automated social sharing, to managing email templates and delegating tasks, an ATS takes off much of the burdens recruiters traditionally face. Not to mention the number of unqualified resumes you will never have to look at. An ATS can also automate social recruitment, which recruiters say can reduce hiring time by as much as 20 percent.
4. Applicant Tracking Systems Save Money
Sure, many Applicant Tracking Systems don't look like they're the cheapest service to have in your company. But when you combine all that you are paying for job ads and agency fees, you will find that an ATS can actually turn out to be cheaper. And that's true even for smaller companies –in the US, a company with just 8 employees can save up to $10,000 after they start using an ATS. And keep in mind that the average hiring cost in the US is between $3000 and $4000, whereas in the UK it exceeds £5,000.
5. Applicants are more likely to follow through
The more technology advances, the pickier applicants get. A CareerBuilder study found that as much as 40 percent of candidates may abandon an application halfway through, if the process is not optimized for mobile devices. Many applicant tracking systems are mobile-friendly already, so you will have a much higher follow-up rate.
6. Improved Candidate Experience
Speaking of picky applicants, they are also likely to be unsatisfied if they don't receive regular updates on the status of their application. That is true for almost a third of your applicants. With so many resumes going through, it may be hard to do that, but an applicant tracking system will automate responses as well as social job postings, so you never have to worry about that.
7. Applicant Tracking Systems For Your Company Size
Applicant Tracking Systems are definitely not just for big companies anymore. Close to 60 percent of mid-sized businesses are also using an ATS, not far from the 75 percent of large companies who also use one. In fact, recruiters at mid-sized companies consider these systems even more important than do recruiters at large companies. And as we said above, even small companies can save money and actually reap a lot more benefits from an ATS, even though they have been the slower to adopt them.
8. Applicant Tracking Systems Boost Employee Retention
How can an ATS increase employee retention, you may ask? Well, an ATS helps you find a quality match quicker and that doesn't just save time and money. The better the match, the more likely that both you and the employee will be satisfied with the outcome. This will reduce turnover and help you build your employment brand.
9. Applicant Tracking Systems Ensure Compliance
When you are writing a job posting or conducting an interview, it is easy to make seemingly minor mistakes, which can end up to be costly. There is certain language that you are not supposed to use in a job posting or certain questions you should avoid during an interview. An ATS system will help you avoid such blunders by making sure you are compliant and not discriminatory without realizing it.
10. Applicant Tracking Systems Drive Recruiting Strategy
One of the really convenient attributes of applicant tracking systems is that they gather a tremendous amount of data about your applicants all in one place. If you were to analyze that data, you could come up with some useful conclusions that will help you build a long-lasting sourcing strategy. For example, you will know which of your efforts brought the best results and which were actually a waste of time.
As long as you are not afraid to sort through the initial confusion an Applicant Tracking System may present, you can benefit in a number of ways by them. Is your company currently using an ATS? What are your observations about it?
Leave us a comment and let us know what you think.
About the Author: Lachezar Stamatov is a recent Psychology graduate with interests spanning across various fields – health, food, technology, sustainable farming, you name it. He loves blogging about human relations and recruitment practices. He's a regular contributor to the Off Limits blog.
---
---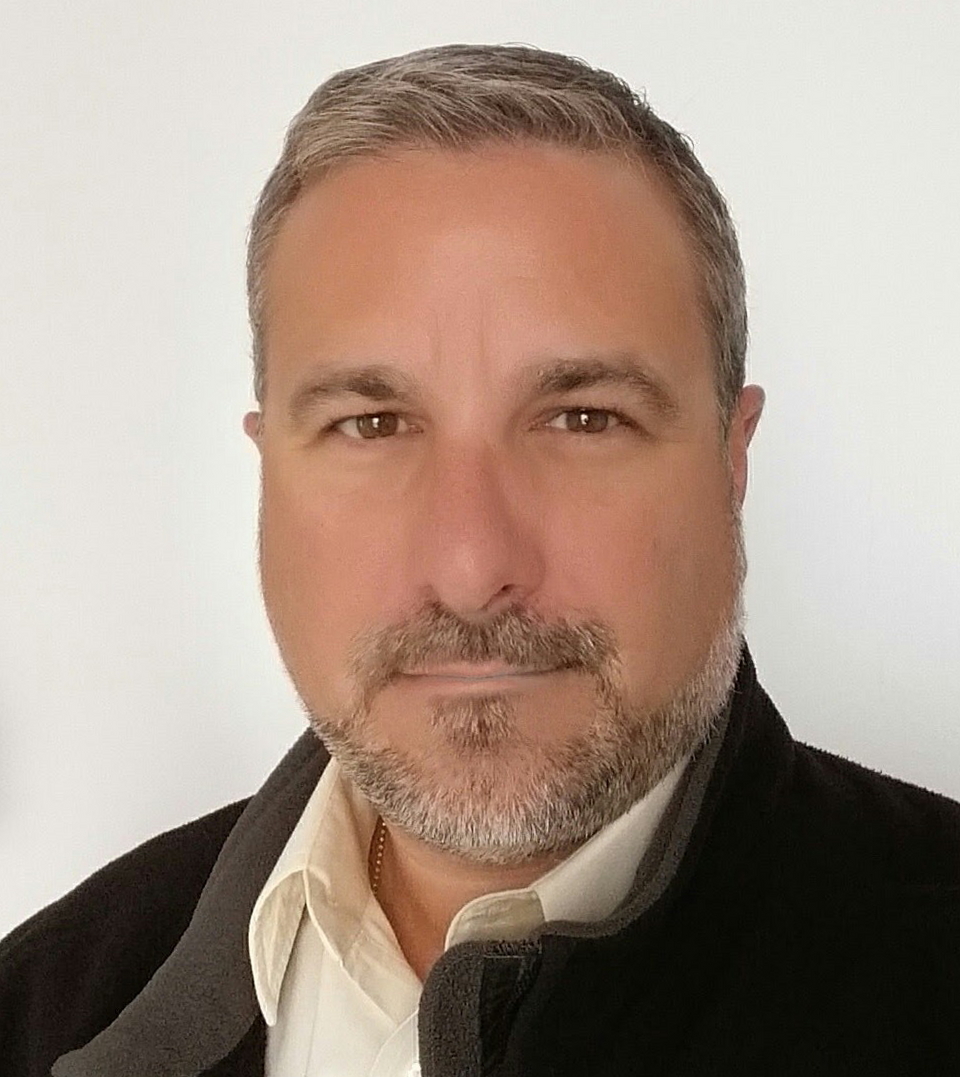 CEO/Founder RecruitingDaily and avid skier, coach and avid father of two trying to keep up with my altruistic wife. Producing at the sweet spot talent acquisition to create great content for the living breathing human beings in recruiting and hiring. I try to ease the biggest to smallest problems from start-ups to enterprise. Founder of RecruitingDaily and our merry band of rabble-rousers.
Recruit Smarter
Weekly news and industry insights delivered straight to your inbox.