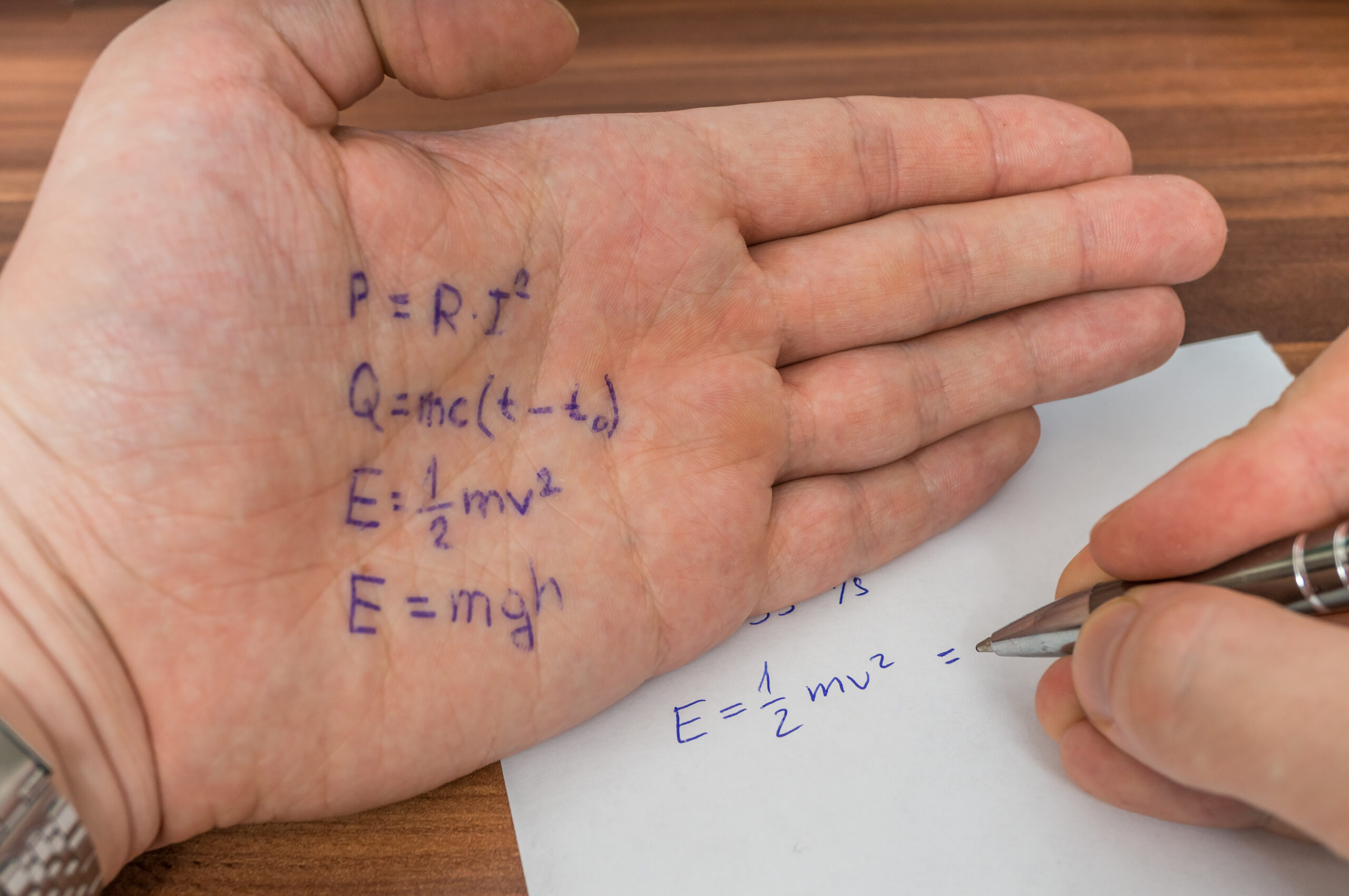 Almost every time we talk about RPO with c-level executives, the first thing they want to know is how AI fits into the solution. True, there's a lot to be excited about when it comes to integrating AI into the recruiting process and even the C-suite is allured by its power and potential.
But this started me thinking – how much does the C-suite (and the recruiting team) really know about how AI is being used in the talent acquisition process? Would they be able to gauge team readiness to embrace new technology? Are they willing to invest in it? And just as important, do they understand where it falls short?
Let's hit pause and unpack some of the latest ways AI powers the recruitment process and where the human factor still reigns.
AI Helps Recruiters Get More Stuff Done
From attracting passive candidates to conducting initial interviews, AI gives recruiters plenty of opportunities to improve quality of hires while reducing time and costs.
Before we get into the specifics of how AI is being used in the recruiting process, let's talk about the differences between "AI" and "automation" – two technologies that most of us refer to interchangeably. But, they are different. Automation follows pre-programmed rules. You can be sure that every recruiting team now uses automation to handle the more tedious parts of the hiring process like collecting candidate data and scheduling interviews. Unlike automation, AI learns from data, similar to how humans process information to influence behavior and inform decision making.
As you will see below, automated processes can be informed and continuously improved through the use of AI, making automated workflow tasks even more intelligent and effective.  Here's how:
Candidate sourcing and attraction: Many recruiters now use AI to create more targeted talented pipelines. AI further automates sourcing, collecting online data from social profiles and resumes posted on job sites. AI analyzes language patterns to refine search criteria not only for obvious things like job titles, experience and hard skills but also for subtleties such as personal preferences and interests. Recruiters tap AI to write better job descriptions, replacing those dull, unexciting ones with language more relevant to targeted audiences.
Well-managed Applicant Tracking Systems (ATS) can also use AI to improve attraction models for both active and passive candidates. For example, an ATS can be used to uncover past candidates who may not be actively searching. Even candidates classified as "inactive" or "off the market" will be quickly recognized by the AI system as it searches the entire candidate database -regardless of status – to provide the best matches.  Oftentimes, those best matches are 'underemployed' individuals who become active again once contacted with the right opportunity.
Candidate engagement: Much more than conversational chatbots that greet you when you land on a website, AI helps nurture candidate relationships with more intelligent automated updates, real-time feedback and quick assessments that can attract a candidate to apply. You can also use AI to create alert systems based upon candidate-generated parameters such as "alert me if the following job description conditions are met."
Bots, too, play a role in quickly moving candidates through the screening and assessment process, advancing them through information gathering and adding them to a queue for recruiter review. If questions arise during an automated chat, bots can direct candidates to FAQs or provide contact information for the best person with whom to follow-up.
Selection and hiring process: Use AI to inform and automate time-consuming process tasks such as scheduling interviews, assessment tests, background checks, drug testing and follow-up on previously sent materials. Bots can proactively send availability slots to the Hiring Manager for both phone and face-to-face interviews.
Some recruiting teams are even using AI to make contact and conduct initial interviews to assess for shortfalls and experience relevance.  Using AI in this part of the process – particularly with your most highly qualified candidates or passive candidates who you brought into the process – can prevent disengagement from candidates when the time to the first interview seems to drag on.
Onboarding: Automated tools can help keep busy talent management teams in contact with recent hires by providing FAQs or other data to help ensure these new employees stay engaged. Intelligent bots can alert HR or Hiring Managers to potential problem issues and facilitate key phone calls to ensure things are moving forward.
Keeping the Human in Human Resources
Want to know how many times I've been disappointed after meeting candidates in person and comparing them to the perfect picture I built based on "paper?" Too many!  Then there are times when candidates I thought were weak on paper turn out to be completely the opposite after an in-person meeting. It still happens, AI or not.
AI is proving its merit throughout the recruiting process, but it cannot replace the intuition, insight and experience of practiced recruiters.  Simply put, AI still falls short when it comes to getting a read on key soft skills, body language, communication habits, preferences, and leadership styles.  AI is also not particularly useful when it comes to exploring alternative roles with a candidate, coaching a candidate on things to consider, or trying to figure out why a strong candidate did not return a call.
Bottom line: It still takes us humans to connect the dots and add it all up.
Is Your Organization Ready to Reap the Benefits?
We should all be excited about the value of AI.  But, as with any new technology, look before you leap. Make sure you can answer the big questions: Are you clear on the business goals you want to achieve with AI? Are you dipping a toe or jumping all in? Do you have the right expertise on board to manage the tools? Is the team excited and welcoming to the idea of learning how to use data? And last, but definitely not least, are all the stakeholders aligned on the commitment? Budget is always a top priority and AI success requires a willingness to risk hard-won revenue dollars on newer technologies that have yet to demonstrate tangible and repeatable benefits over the long term.
Once you have the answers, forge ahead. Willing and clever recruiters will find many ways to use AI to increase their productivity and provide powerful results to their Hiring Managers and customers.
---
Authors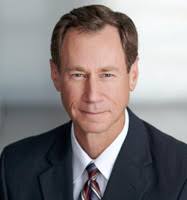 Mike Starich is the former CEO at Orion Talent, a provider of skilled talent acquisition, recruitment optimization and military hiring to businesses in manufacturing, supply chain, energy, healthcare and more. Prior to joining Orion in 1992, Mike served in the Marine Corps for seven years as a flight officer and Marine officer recruiter.
Recruit Smarter
Weekly news and industry insights delivered straight to your inbox.