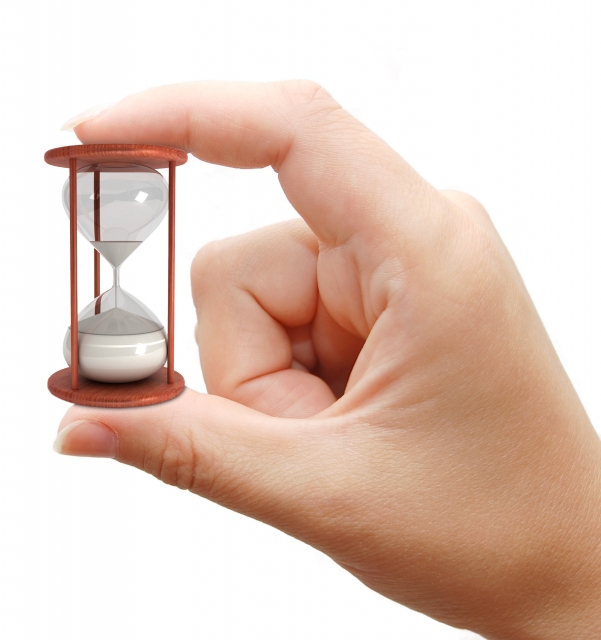 Recruiters have a number of things to juggle day in and day out in order to run a successful desk, but it is always important to not lose sight of the little things in the bigger picture. Here are just two quick examples of what I mean;
First name basis: I often hear recruiters struggle with pronouncing last names and further placing candidates on a pedestal by using Mr./Mrs./Dr./Etc. I have always been a firm believer of using a first name right out of the gate. It creates a level playing field, but more importantly puts a candidate at ease in moving towards a more natural conversation. Now there have been times with working with high level individuals that I asked for permission to use first name (this is common social mannerism), but once acceptance is offered never look back. This is in no way belittling a candidates background and/or status- they are an expert in their area, and recruiters should feel confident that they are an expert in their area in understanding the marketplace.
Use of pronouns: This is a simple tip that goes a very long way in working with candidates. It is a recruiters goal to quickly establish a collaborative working relationship with a candidate often from one or two phones calls. It is important to convey that you have the candidate's best interest in mind in moving forward and that it is very much a team effort. When laying out action steps using words like 'we' and 'us' is very effective in conveying that message. For example: "I think the best move for us would be to submit your resume and follow that up with some references." or "We are going to need to be very pro-active here in arranging this interview".
I recognize that neither of these tips are all that original, but they are exactly the type of  little things that we at times need to be reminded of.
Have others? We encourage our RD readers to share other quick tips with you fellow recruiters in our comment section below.
As always- happy hunting!
[Image Source: S. Vuono]
---
---
Recruit Smarter
Weekly news and industry insights delivered straight to your inbox.