An email drip campaign is a series of marketing emails that work together to nurture consumers. They're called drip campaigns because they provide buyers with useful information by slowly dripping over time.
Not everyone knows about its advantages and simply the difference between a drip campaign and bulk emailing. Actually, there is a great difference, but we're here not for this issue. We have to show you the key advantages of such a great email marketing strategy.
Automated funnel movement
A drip campaign is a chain of emails sent to people depending upon the actions they perform. These actions herein triggers lead to the next step in the campaign. The only thing to remember is that the campaign flow is as good as the idea of it.
So sit down and make the stunning adventure you want the prospects to take. Just start the first message, set up triggers, delays, and goals. Then, the system does everything for you.
Drag-and-drop editor
If you are a new user here and you are completely afraid of making such a great job as a drip campaign, don't worry. Online, you can find easy-to-use visual editors. This is the place where you create the campaign.
The drag-n-drop campaign builders are the easiest, as they have a number of convenient features. For example, while building a campaign brunch, you visualize the whole sequence. This way, it's really easy to check if the stages are connected logically.
The visual editors were made for your comfort. Also, you can set up a schedule, pauses, triggers, and goals. Everything else is defined according to the prospects' actions: whether there will be the next step or the campaign will stop once and forever.
Own list of subscribers
It is possible to create your own list of prospects and clients to whom the messages will be sent. If the lists are already made in Google Sheet or Excel file, you can just upload them to the platform. People from the lists will receive messages until they unsubscribe or you delete them.
Multi-purpose tool
One of the beneficial things about drip emails is that you can use them for any needs.
For instance, for sending welcoming and farewell emails, onboarding and confirmation emails (to confirm a customer's purchase by setting up a "thank you" autoresponder), educational and nurturing emails, etc.
Nevertheless, everything depends upon your desire; what you are going to spread in particular.
Delighted customers
With drip campaigns, you deliver the right information at exactly the right moment. Because customers get only the valuable content, they're more welcoming and pleased.
If a prospect visits your website by clicking the attached link, the automated trigger works out. Then, the campaign sends a thanking email to the person for checking out the stuff or a follow-up email with something worthy or anything else. Your imagination is the only limit which next email will be sent.
Continuous conversation with users
One of the main purposes of drip emails is to nurture leads until they become loyal buyers. Drip emails can serve as an ongoing conversation between you and the prospects. This way your brand will be top-of-mind and the relationships with the users will be full of trust. Keeping in touch with the recipients shows that you keep promises to always deliver more.
Moreover, the continuous supply in the sales process helps to maximize the revenue.
Increase brand recall
Even if the customer ends up buying the product, a set of highly relevant emails would make sure that you still remember them and are accessible at any time the user needs you.
So, the customer can come back for a second purchase, renew the subscription (in case it was deleted) or at least recommend your product to friends, relatives, business partners, etc.  
Are there more advantages?
Of course, there are. Anyway, the above-mentioned were worthy of your attention. This tool is the easiest way to reach the leads' hearts and keep them straight in the hands for a long period of time.
Nurture the prospects with the necessary information and increase brand awareness through continuous conversation with customers. Make your own prospects list, build a campaign, and just watch the sales increasing.
Adding this tool to your armory, you will easily automate email marketing and get all the benefits with bare hands.
---
Authors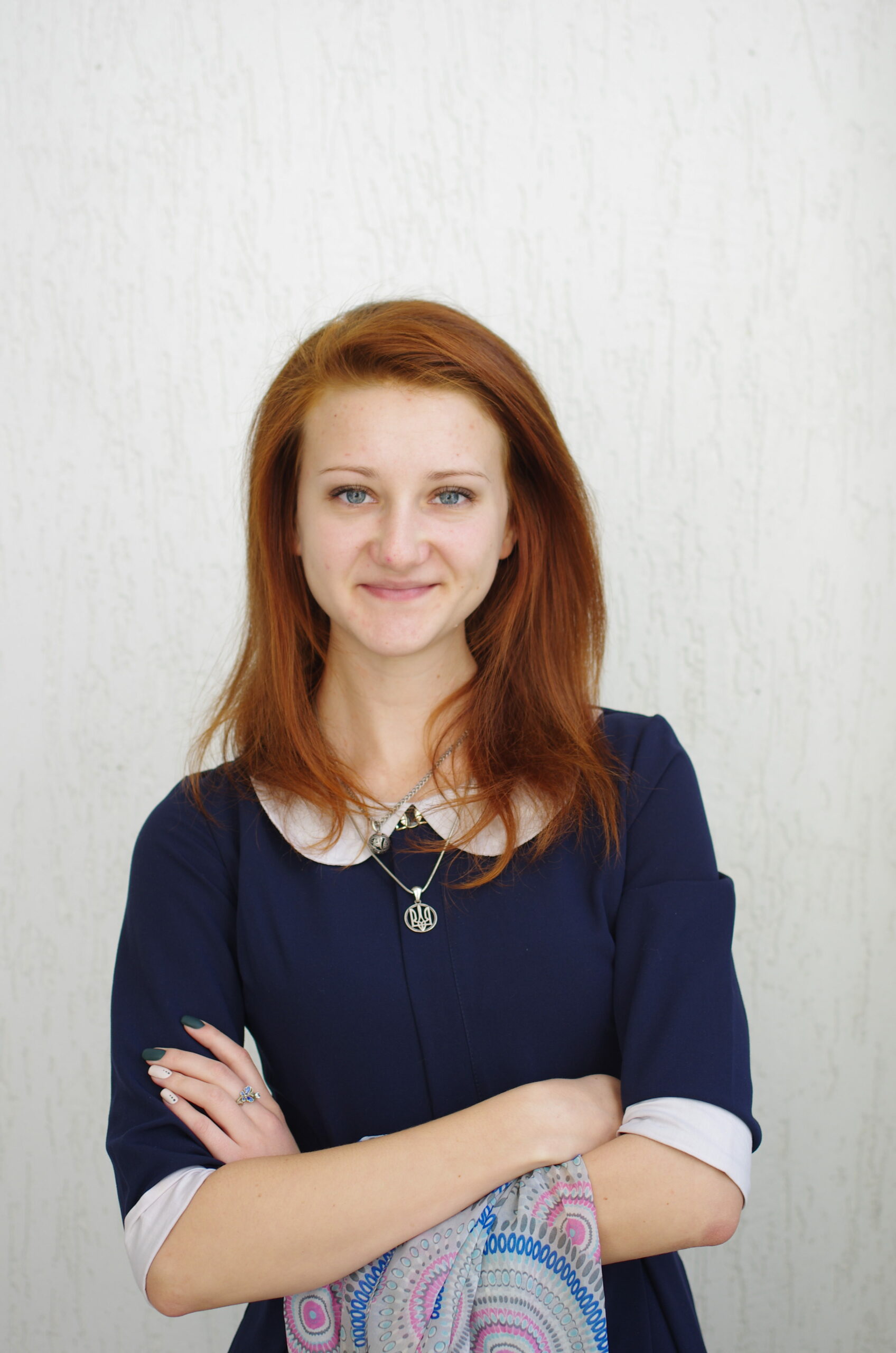 Helen Holovach brings you the best articles, guides, and research on marketing, incorporating the latest statistics and trends in the marketing world to make sure every campaign you run is a success. Helen is a dedicated writer, but in her free time she prefers to sit by a campfire and sing songs with a guitar.
Recruit Smarter
Weekly news and industry insights delivered straight to your inbox.