I wanted to highlight some useful browser extensions that you can use on Chrome to turbo-boost your sourcing abilities.
Talent Sourcing is defined as researching, identifying, and prospecting candidates. It takes an immense amount of time and effort to find, attract, and engage a potential lead.
So, with that in mind, I wanted to highlight some useful extension tools that I've used to help improve my sourcing abilities.
Here's a list of Free Extensions to Review Further:
OneTab is an extension that helps improve your browser speed and storage. You can save all your tabs within one place. This allows you to easily manage your sourcing pages within the day. 
Quickli is an extension that allows you to view company information on someone's LinkedIn profile. This only works in LinkedIn Recruiter. It gives the company size, location, and summary of the corporate company. It also recommends additional team members to reach out to. 
RecruiterWand helps auto-populate someone's LinkedIn profile – job title, company, location, and education. It then lets you choose a Recruiter template and then auto-populates that template with that profile's information. There are 25 customizable recruiter templates to choose from. Overall, it's a great tool to use when you are mass messaging potential candidates on LinkedIn. 
Multi-Highlight allows you to add keyword terms within the tool. It then highlights those keywords on any website page. This is useful if you are sourcing within LinkedIn and are looking for certain niche terms within your search.
WhenX gives you the history of your Google search. When you conduct a search within Google this tool will tell you the last time you viewed that page. You can also favorite and add notes to each individual search. This comes in handy when you are creating Boolean strings and searching for resumes or profiles online.
Loxo finds contact information on LinkedIn profiles. They allow you to search and view up to 25 profiles per month. If you are new to the contact finding game then this extension is a great way to get started. The tool offers email engagement, ATS/CRM management, note-taking, and much more. 
Todoist for Chrome helps keep you focused throughout your sourcing day. You can add websites as tasks: Add a blog post to your reading list. Save an item to your wishlist. Add work tasks to follow up on. Easily plan your day organizing your tasks for the day right from the extension. 
---
Authors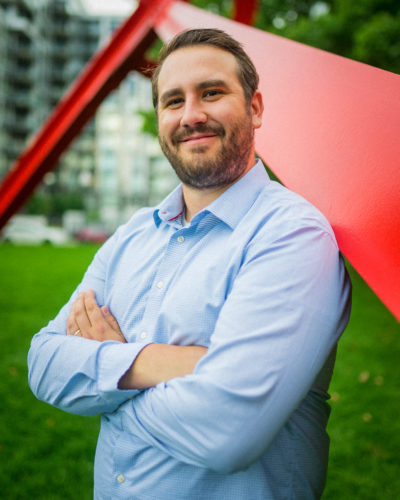 Jonathan Kidder, AKA the "WizardSourcer," is a top-ranked technical talent sourcing recruiter, staffing expert, and corporate trainer who assists organizations of all sizes in identifying and attracting top talent. A wizard at harnessing the power of social networking, Boolean strings, search aggregators, deep web searching, scrapers, and other advanced technology tricks and tools. In 2015, he founded a recruiting blog called WizardSourcer.com, which has become one of the leading knowledge resources for recruiters online. He is the author of the book Top Talent Sourcing Tools for Recruiters which is available on Amazon.
Recruit Smarter
Weekly news and industry insights delivered straight to your inbox.