Job Simulations
Partaking in a virtual, interactive day-in-the-life simulation of a particular role is an engaging way for a job applicant to determine her fitness for the job and the job for her. It also can be designed as an assessment tool, so that recruiters can test the candidate's aptitude for the position.
Vendors such as HR Avatar create the simulations for employer clients; some, such as Cut-e, are focused on smartphone access. Owlchemy Labs, bought by Google in 2017, is the creator of the Job Simulator video game, which enables industry rather than employer-specific day-in-the-life simulation. SandBox provides software that allows employers to build their own customized simulator games.
With U.S. unemployment at a critically low 3.9 percent, reducing turnover by providing candidates with a clear and accurate look at the job's daily tasks is a must.
Bots
Their recruitment uses vary, from Natural-Language-Protocol (NLP)-based chatbots that reside on job applications and prompt hesitant candidates to complete the application, to two-way conversational bots that text assessment tests to candidates and invite them to interview.
Hubspot's Chatbot Builder empowers non-techie employers to create their own bots; for those using the Hubspot CRM the bots are free.  The AppliedAI blog has a chatbot how-to guide and a list of the top 60 vendors.
With two-thirds of candidates dropping off job applications prior to completion, a 24-hour tool that re-engages them midway can be the difference between filling crucial positions or not.
Augmented Writing
Firms such as Textio and TapRecruit provide software that recruiters can use to improve job post and job description content.
The purpose is twofold: To further entice and engage candidates, and to test bias in job posts and descriptions. The software typically studies the content, indicating any words or phrases that tend to attract or detract a particular gender, age or ethnic group. It then suggests alternate unbiased content. It also scores the content, by comparing it with that of competitor employers.
Diversity spurs creativity and boosts productivity. In fact, researchers have found that racially diverse teams outperform non-diverse ones by 35 percent, and teams with equal numbers of male and female members earn 41 percent more revenue. A tool that curbs bias is a bottom-line must.
Text Recruiting
While some vendors such as TextRecruit and Canvas are focused solely on candidate/recruiter conversation by text, others such as Jobvite and Yello offer texting as one option among their suite of recruitment products.
The concept is simple: the replacement of email, Web-based or phone communications for candidate screening, interviewing, and /or scheduling, with a two-way text conversation, often by way of NLP.
Its primary advantages are its appeal to millennial and other digital natives, its boost in response numbers and level of engagement, and its reduction in response time. Text messages overall have a 98 percent open rate, and nearly all within 3 minutes. Their 26 percent response rate compares favorably with email's 4 percent. According to TextRecruit, 37 percent of candidates respond within 12 minutes.
Location-based mobile recruiting
Real estate platforms such as Zillow and Trulia have been doing this for years. Now recruitment apps such as WorkAround.Me, and software providers such as WorkHere are sourcing and hiring candidates hyper-locally.
The WorkHere smartphone software geo-locates the candidate, chats with them to help build their online profile and assess their suitability for various nearby openings, and then acts as the conduit between candidate and employer.  In contrast, employers can advertise their openings on WorkAround.me.
While it's not a service well suited for C-level openings, it's a quick and handy tool for volume recruiting, especially for unskilled, temporary, or on-demand jobs. The WorkHere folks explained the appeal to job seekers: "Someone earning an hourly wage is disproportionately impacted by any commute, let alone a long commute."
---
Authors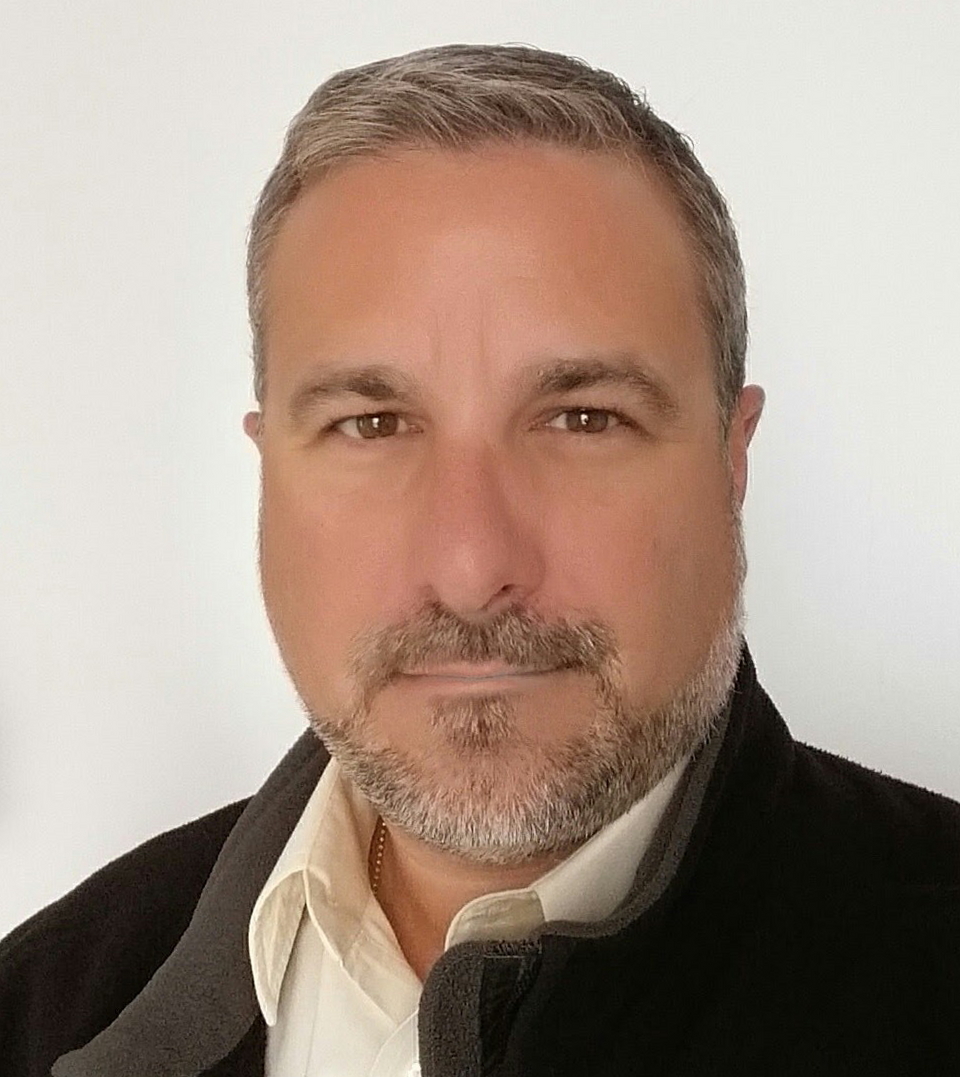 CEO/Founder RecruitingDaily and avid skier, coach and avid father of two trying to keep up with my altruistic wife. Producing at the sweet spot talent acquisition to create great content for the living breathing human beings in recruiting and hiring. I try to ease the biggest to smallest problems from start-ups to enterprise. Founder of RecruitingDaily and our merry band of rabble-rousers.
Recruit Smarter
Weekly news and industry insights delivered straight to your inbox.