There is an adage in sales. "Buyers are Liars."  What this means is, "sales reps are disappointed when they return to buyers with the proposal, and it is only then they find out, the customer never had the money for the product, is not the right person to talk to or never really had a need for the product offered.
The same can be said all too often about candidates. Everyone looks great on paper.  But when you turn the rocks over, you find a snake.  Sometimes, the information on a resume can be well…embellished. In the candidate's pursuit of a better job, you can never be sure that everything on their resume is entirely accurate.
Questions to consider when choosing a pre-employment testing method or assessment program include:
Why should we do pre-employment testing in the first place?
What type of testing/assessments should we administer?
How do you address testing with our candidates?
What is the point of testing candidates before making a job offer?
The main reason is to justify that the candidates that you have submitted to a hiring manager is the best of the bunch. Yes, testing can add expense to your hiring cost. However, the benefits of the information gleaned far outweigh the cost of a bad hire.
High Turnover:
Testing can help prevent some hiring mistakes. In the article "Pre-Employment Test Myths", "The costs associated with a bad hire that leads to turnover are significant. When you factor in additional recruitment costs, training costs, management costs, low productivity, and poor morale, most HR professionals would agree that these costs would run at least twice that person's yearly salary."
Who is the Best Candidate:
Maybe you are blessed with having too many good candidates! By using pre-employment testing, you can narrow your candidate pool and submit the top candidates without second guessing yourself.
Hiring Laws:
Particular industries such as childcare, cosmetologists, public workers education, healthcare require all employees take a pre-employment test in one way or another.
What Type of Pre-Employment Test Should we Use?
While the laws detailing what types of testing you can conduct, routine pre-employment testing and assessments include:
Cognitive
Physical ability
Sample job tasks
Medical inquiries and physical examinations, including psychological tests, assess physical or mental health
Personality and integrity tests
Criminal background
Credit checks
Performance appraisals English proficiency tests determine English fluency
How do you address testing with our candidates?
While the technology for pre-employee testing is great, remember to put the human in human resources.  It is widely known that changing jobs is stressful.  In fact, starting or changing jobs has been listed as one of the top 40 of life's most stressful events (Spurgeon, Jackson & Beach, 2001.)
Ensuring that candidates have a positive experience when completing assessments is not only an ethical issue; it can influence individuals' perceptions of your organization and the job. Studies have shown that perceptions of fairness influence attractiveness of the position and intention to accept the job offer. Never forget, as a recruiter, the person you interview during the recruiting process may be the one who signs your check or the person interviewing you when making your career change.
Dr. Charles Handler put it best when he wrote: "If companies are actually serious about treating candidates as customers, they need to give serious consideration to extending the following rights to their job applicants." 
A Pre-Employment Assessment Candidate Bill of Rights
Right #1: Candidates have the right to a proper introduction to the assessment and why they are being asked to take it.
Right #2: Candidates have the right to an assessment experience that is of a reasonable length.
Right #3: Candidates have the right to know where the assessment fits within the overall hiring process, and what they can expect next.
Right #4: Candidates have the right to a good user experience.
Right #5: Candidates have the right to technical support, no matter when they are applying.
Right #6: Candidates have the right to assessment content that appears job-related.
Right #7: Candidates have the right to an enjoyable assessment experience.
Right #8: Candidates have the right to know what to expect in terms of feedback from the assessment
It is not enough to rely on "gut instinct" or hire people you simply like. On the opposite end of the spectrum, you don't want to be so dependent on tests that you scare away the candidate. If you wish to recruit, hire and retain the right people every time, decide on the necessary job skills and educational level. Outline the soft skills and traits would boost employee performance. Once you know what you want, implement consistent, telling, and fair pre-employment testing to make smarter employment hiring decisions.
About the Author: Jackye Clayton is recognized as a people expert who puts the Human in Human Resources.
An international trainer, she has traveled worldwide sharing her unique gifts in sourcing, recruiting and coaching. She offers various dynamic presentations on numerous topics related to leadership development, inclusionary culture development, team building and more.Her in-depth experience in working with top Fortune and Inc 500 clients and their employees has allowed her to create customized programs to coach, train and recruit top talent and inspire others to greatness. Follow Jackye on Twitter @JackyeClayton or connect with her on LinkedIn.
---
---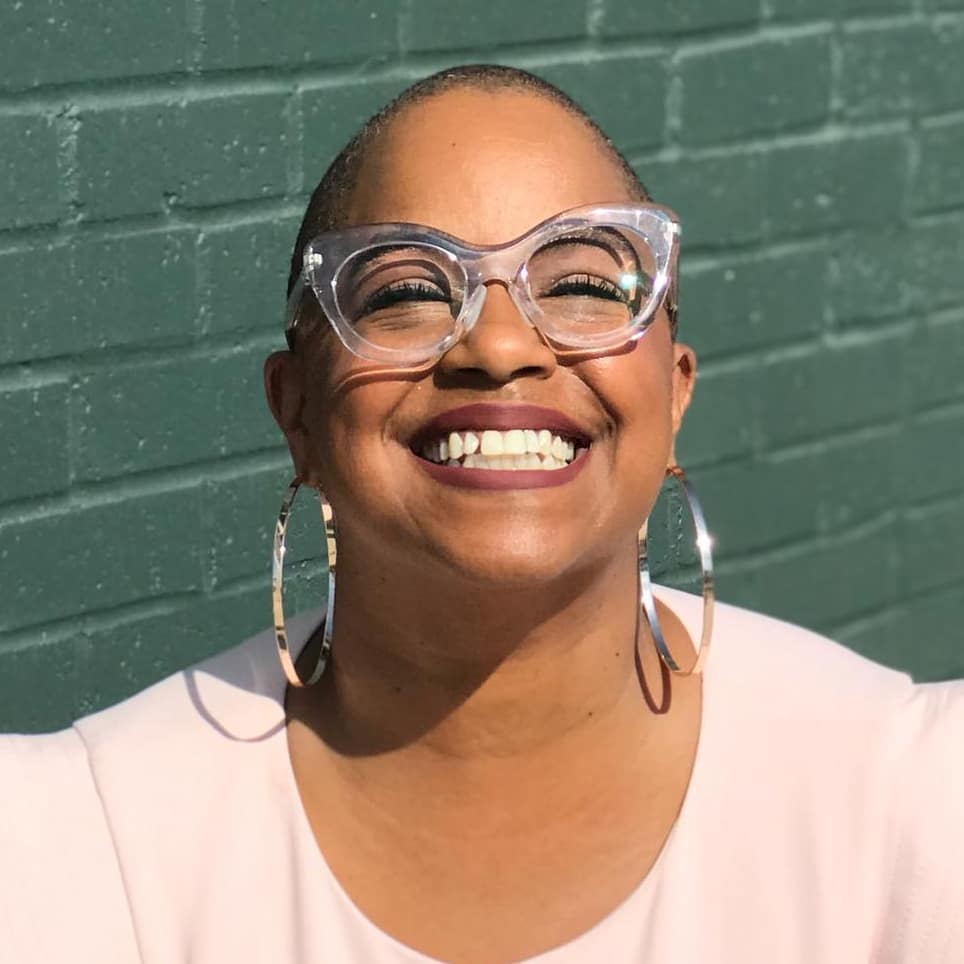 Jackye Clayton, with acclaimed expertise in diversity and inclusion, recruitment technology and a global network of non-profit, human resource and recruiting professionals, Jackye Clayton is a servant leader, uniquely inspirational speaker, and a revered thought leader. Jackye was named one of the 9 Powerful Women in Business You Should Know by SDHR Consulting, one of the 15 Women in HR Tech to Follow in 2019 by VidCruiter, 2019 Top 100 list of Human Resources Influencers by Human Resource Executive Magazine and one of the Top Recruitment Thought Leaders that you must follow in 2019 by interviewMocha Magazine. Currently, Jackye is the Diversity, Equity, and Inclusion Strategist at SeekOut. You can find her on Twitter @jackyeclayton and LinkedIn https://www.linkedin.com/in/jackyeclayton
Recruit Smarter
Weekly news and industry insights delivered straight to your inbox.