It was not that long ago that job seekers forgave companies for not having a mobile optimized job page. It was all too common to not be able to apply for a job with your phone. These days, if you are not using a job page optimized for mobile devices, you are basically turning away potential hires.
Do not take my word for it! Jobvite's 2014 survey found that "While only 27% of applicants expect to be able to apply to a job from their mobile device, 43% have used their mobile device to look for a job."  
Rayanne Thorn vice president of product marketing and strategy at Technomedia Talent Management was quoted as saying, "More and more people are using mobile for all computing and online activities — online job applications are the norm now. Gone are the days of simply walking into a workplace and filling out an application" says Thorn. "Applying online is now requisite in most pre-hire situations, and with over 7 billion mobile devices out there, applying via mobile should be an obvious standard."
So what is Mobile Recruiting?

The bulk of Internet use is no longer done on a home computer. Most people today have either a smartphone or tablet; an on the go mentality. It is expected that what I can do on my laptop, I can also do when using my phone. This includes job seeking.
Mobile optimized recruiting does not just mean smartphones anymore. It means any web-capable device. To give the best possible candidate experience, it is important to allow them to apply from the devices they feel most comfortable with.
Here are 3 things to consider when improving your mobile recruiting strategy:
Mobile Ready Career Page: Having a mobile ready career page is not just about size. The ideal page will be easy to navigate through with the optimum amount information given through a minimum amount of clicking. Include a search box so potential new hires find the job information they are looking for. Combine this with the ability to apply with LinkedIn and you are golden.
 Mobile Recruiting System: Candidates are not the only ones who want an easy mobile interface. Recruiters want to recruit from their phones as well. Not to fret, Darren Bounds, Breezy HR's founder and CEO gets this loud and clear. Breezy HR was built with mobile optimization in mind. "Mobile is an important part of the recruiting lifecycle and any tool or feature that allows hiring team to make better decisions sooner is important," Bounds said.
Video Interviewing Capability:  When hiring, you are looking for a great candidate that can meet your needs. Unless you are looking for a great resume writer, take what you see on paper as the first step of the interview process. Everyone can look great on paper but what about in person. By using video interviewing, you will be able to see the person behind the resume. Always remember, just because a resume looks good, it does not mean that their personality will mesh with your company culture.
If want to learn more about Jobvite, check out Katrina Kibben's article: Wild & Crazy Kids: Millennial Hiring Trends Every Employer Needs To Know.
About the Author: Jackye Clayton is recognized as a people expert who puts the Human in Human Resources.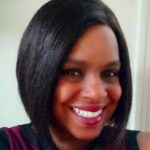 An international trainer, she has traveled worldwide sharing her unique gifts in sourcing, recruiting and coaching. She offers various dynamic presentations on numerous topics related to leadership development, inclusionary culture development, team building and more.Her in-depth experience in working with top Fortune and Inc 500 clients and their employees has allowed her to create customized programs to coach, train and recruit top talent and inspire others to greatness. Follow Jackye on Twitter@JackyeClayton or connect with her on LinkedIn.
---
---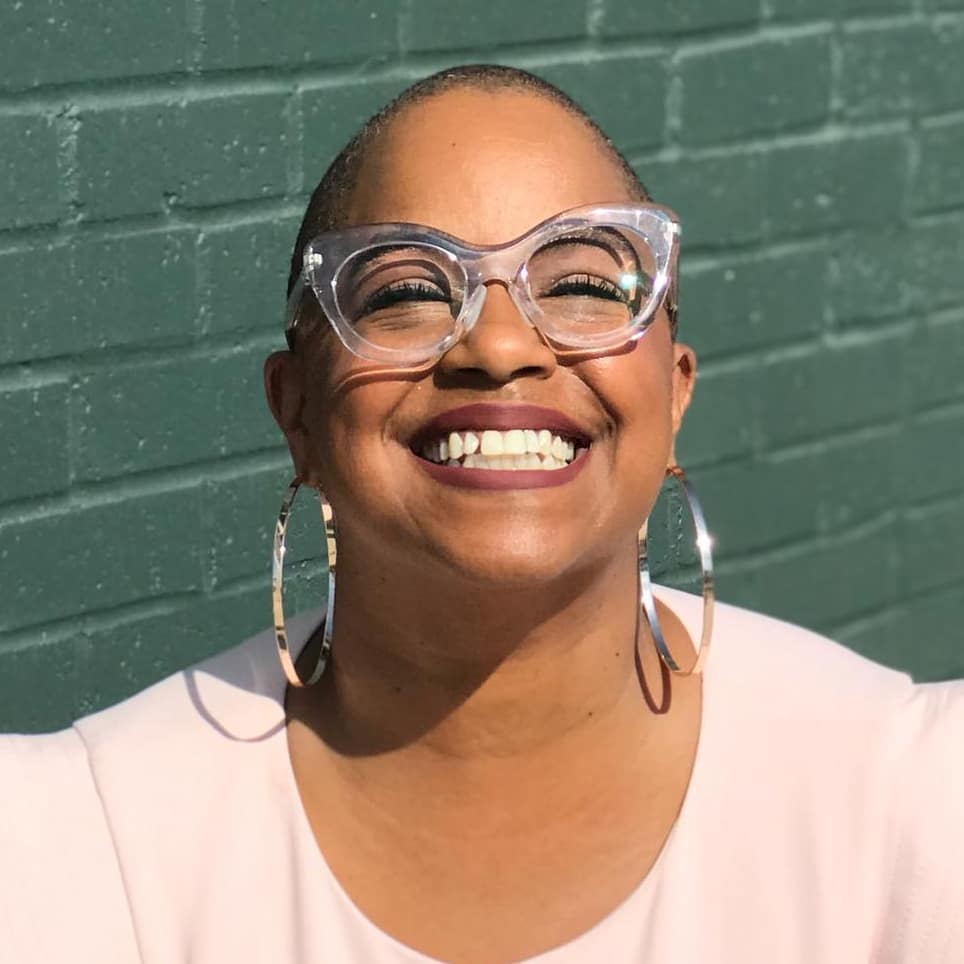 Jackye Clayton, with acclaimed expertise in diversity and inclusion, recruitment technology and a global network of non-profit, human resource and recruiting professionals, Jackye Clayton is a servant leader, uniquely inspirational speaker, and a revered thought leader. Jackye was named one of the 9 Powerful Women in Business You Should Know by SDHR Consulting, one of the 15 Women in HR Tech to Follow in 2019 by VidCruiter, 2019 Top 100 list of Human Resources Influencers by Human Resource Executive Magazine and one of the Top Recruitment Thought Leaders that you must follow in 2019 by interviewMocha Magazine. Currently, Jackye is the Diversity, Equity, and Inclusion Strategist at SeekOut. You can find her on Twitter @jackyeclayton and LinkedIn https://www.linkedin.com/in/jackyeclayton
Recruit Smarter
Weekly news and industry insights delivered straight to your inbox.