This article is part of a 4-part series,  focused on sharpening your technical recruiting skills. You'll learn tactics and strategies to apply before, during and post search to improve your results. 
In part one, we learned about what we should do before even attempting to call yourself a technical recruiter. Now that you understand more about technology and the various IT positions to may be recruiting for it is time to start your search for tech candidates.
In general developer positions are harder to fill than infrastructure jobs for tech recruiters. Tom Leung, CEO of Seattle-based Poachable stated, "There are certain job functions where the battle for talent is just ruthless. If you're a Seattle company looking for a mobile developer right now, it may take you six to 12 months to find someone." So where do we start?
The Starting Line for Tech Recruiters: The Dreaded Job Description
This has got to be one of the suckiest parts of the day for tech recruiters. If you are lucky, the hiring manager that you are recruiting for is also a good writer. But the chances do that are about the same as finding a rainbow colored unicorn.
The process of writing a job description requires having a clear understanding of the job's duties and responsibilities. The job posting should also include a concise picture of the skills necessary for the position to attract qualified job candidates. Organize the job description into five sections: Company Information, Job Description, Job Requirements, Benefits and a Call to Action. Be sure to include keywords that will help make your job posting searchable. A precise job description will help attract qualified candidates, as well as help, reduce employee turnover in the long run.
Top Sites for Tech Recruiters to Post Jobs
For niche jobs, it is best to post them on a niche job board. Here is a list of some go to job boards to check out. I can't tell you which will work best for you, but I can say that the ones listed target IT professionals and developers.
Dice is the Godfather of all tech job boards. When I started tech recruiting, it was the ONLY niche job board worth using. I am glad to say that Dice has come a long way since then has come a long way since then.  With their Open Web, Tech News and Twitter Job Cards, it is obvious that they are trying to meet today's recruiter.  Dice is a great job board, but while you are on there, look around.  There is some good stuff on there.  #Dice141 is their latest offering.  Check it out:
Truth be told, I am a total tech dork.  TechCrunch is one of the sites I go to daily to see what is going on, and I know I am not the only one.  So it makes sense that it would have a job board for technophiles to search.  CrunchBoard is the official job board for TechCrunch. It is pretty cheap too; only $200 for a two-month post.
I love free stuff. That is pretty much why I love the Angel List job board. "Posting a job is free. Meeting candidates is free. Hiring is free."  The other thing I love is that the candidates here are interested in startups. Please keep that in mind when you are posting here.  Odds are, these are not the candidates looking for a full-time web dev position.  But at least you don't have to jump through hoops trying to explain why they should work at your company that no one has heard of.  Well, in theory…
Post here to meet the cool kids. But the coolest thing of all is that the Github API is so open you can virtually get anyone's email address out of it who did a public commit over the last 12 months (even the people who hide theirs). Check out what Willem had to say about it!
Stack Overflow is a popular site for programmers that have questions about specific technologies. There job board lists -time and contract developer and engineer positions, although you are welcome to post any position you want to.
Born out of the popular Smashing Magazine site, Smashing Jobs targets tech professionals, mainly freelance,  in the creative space. Primarily development jobs.
Not to be confused with SimplyHired! I love the story behind this product. Two guys met at a bar and while discussing the woes they were experiencing finding candidates, they built hired.  Hired.com is a developer auction site with a mission.  Check them out:
I love Mashable.  It is another site I go to daily.  That is why you should post jobs here, millions of people make this a go to site every day. I like that you can set up candidate alerts. This is one of those places it just makes sense to post on.  Bonus: You get access to a resume database.
I used this site primarily when searching outside of the US although you can list stateside jobs. Solid job board, nothing fancy. If you have listings in Europe, Asia, Australia,  and New Zealand, this is the place to post.
No this is not a site to find the best chicken. KDNuggets is geeky even for geeks.  It is like a data scientist's playground. Everything you could possibly want to know about Data Mining, Analytics, Big Data, and Data Science is there. Just want to hire someone who knows all about that stuff?  You can do that there too.
The Hunt: Where to Find Talent
Trawling for candidates? Make the most of your time by targeting your sourcing. These are some water cooler sites where techies hang out.
Kinda like GitHub or Stack Overflow, Geeklist is a global social community for developers to earn "GeekCred" by sharing great work they have done. It is a social network for developers.
I put Gild on here because Derek Zeller likes it. "Gild Source is a recruiting tool that applies predictive analytics to solve hiring challenges many recruiting teams have faced for years. They deliver a solution based on intelligence, analytics and raw hard data to determine the best leads your team should approach for company openings."
The Grandfather of Q & A sites, Experts Exchange, has been around since 1996. Very early in my career, I trolled EE just to try to figure out what the big deal was.  The cool thing about this site is that you can meet experts, recruit experts and maybe even become one. Join in topic-specific groups,  and network with solid IT pros.
Entelo combines, analytics, social media, and common sense. RecruitingTools has been a fan of Entelo since its inception. It is like social media meets data analytics.  The best thing about Entelo is that it helps you save time when recruiting by narrowing down the candidate pool to just those that you need to focus on.  It has a cool diversity platform as well.
TalentBin went to the open web and found profiles from IT pros. It also has messaging capabilities that will let you reach out to then.
Look for people based on their ranking for certain subject matters, help to identify experts in a given field.
Think of this article as a knowledge buffet. Keep what you like, throw away what doesn't. Just don't stop looking for your silver bullet. Tech recruiting is hard, and it does not look like it is getting any easier but these tools should make your job more efficient.
---
---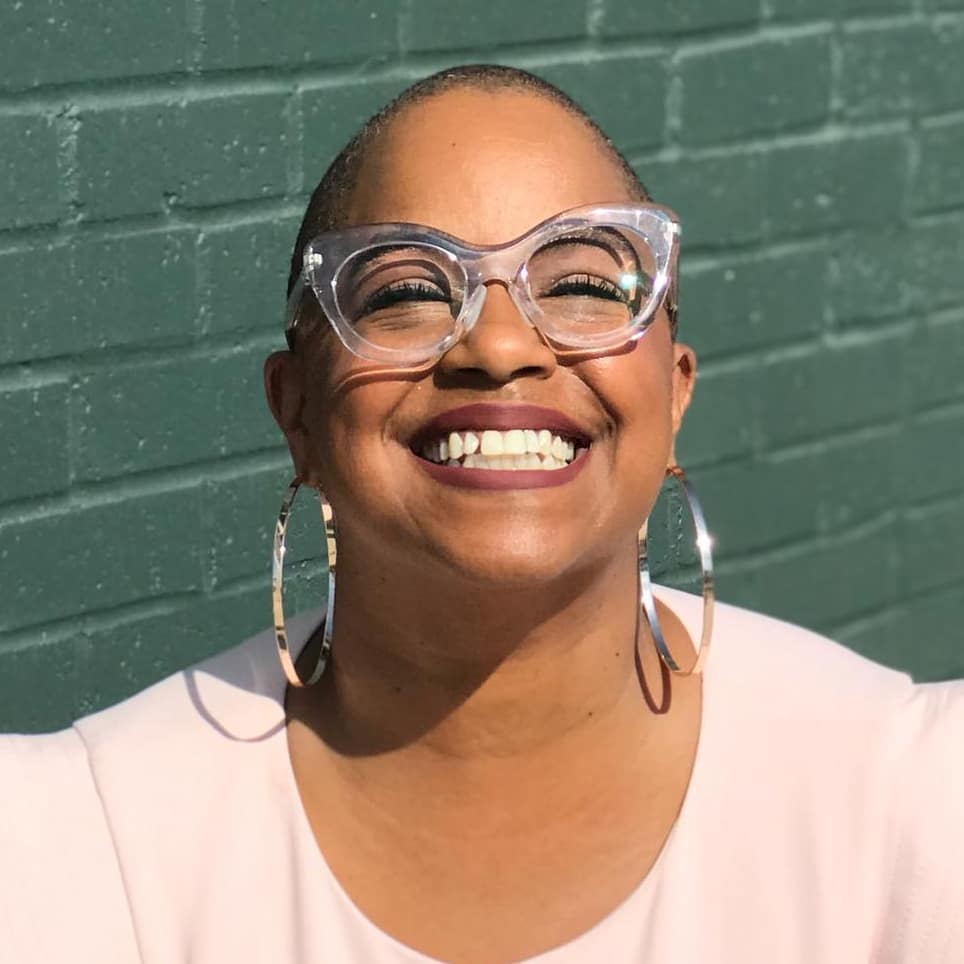 Jackye Clayton, with acclaimed expertise in diversity and inclusion, recruitment technology and a global network of non-profit, human resource and recruiting professionals, Jackye Clayton is a servant leader, uniquely inspirational speaker, and a revered thought leader. Jackye was named one of the 9 Powerful Women in Business You Should Know by SDHR Consulting, one of the 15 Women in HR Tech to Follow in 2019 by VidCruiter, 2019 Top 100 list of Human Resources Influencers by Human Resource Executive Magazine and one of the Top Recruitment Thought Leaders that you must follow in 2019 by interviewMocha Magazine. Currently, Jackye is the Diversity, Equity, and Inclusion Strategist at SeekOut. You can find her on Twitter @jackyeclayton and LinkedIn https://www.linkedin.com/in/jackyeclayton
Recruit Smarter
Weekly news and industry insights delivered straight to your inbox.