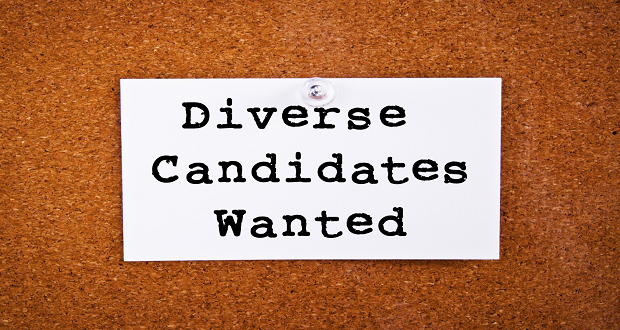 Diversity Recruiting. By definition, diversity recruiters are prejudice and best, racist at worst. I have been writing about diversity recruiting for years yet; it is still a problem for most companies.
I am of the mindset that the issue is not because of a lack of diversity candidates, it is because of a lack of training on how do identify diverse applicants and personal biases.
Not sure about your personal biases? Well, there is an app for that! "Who Am I? Race Awareness Game." It is not an app that will directly find you a diverse candidate pool, but it definitely will make you more thoughtful in your diversity recruiting.
Named as one of the top 100 educational products by Common Sense Media, "Who Am I" is a fun two-player guessing game designed to stimulate a productive dialogue the complex and sensitive issues of race and ethnicity.
The company who created this app, Interactive Diversity Solutions has also created (Don't) Guess My Race. This interactive web-based program that makes learning about race and diversity fun, educational and meaningful to everyday life.
"Incorporating this unique program into your Diversity and Inclusion efforts is an easy, cost-effective and engaging solution with the following benefits to your workforce:
Reducing implicit bias
Creating a corporate culture where employees feel valued and accepted
Attracting and retaining a diverse workforce
Improving working relationships, communication, and collaboration
Facilitating discussions around sensitive issues
Lowering discrimination incident rates
Developing cultural competencies in a real and lasting way
Stimulating a deeper critical thinking perspective."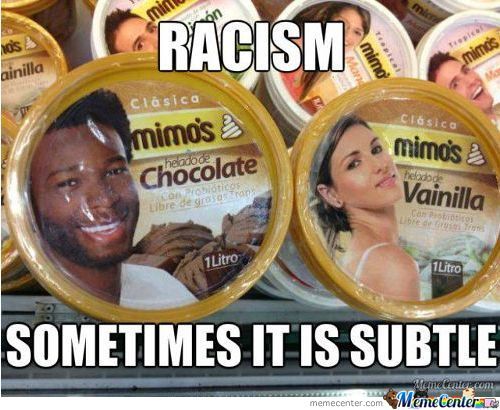 I once heard at a conference that they were trained to find minorities by looking at the most common last names for every race. You know, if the last name was Jackson, they must be black. Chen as a last name must be attached to someone of Asian decent. Izquierdo? Well, I think you get the point.
Recruiting this way just perpetuates the race relations that we are already having problems with in retaining diverse candidates. How can you look at my last name and guess who I am? My last name is Clayton. My maiden name is Forster. But I am black. I am pretty sure it will not come up on your "last names of the modern African-American person" list.
If you are going to be racist, at least be an educated one. Now is where the real work comes in!
What did you say?
Are you still using the copy paste methodology for job descriptions? Companies in recent years have gotten away from posting jobs. If you are recruiting for diverse candidates, you must not skip this part. And so, your job descriptions have to use inclusionary language. Job description templates are notorious for having discriminatory language. Common words you find in job descriptions are so frequent you may miss it. Words and phrases like:
Energetic
Manual and finger dexterity
Must be a US Citizen
No more than ____ years of experience
Ability to bend down, stoop low, and
Great opportunity for student/moms/retirees
Must be able to lift 50lbs
Why exactly is your Customer Service Representative going to lift 50lbs? Don't write someone off with job description bias. Check out my Freebie Friday JobLint Software Review to check your job description before posting "naughty" job descriptions.
Where are you?
Name a group and there is an employment site for it! CareerBuilder, Monster, and Indeed are common, but here are some sites that you may not be as familiar with to help you get started:
What do you want?
Make sure that when recruiting candidates and you are in discovery mode; ask questions that will help you get to what they do and where they excel. What are their accomplishments? How did they do it? When was it? Why did they do it in the first place?
Attention Recruiters:
Even if there is no diversity initiative at your job or you do not specialize in diversity recruiting, you should still strive to be a better recruiter. Cast the widest net to get the best candidates. Post on a new job board. Educate yourself on how to recruit a diverse candidate because the world is changing. I don't want to get all "Big Brother" on you, but the Internet of Things (IoT) is after your job. The cute "smart" ATS' developers are out to replace you. All Big Data and reporting will show how good you are at your job. So be smart. Start specializing and just learn to do your job better. And if you are going to be a racist, be a good one.
What tools have helped you become a better diversity recruiter?  I would love to see your thoughts!                                                  
---
---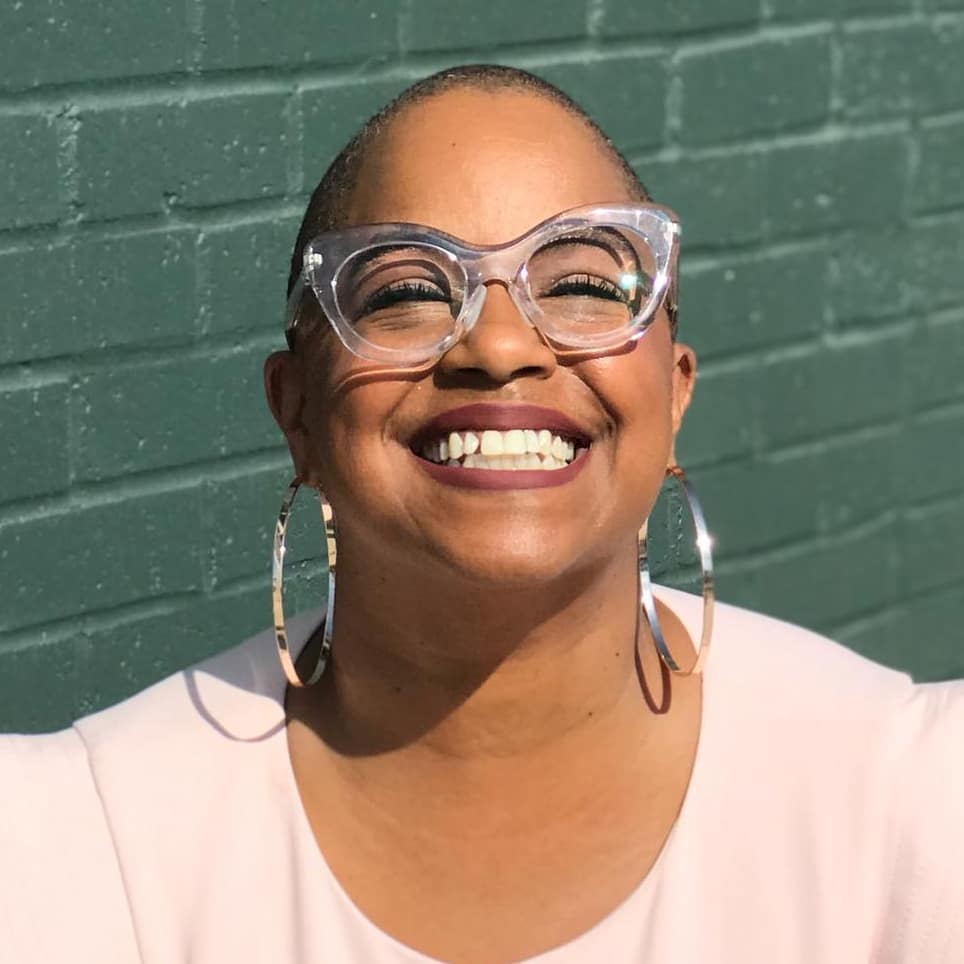 Jackye Clayton, with acclaimed expertise in diversity and inclusion, recruitment technology and a global network of non-profit, human resource and recruiting professionals, Jackye Clayton is a servant leader, uniquely inspirational speaker, and a revered thought leader. Jackye was named one of the 9 Powerful Women in Business You Should Know by SDHR Consulting, one of the 15 Women in HR Tech to Follow in 2019 by VidCruiter, 2019 Top 100 list of Human Resources Influencers by Human Resource Executive Magazine and one of the Top Recruitment Thought Leaders that you must follow in 2019 by interviewMocha Magazine. Currently, Jackye is the Diversity, Equity, and Inclusion Strategist at SeekOut. You can find her on Twitter @jackyeclayton and LinkedIn https://www.linkedin.com/in/jackyeclayton
Recruit Smarter
Weekly news and industry insights delivered straight to your inbox.