If you have not already, please consider subscribing to our updates. They are free and we give really cool things away. Sign Up
Last week, I was honored to kick off part 1 of a 3 part series of social media content at the TAG Recruiting Society in Atlanta, GA. We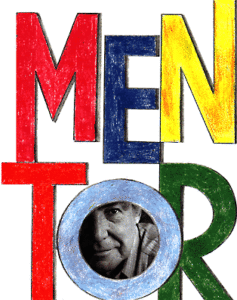 are fortunate to have a strong community of recruiters, sourcers and innovative leaders. I enjoy going to industry events and declaring that I am a part of the Atlanta Delegation. Our recruiting community must continue to mentor and be mentored.
Mentoring…
involves sacrifice and commitment. In order to be mentored, put aside your pride, humbly asks questions and learn. On the other side of the coin, mentors give their time and expertise to help professionally develop their mentoree. This is an invaluable gift.
isn't exclusive. Since I have multiple interests, I sought out a couple of mentors who were successful in completely different arenas. This allowed me to be stretched and view different roadmaps to achieving my goals. Also, you may not be ready for a one-on-one mentorship. Start being an active member of a group mentorship forum like ERE or Recruiting Blogs.
creates accountability. With your friends, you may be able to dream out loud repeatedly. A mentor will listen to the same conversation and brainstorm specific activities to make this dream a reality. Your intentions are now defined. An update will be expected at the next meeting with the mentor.
puts the 'us' back in trust. In the book, Managers as Mentors by Chip R. Bell, the author discusses how the mentor and protégé can create a level playing field to have a productive mentoring relationship. Being completely transparent and communicating honestly leads to fantastic results.
Thank you to those mentors who have paid-it-forward by listening and then sharing your heartfelt advice. You continue to lead by example and invest in me. I'm grateful.
Simply put, those who engage in mentorships will have a competitive advantage in work and life. Your next approved requisition is to start recruiting a mentor.
About the author: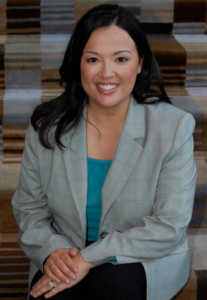 Jenny DeVaughn, Chief Enthusiast Officer (CEO) of Social Precision, specializes in strategic corporate and professional growth via social media consulting. Her scope of experience is focused on creating customized social media webinars, presentations and social recruiting training. Jenny's clients include: small companies to large corporations who are seeking to leverage free social media tools to increase revenue, discover new clients, gain a competitive advantage, demonstrate value, engage talent, genuinely connect with target prospects and monitor their brand online. She recently accepted an opportunity with Bernard HODES Group as their Director, Social Strategy.
Prior to starting her own consulting company, Jenny gained vast experience using social media as an Executive Recruiter.  Her primary focus was to increase business and contacts which was aided via social media initiatives. Jenny's pay-it-forward approach has afforded great opportunities to work with non-profit organizations. She is the Executive Vice President of Marketing and PR for the Society for Human Resource Management – Atlanta Chapter (SHRM-Atlanta) and the Director of Career Advancement for the National Association of Asian American Professionals (NAAAP). Additionally, Jenny participates in the Recruiting Society of the Technology Association of Georgia (TAG).
You may read Jenny's latest blog post at http://socialprecision.com, connect with her via LinkedIn at http://www.linkedin.com/in/jennydevaughn or follow her tweets at http://twitter.com/jennydevaughn.
---
---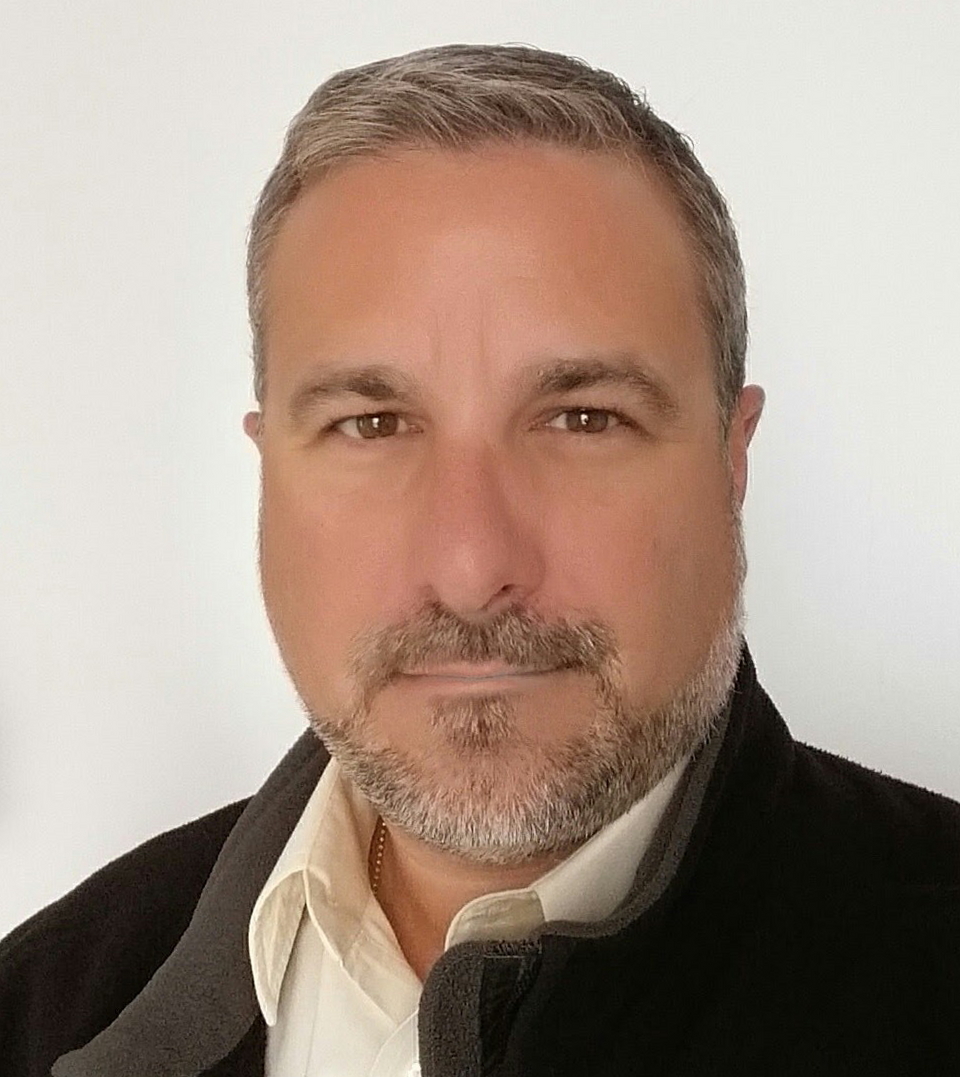 CEO/Founder RecruitingDaily and avid skier, coach and avid father of two trying to keep up with my altruistic wife. Producing at the sweet spot talent acquisition to create great content for the living breathing human beings in recruiting and hiring. I try to ease the biggest to smallest problems from start-ups to enterprise. Founder of RecruitingDaily and our merry band of rabble-rousers.
Recruit Smarter
Weekly news and industry insights delivered straight to your inbox.