With pay surfacing as a significant contributor to attrition, and eventually, business performance, is it time for organizations to have a compensation operations role?
Over the past two years, there has been a marked shift in the way employees view their relationship with employers. More recently, the Great Resignation has shed light on employees' evolving expectations from their employers when it comes to wages, pay equity and the need for a total rewards strategy centered around health (mental & physical) and financial wellness. 
What is Compensation Operations?
It is an HR workstream that aligns an organization's compensation strategy with business goals to reward employees and improve profitability. Traditionally, compensation operations were carried out by HR and payroll in the absence of a dedicated operations team. 
However, over the past few years organizations have developed dedicated teams to leverage compensation more effectively. In the current economic climate, compensation operations are vital to productivity and profitability.
As more organizations begin to establish the link between compensation and the business bottomline, having a compensation operations professional is no longer optional. 
Why Do You Need a Compensation Operations Professional in Your Team in 2022?
A number of factors have made it imperative for organizations to modernize their compensation team – skills shortage, attrition, budgetary constraints and intense competition. Taking a data-driven approach to compensation benchmarking will help organizations to improve operating costs and reduce turnover. 
A compensation operations professional communicates business priorities to the workforce using the total rewards model. For instance, when hiring for in-demand roles, it may be necessary for organizations to pay above the industry standard.
They can also help analyze pay structures for similar roles at different organizations and determine key cost drivers that will be positively impacted (lower recruitment costs through reduced turnover or improved productivity).
Also, with new pay transparency requirements coming into effect, a dedicated compensation operations professional will be crucial to navigating the talent market.
What Does the Role Look Like? 
For organizations considering creating a new compensation operations position, an analyst or associate-level hire is the best way to start. On the other hand, organizations with a more mature capability may be on the lookout for senior executives to bolster their compensation leadership bench. 
Let's look at some of the key responsibilities by position: 
Compensation Operations Analyst
A compensation operations analyst will work with HR business partners and finance teams to develop compensation programs. A key part of the role also involves developing and maintaining compensation data and processes. They will typically own the organization's compensation management platform to assist with compensation benchmarking and pay structure development and administration. 
Compensation Operations Manager
At this level, the professional will be expected to provide strategic direction to the organization's compensation initiatives. They will play a crucial role in creating and implementing compensation programs that are scalable. Key areas of responsibilities may include: market benchmarking via surveys, ensuring pay competitiveness, delivering compensation education to other stakeholders, lead compensation reporting and drive compliance.
Compensation Operations Executive
A senior operations executive will provide leadership and direction to the team and oversee annual processes such as bonuses, core pay revisions, etc. The leader will also be expected to incentivize behavior alignment with business strategy by launching new compensation initiatives and strategies. They will also lead the development of compensation communication and collaborate with the C-suite on resourcing and investment decisions. 
Succeeding with Compensation Operations
Starting your compensation operations journey with the right talent is crucial. However, in addition to the talent, you will also need the right tools to succeed. A unified compensation management platform eliminates the guesswork in compensation operations and offers a robust, data-driven approach that leads to significant cost-savings and higher accuracy. 
Solutions like Compose make it easier for compensation operations leaders to navigate complex processes with configurable rule-based automation and remain compliant. More importantly, smart tools provide valuable insights on key compensation initiatives such as DEI through intuitive dashboards and visualization.   
To meet the needs of the changing nature of work and productivity in 2022, such as personalized benefits packages and incentive programs, linking compensation to measurable performance and digitizing the compensation process end-to-end, organizations will require the right balance of talent and technology. 
---
Authors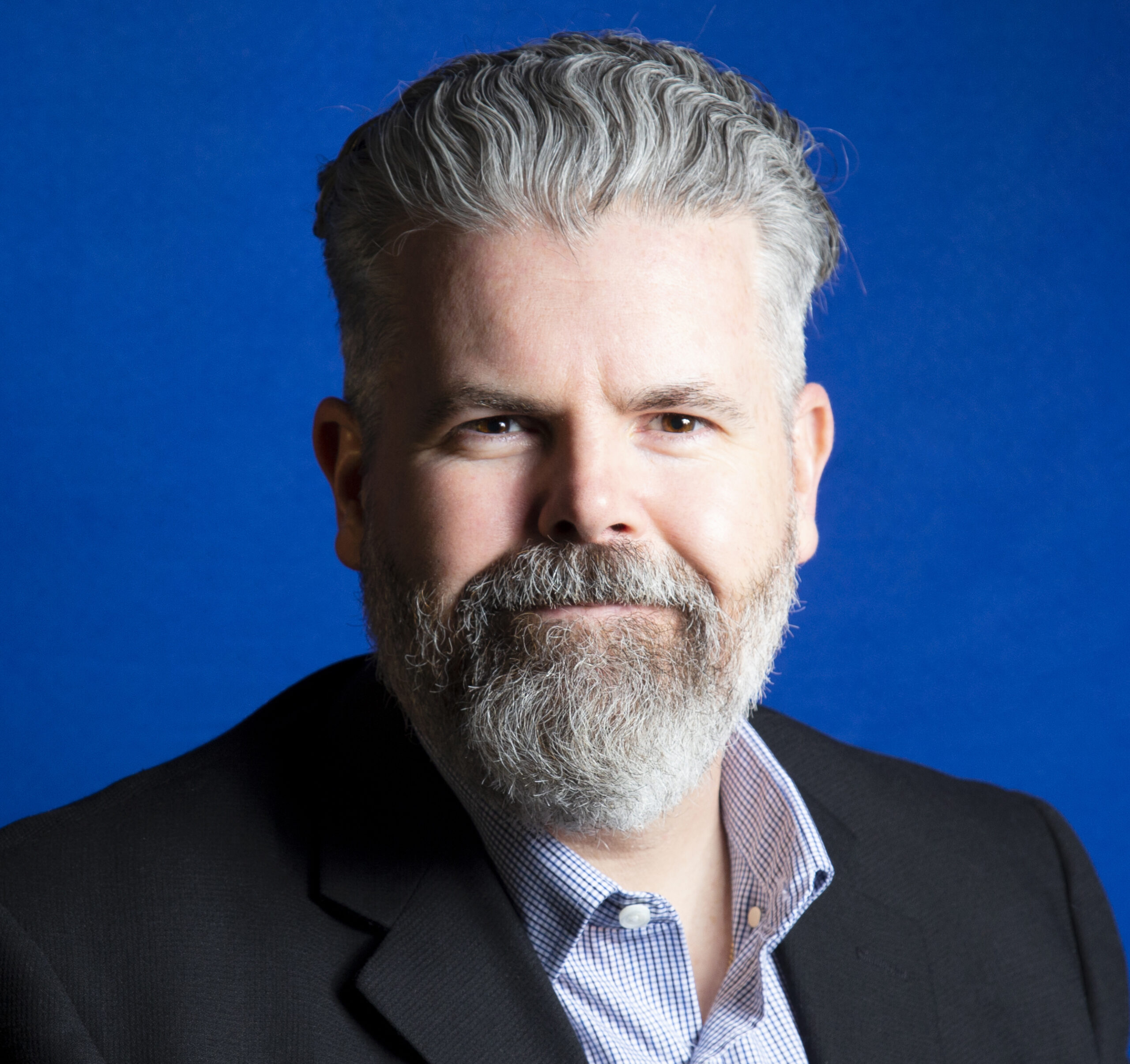 Dan Roche is the Director of Marketing at Decusoft and has spent nearly 25 years marketing SaaS technologies. Decusoft, through their Compose software, is helping firms simplify and manage their complex compensation programs.
Recruit Smarter
Weekly news and industry insights delivered straight to your inbox.