Last year was the first year for the #HRTechConf start-up pavilion.  I thought it would be a good time to check in with some of the companies that were featured and check in to see how they are doing!
Here is some insight from Chris Powell, CEO, and Co-Founder of BlackbookHR.
How and when did the idea to develop your product/service begin?
The seed for our flagship product, Sense, was born out of a need to scale the reach and impact of our purpose to help companies win with engaged talent.  BlackbookHR started as a services business and pivoted in 2013 to focus on a SaaS model to expand the business' mission and purpose.
How did being part of the HR Tech Startup Pavilion provide meaningful business opportunities that otherwise might not be possible?
Last year was the first year that helped to highlight and draw attention to innovative companies like ours in the space. It helped us acquire new customers and expand our brand.
What was an unexpected outcome from being part of the HR Tech Startup Pavilion?
The "Ah Ha" moment, was the unexpected network of relationships with other early stage companies. These relationships have been invaluable source of information, resources and friendships to aid us in charting the waters of building a sustainable and successful business.
 What updates have you made to your product/service is the 2014 HR Tech Conference?
Sense – new features include a new social feedback engine designed to facilitate ongoing engagement of crowdsourcing ideas and feedback to drive innovation, culture, and engagement.
Looking ahead, what does the future hold for HR Technology?
Better and better user experiences and more derived value!
BlackBookHR is the first employee engagement platform. We have everything you need to measure and impact employee engagement. Real-time surveys, analytics and actionable insights – all in one platform
Our flagship product, Sense, is a cloud-based software that helps organizations measure, track and improve employee engagement. Human Resource Magazine chose Sense as a Top HR Product for 2013.
Sense is a People Intelligence platform that combines logic-driven survey intelligence, real-time People Analytics and an employee engagement engine — all in one easy to use interface. (Vendor Description)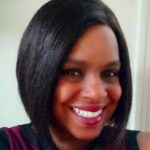 About the Author: An international trainer, Jackye Clayton has traveled worldwide sharing her unique gifts in sourcing, recruiting and coaching. She offers various dynamic presentations on numerous topics related to leadership development, inclusionary culture development, team building and more.Her in-depth experience in working with top Fortune and Inc 500 clients and their employees has allowed her to create customized programs to coach, train and recruit top talent and inspire others to greatness. Follow Jackye on Twitter @JackyeClayton  and @RecruitingTools or connect with her on LinkedIn.
---
---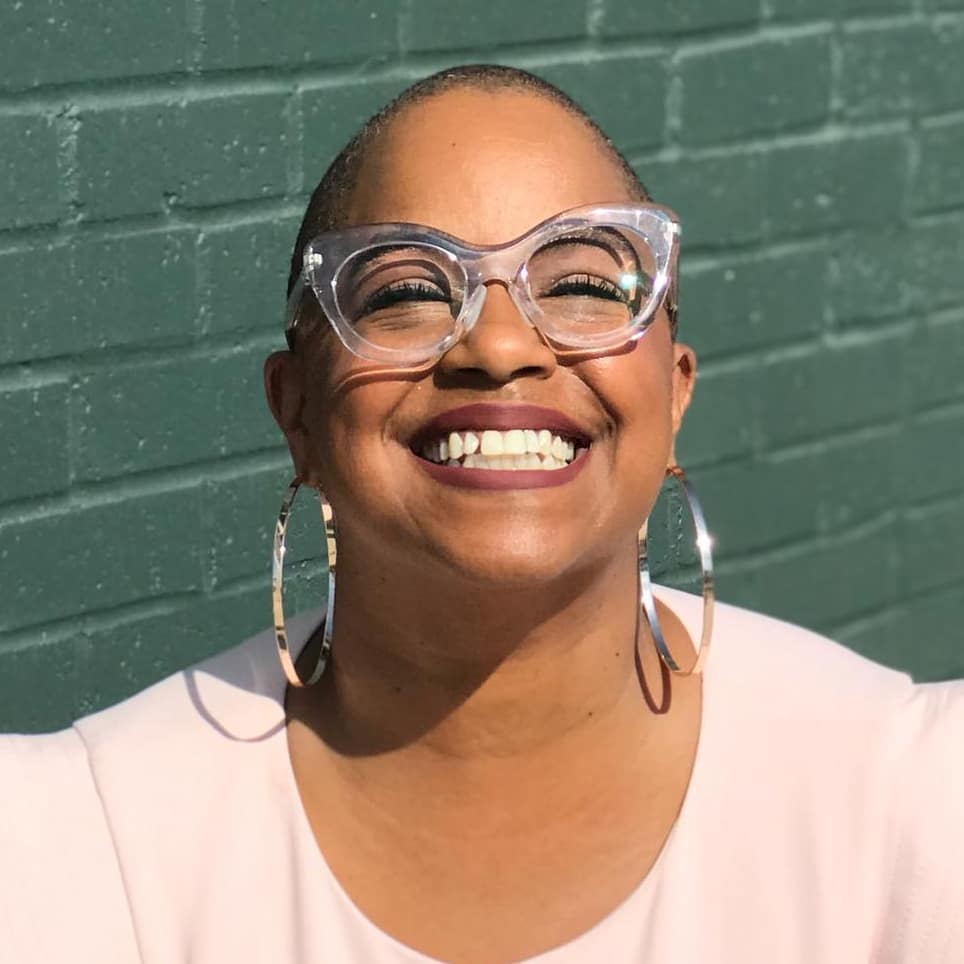 Jackye Clayton, with acclaimed expertise in diversity and inclusion, recruitment technology and a global network of non-profit, human resource and recruiting professionals, Jackye Clayton is a servant leader, uniquely inspirational speaker, and a revered thought leader. Jackye was named one of the 9 Powerful Women in Business You Should Know by SDHR Consulting, one of the 15 Women in HR Tech to Follow in 2019 by VidCruiter, 2019 Top 100 list of Human Resources Influencers by Human Resource Executive Magazine and one of the Top Recruitment Thought Leaders that you must follow in 2019 by interviewMocha Magazine. Currently, Jackye is the Diversity, Equity, and Inclusion Strategist at SeekOut. You can find her on Twitter @jackyeclayton and LinkedIn https://www.linkedin.com/in/jackyeclayton
Recruit Smarter
Weekly news and industry insights delivered straight to your inbox.