Candidate engagement is the new buzzword for 2016, but what does it really mean? Sourcing for talent in your organization may be challenging, but it's often not the true obstacle your recruiting team must overcome. Engaging your leads, converting them to qualified, interested and available candidates is the challenge. How your team communicates with potential talent, how you move them through the recruitment funnel and how you convey your message is an area that gets related to sourcing as the issue.
In reality, the issue is candidate engagement.
What is Weirdly?
Weirdly is a customized recruitment software that allows you to create a fun, interactive quiz to include in your recruitment campaign. The idea is pretty simple; include your quiz on your job posting via a link, your social world, Status updates or wherever your candidates may find you. The potential candidate clicks the link and is taken to an interactive quiz page that is customized to meet the quirkiness of your company.
Weirdly serves two segments in the branding process; the hiring company and the candidate.
For the hiring company, the idea is simple. Use your quiz to engage with talent that may otherwise be left for dead as the bypass your boring job description.
For the candidate, the recruitment process become fun. Your quiz is interactive, makes them think and allows them to have a glimpse of what it may be like in your seat.
We've seen many tools like this before and there are many quiz / gamification companies on the market, but these guys have a nice system on their hands.
What we like about the tool:
The ability to customize and tailor your quiz to your specific need, from design to questions to the visual application of the quiz
The ability to socialize the quiz with custom url's across your networks and the ability to report back per lead source
The final output of the quiz feels custom and like it has a purpose
The reporting looks strong. Great data and nicely presented in an easy to read display
What we are not too sure about
Is Weirdly an ATS or a 3rd party application? There seems to be a slight identity issue here. Do you need a 3rd party quiz application to house your resumes and share feedback? we're not sold on this option just yet.
The name. It's cute but does it hit home with buyers? Maybe.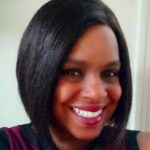 About the Author: An international trainer, Jackye Clayton has traveled worldwide sharing her unique gifts in sourcing, recruiting and coaching. She offers various dynamic presentations on numerous topics related to leadership development, inclusionary culture development, team building and more.Her in-depth experience in working with top Fortune and Inc 500 clients and their employees has allowed her to create customized programs to coach, train and recruit top talent and inspire others to greatness. Follow Jackye on Twitter @JackyeClayton  and @RecruitingTools or connect with her on LinkedIn.
---
---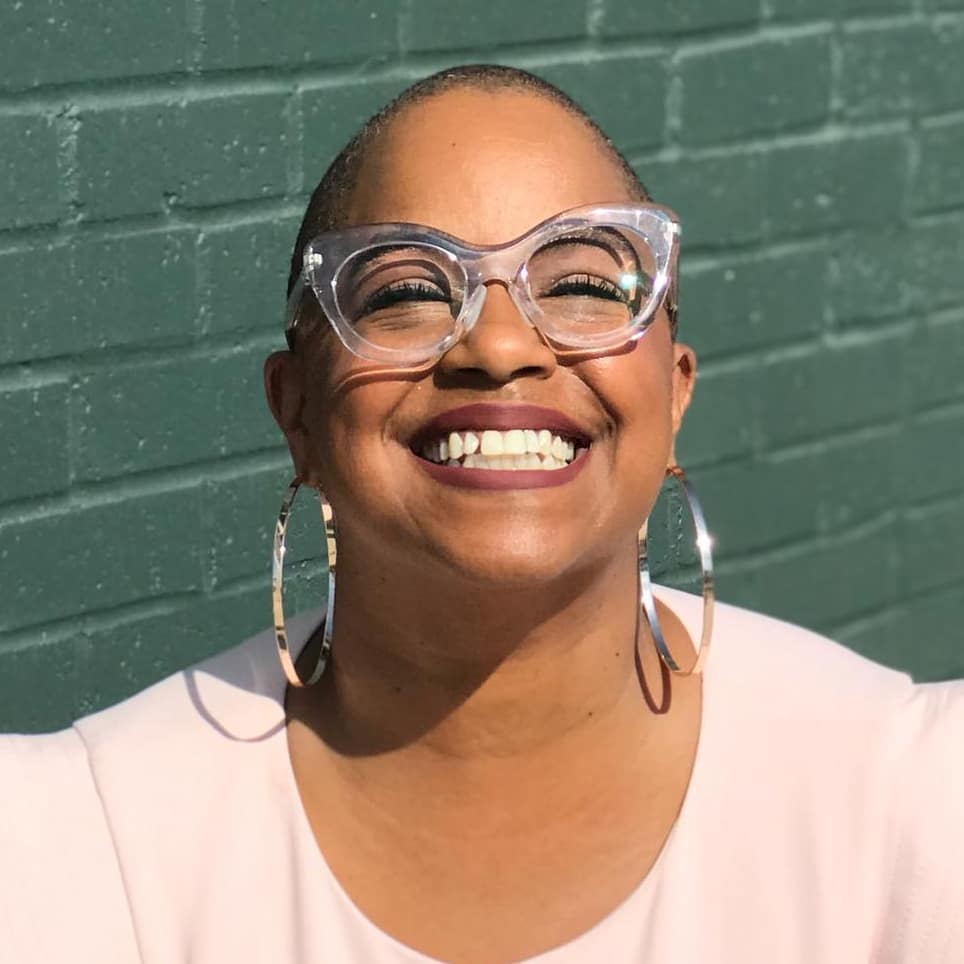 Jackye Clayton, with acclaimed expertise in diversity and inclusion, recruitment technology and a global network of non-profit, human resource and recruiting professionals, Jackye Clayton is a servant leader, uniquely inspirational speaker, and a revered thought leader. Jackye was named one of the 9 Powerful Women in Business You Should Know by SDHR Consulting, one of the 15 Women in HR Tech to Follow in 2019 by VidCruiter, 2019 Top 100 list of Human Resources Influencers by Human Resource Executive Magazine and one of the Top Recruitment Thought Leaders that you must follow in 2019 by interviewMocha Magazine. Currently, Jackye is the Diversity, Equity, and Inclusion Strategist at SeekOut. You can find her on Twitter @jackyeclayton and LinkedIn https://www.linkedin.com/in/jackyeclayton
Recruit Smarter
Weekly news and industry insights delivered straight to your inbox.