Editors Note: In case you missed it, 'The Week That Was' is all you need to know about anything that matters. This is your source for insight to this week's breaking news, current events, and money swapping in Recruiting. That and the stuff we like. This week we learned traditionally male dominated roles are becoming extinct, you can use Twitter to recruit, asking about salaries is not polite, one day you will have intel inside and it is time to grow a pair.
Word of the Week:
Fumbs (NOUN)
1. When a person's thumbs are so large that they consistently mistype while texting.
2. Fat thumbs.

Tweet of the Week: 
Start-ups need the unique combination of nerd, visionary and persevering leader. Learn to talk to the nerd part. #HRtech https://t.co/AeAGrhfsne

— Christer Balle (@ChristerBalle) July 13, 2017
How – to of the Week:
Twitter is a great platform for sharing but what about recruiting?
We can talk about diversity needs until we are blue in the face but if nobody is doing it the world will never change. According to a 2017 study by CareerBuilder, people are doing something. One of the more striking surprises is that more women are moving into leadership roles as well as occupations tied to science, technology, engineering and math (STEM). Of the 12,385 new chief executive jobs that were added from 2009 to 2017, women accounted for 28 percent of them. Women also took nearly half of new jobs for lawyers, veterinarians and marketing managers and nearly a third of new jobs for surgeons and web developers.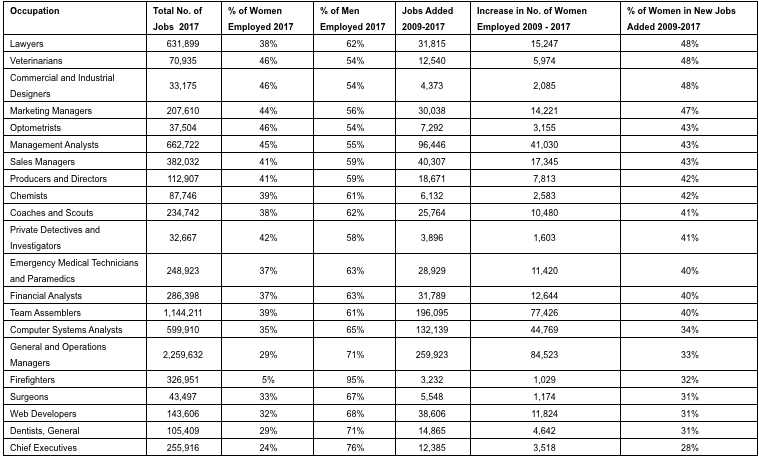 On the flip side, 30 percent of new jobs added in female-dominated occupations from 2009 to 2017 were taken by men. Today, 27 percent of all female-dominated occupations are held by male workers. Men have grown their presence in roles ranging from education administrators, pharmacists and interior designers to cooks, accountants, and human resources managers. Click here to read more of the studies findings.
In a recent survey conducted online by Harris Poll on behalf of Glassdoor, U.S. Workers think it is rude for employers to ask about salary history. In fact, over 50%. Currently, several states and cities are currently considering laws that would ban employers from asking about salary history, following similar laws recently passed in New York City, Philadelphia, San Francisco, Massachusetts, Delaware and Oregon, among others.
"The time of looking backward to go forward to determine pay is over. Asking prior salary history questions can trigger unintended consequences and introduce bias into the hiring process that disadvantages women from day one," said Dawn Lyon, Glassdoor chief equal pay advocate and senior vice president of global corporate affairs.
"We need to reframe the conversation to pay expectations around the value of the job and the skills and relevant experience required to do it. Many companies are already doing this without legislation or regulation because it's the right thing to do. And, candidates can help change the conversation by offering answers that address their pay expectations based on the role and their current market value, while also taking into account how the company structures its overall pay and benefits package." Click here to read the entire article.
July 10th, Google announced the People+AI Research Initiative (PAIR.) PAIR brings together researchers across Google to study and redesign the ways people interact with AI systems. The goal of PAIR is to focus on the "human side" of AI: the relationship between users and technology, the new applications it enables, and how to make it broadly inclusive. That being said, the goal isn't just to publish research; we're also releasing open source tools for researchers and other experts to use.
PAIR's research is divided into three areas, based on different user needs:
Engineers and researchers: AI is built by people. How might we make it easier for engineers to build and understand machine learning systems? What educational materials and practical tools do they need?
Domain experts: How can AI aid and augment professionals in their work? How might we support doctors, technicians, designers, farmers, and musicians as they increasingly use AI?
Everyday users: How might we ensure machine learning is inclusive, so everyone can benefit from breakthroughs in AI? Can design thinking open up entirely new AI applications? Can we democratize the technology behind AI?
Read more about the PAIR initiative by clicking here.
A recent article in Wired.com says that one day we will all want chips in our brains.
The next frontier of human aspiration is inside our brains. We currently understand the world through our sensory mechanisms, and we will find thousands or millions of Everests as we unlock our brains.
I have no words. Um – click this to read the article.
Last week we had a great RecruitingLive with Jo Weech that offered great tips for learning how to #RecruitHuman as well as how to recruit and interview introverts. Great stuff. Watch the video below:
---
---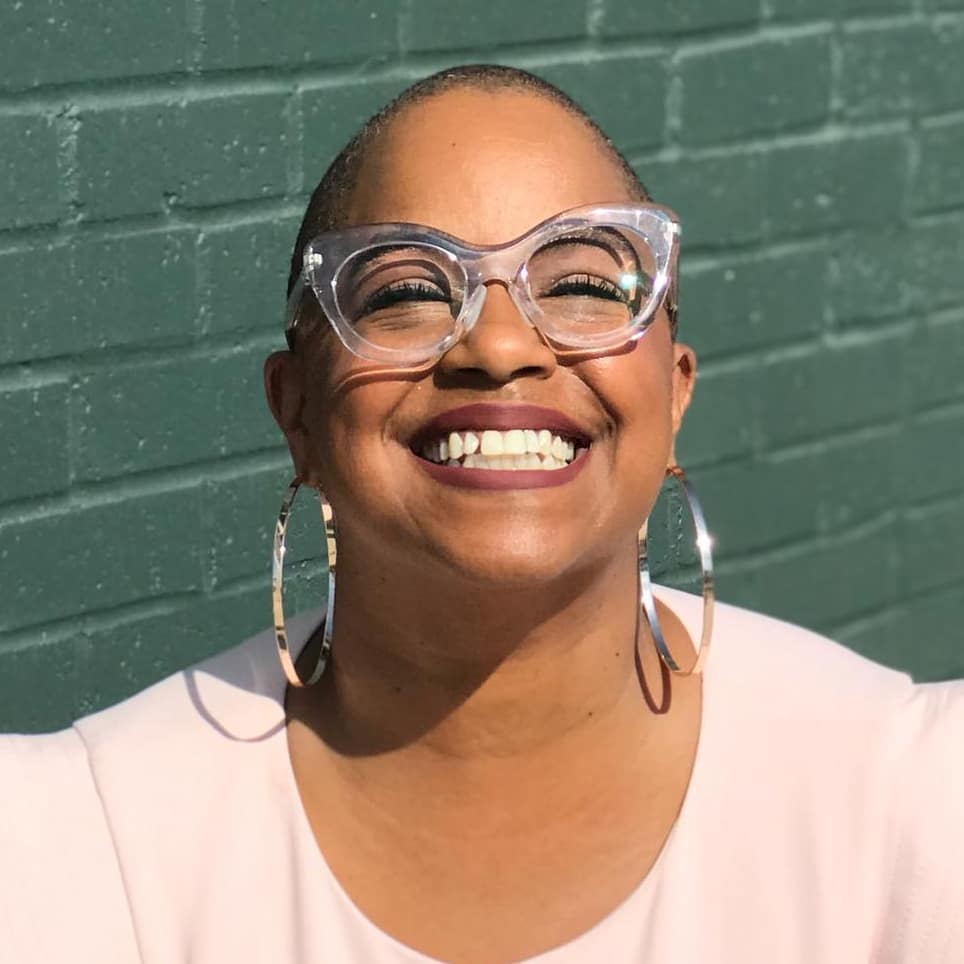 Jackye Clayton, with acclaimed expertise in diversity and inclusion, recruitment technology and a global network of non-profit, human resource and recruiting professionals, Jackye Clayton is a servant leader, uniquely inspirational speaker, and a revered thought leader. Jackye was named one of the 9 Powerful Women in Business You Should Know by SDHR Consulting, one of the 15 Women in HR Tech to Follow in 2019 by VidCruiter, 2019 Top 100 list of Human Resources Influencers by Human Resource Executive Magazine and one of the Top Recruitment Thought Leaders that you must follow in 2019 by interviewMocha Magazine. Currently, Jackye is the Diversity, Equity, and Inclusion Strategist at SeekOut. You can find her on Twitter @jackyeclayton and LinkedIn https://www.linkedin.com/in/jackyeclayton
Recruit Smarter
Weekly news and industry insights delivered straight to your inbox.