Venture capitalists are strongly investing in HR Tech,  human resources and recruitment software startups. The trend is showing that 2015 could be the largest investment year ever and beat the previous record, an investment high of $859 million set in 2000. Deborah Gage, a reporter for VentureWire, a Dow Jones company, stated that during the first six months of 2015, $811.6 million was invested in software targeting the HR Tech and recruiting software. These numbers are enormous when you compare it to $569.8 million for all of 2014 and $233.6 million in 2013.
The Wall Street Journal blog reports that "A few of the larger deals in the second quarter of this year in the sector include SmartRecruiters Inc., Workday Inc., and HireVue Inc." The HR Tech bandwagon trend was seen as early as November of 2014 when HR Tech pulled in $2.3 billion dollars in funding.
CNBC spoke to Bobby Franklin, CEO of the National Venture Capital Association and he said, "With software companies continuing to disrupt entrenched industries and in some cases creating new industries all together, venture investment in the sector increased 30 percent from the first quarter to $7.3 billion," He went on to say, "As valuations increase and more and m
ore companies choose to stay private longer, we are likely to see software's share of total venture investment continue to rise." On Angel list right now, there are over 1,000 Startups targeting the Human Resource industry.So what does this mean for the world of HR Tech? Tools. Lots and lots of tools. I haven't tested all of these, but here are some HR Tech companies that have been moving and shaking in the past month:
BrightMove, "a leading provider of on-demand recruiting software for staffing firms, outsourcing providers and corporate HR departments, today announced that it has released version 12W.4.0 of its recruiting platform for Staffing, RPO and HR companies. Enhancements to this release will enable BrightMove customers to more easily source, connect and hire talent anywhere, anytime, from any device."
PeopleFluent, "a leading cloud provider of social human capital management technology, announced this month strategic enhancements to its Talent Management Software Suite, including significant updates to its Recruiting software. Based on an increased need for real-time access to data, the enhanced PeopleFluent Talent Management Suite includes an enriched user experience with personalized dashboards, extended data integration across the suite and newly added reporting capabilities, enabling organizations to efficiently communicate and engage with their workforce."
HackerRank: "HackerRank, which hosts online competitions that help programmers flaunt their skills to potential employers like Amazon and Quora, said today it has landed a $7.5 million investment from the funding arm of Japan-based human resources giant Recruit."
Jazz: The Resumator has had a facelift and is now Jazz. The name change is not just cosmetic. Users now have the option to utilize Jazz's hire to fire "performance recruiting process." The "Role Model" module takes into account an employee's skills, work styles, cultural fit, and other attributes that the hiring company seeks. Next, the "Role Match" module will help recruiters see if the candidate is a real fit for the enterprise. Next, by using the "Role Review" for coaching and better hiring all based on data, not just opinion.
Mytasca, "is a database of contacts at universities and colleges around the country, which includes career centers, and diversity focused departments on more than 4,500 campuses. The website includes streamlined searchable university data and statistics along with direct connections and key contacts at higher education institutions in America. The Mytasca product was designed to remove as much guesswork as possible when it comes to connecting companies with college students to hire and is adept at identifying diverse groups that will ultimately contribute to inclusive workplaces."
So as you can see, between money and innovation – things are going crazy. Buckle up. The world of HR Tech is going to be an exciting ride! Which startups are you tracking?
About the Author: Jackye Clayton is a recognized people expert who puts the Human in Human Resources.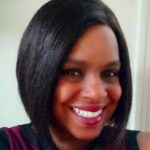 An international trainer, she has traveled worldwide sharing her unique gifts in sourcing, recruiting and coaching. She offers various dynamic presentations on numerous topics related to leadership development, inclusionary culture development, team building and more.Her in-depth experience in working with top Fortune and Inc 500 clients and their employees has allowed her to create customized programs to coach, train and recruit top talent and inspire others to greatness. Follow Jackye on Twitter @JackyeClayton  and @RecruitingTools or connect with her on LinkedIn.
---
---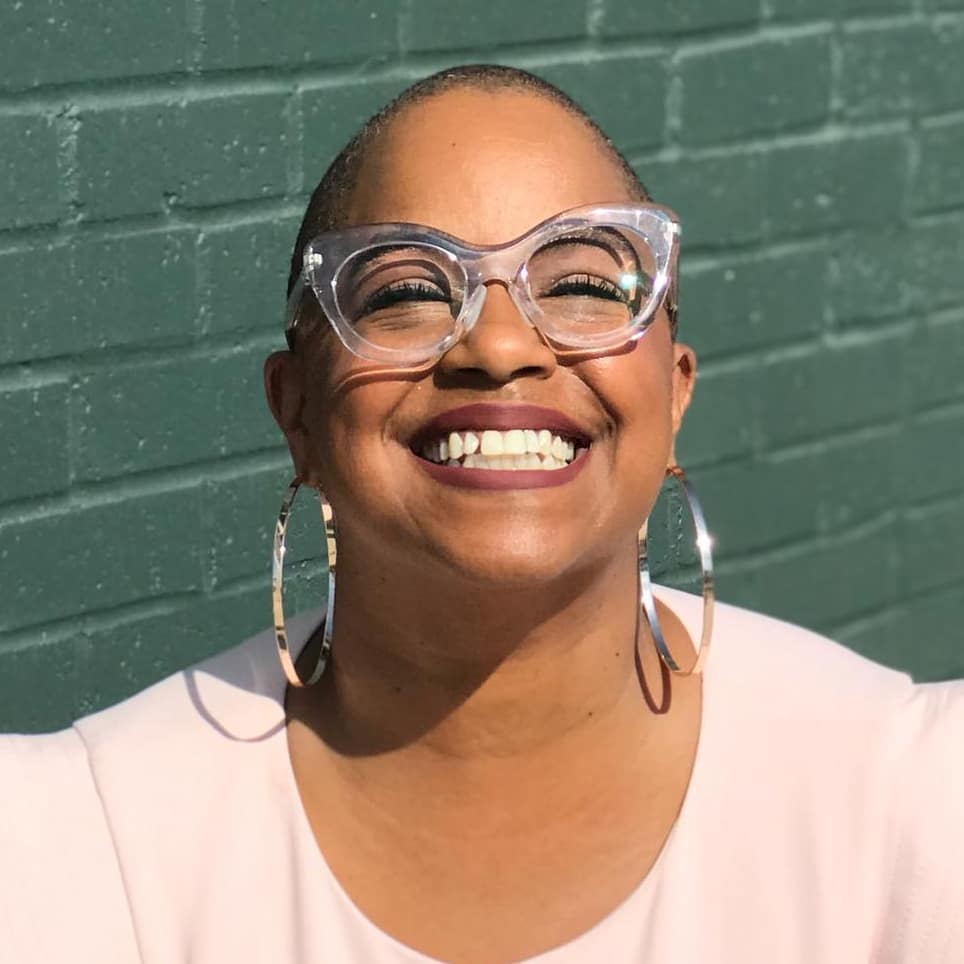 Jackye Clayton, with acclaimed expertise in diversity and inclusion, recruitment technology and a global network of non-profit, human resource and recruiting professionals, Jackye Clayton is a servant leader, uniquely inspirational speaker, and a revered thought leader. Jackye was named one of the 9 Powerful Women in Business You Should Know by SDHR Consulting, one of the 15 Women in HR Tech to Follow in 2019 by VidCruiter, 2019 Top 100 list of Human Resources Influencers by Human Resource Executive Magazine and one of the Top Recruitment Thought Leaders that you must follow in 2019 by interviewMocha Magazine. Currently, Jackye is the Diversity, Equity, and Inclusion Strategist at SeekOut. You can find her on Twitter @jackyeclayton and LinkedIn https://www.linkedin.com/in/jackyeclayton
Recruit Smarter
Weekly news and industry insights delivered straight to your inbox.