For those of us that aren't so tech savvy (or recruiting for tech roles), the concept of open source code isn't a familiar one. However, I can confidently say the software that uses it is about as recognizable as Luke or Darth Vader – even to someone that's not a Star Wars fan.
But in the land of code and coding, this language is an increasingly common code base, better known to most as simply, "Open Source." Unlike traditional software providers, these programs are designed for end users to modify, change and reconfigure their original design by opening development to any programmer out there who might want to make it their own – and often, make it dramatically better than the original instance.
Jim Whitehurst, CEO of RedHat, familiar to many in our industry from his keynote presentation at this year's HR Technology Conference in Las Vegas, was quoted as saying:
"Open Source was initially adopted for low cost and lack of vendor lock-in, but customers have found that it also results in better innovation and more flexibility.

Now it is pervasive, and it is challenging proprietary incumbents across technology categories. It is not only mainstream, open source is truly leading innovation in areas like cloud, mobile, big data, the Internet of Things, and beyond."
Unsecret Code: Why 78% of Developers Use Open Source Software.
Sonatype, a supply chain, and software consulting firm conducts an annual "Open Source Software Development Survey" to gauge the current state – and future trends – shaping the evolution of the Open Source ethos. According to the most recent release, in 2014, of the 3,300 developers, architects, and IT managers across all industries, company sizes, and geographic regions surveyed, 78% stated that they use open source tools.
So why does this matter to recruiters? Are you tired of my geek speak? Well, don't worry. We're getting there.  Rather than explain more about the concept of open source software, though, I thought I'd show some of the coolest open source tools in action – all of which demonstrate the power – and promise – of this software language.
The 5 Top Open Source Recruiting Tools.
OrangeHRM Open Source is a free HR management system, whose wealth of HR-specific modules include a comprehensive, full cycle recruiting solution which allows end users to streamline the sourcing, selection and screening the entire hiring process through efficient, effective workflows designed not only to track applicants, but to give true visibility into candidate profiles, employer pipelines and much more through highly customized configurations and an intuitive UI/UX that looks like (and often outperforms) many leading enterprise systems.
SmartRecruiters has pioneered a new type of open source methodology built for the cloud called Open SaaS. It has a super easy user interface and has built in some of the most needed functions for recruiters today like mobile recruiting, social recruiting,  and collaborative communication tools for recruiters and hiring managers as well. Another key feature of SmartRecruiters is the reporting and analytic features. Find out where you are getting the best results for your recruiting spend.
If you watch TV at a certain time of the weekend or at night, you probably already know that ZipRecruiter is an online job distribution and job board service. A web-based platform, ZipRecruiter effectively aggregates applications from job boards and provides tools for applicant tracking and screening.
This highly configurable SaaS is offered to employers, staffing agencies and recruiting firms on a subscription basis; these licenses are only a fraction of the cost of most enterprise ATS/HCM systems but are every bit as powerful as any legacy or on-premise option (and easier to use, too).
Another Open Source applicant tracking system (ATS) for the SMB space, RecruiterBox prides itself on its user experience and straightforward approach to small business software, priding themselves on their self-stated mission of offering recruiting and hiring pros "the simplest recruiting software in the world for growing companies."
Another easy to use ATS, Zoho Recruit is designed to help find the right hire, right now. With thousands of direct employers and staffing agencies already using Zoho Recruit as their system of record, this powerful solution continues to offer the ability to simultaneously manage resumes, job openings, candidates and contacts quickly and efficiently through a single, simple portal.
This, of course, means recruiters can spend less time on filling out paperwork and more time on finding the right person. Which is one thing we can all agree is pretty kick ass.
For more on the 2014 Open Source Software Development Survey from Sonatype, click here.
---
---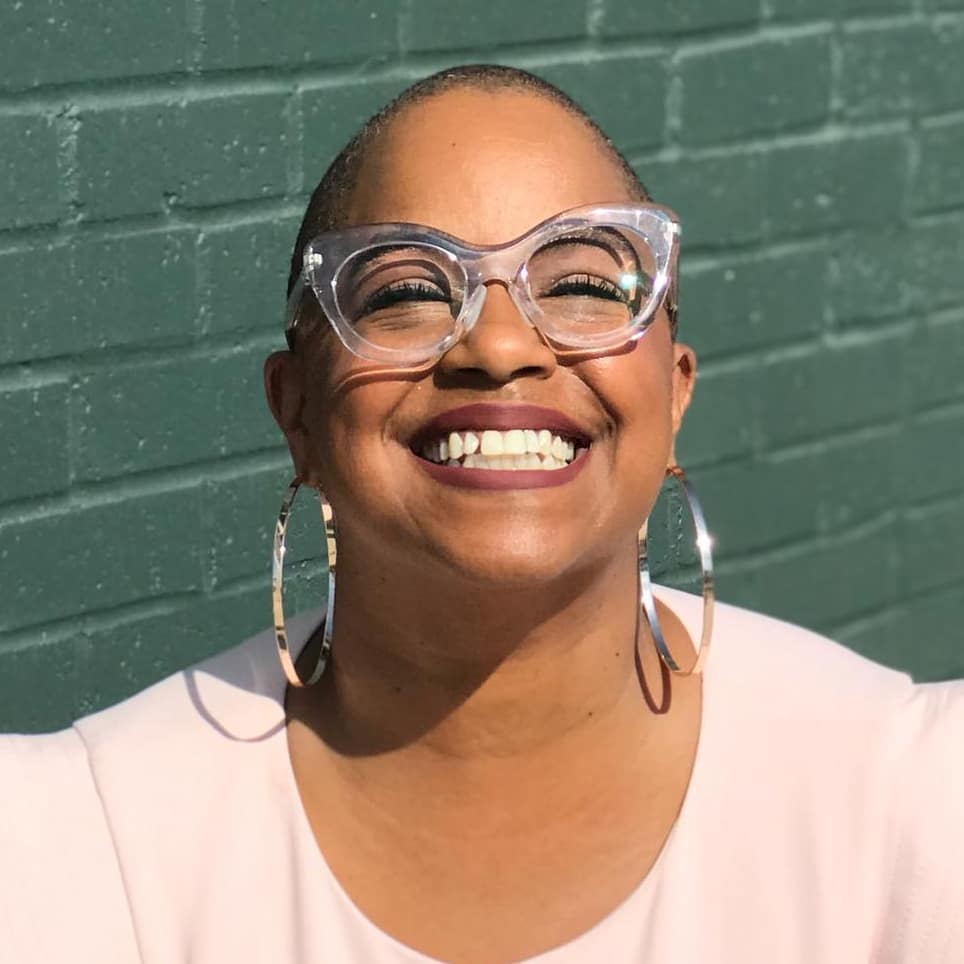 Jackye Clayton, with acclaimed expertise in diversity and inclusion, recruitment technology and a global network of non-profit, human resource and recruiting professionals, Jackye Clayton is a servant leader, uniquely inspirational speaker, and a revered thought leader. Jackye was named one of the 9 Powerful Women in Business You Should Know by SDHR Consulting, one of the 15 Women in HR Tech to Follow in 2019 by VidCruiter, 2019 Top 100 list of Human Resources Influencers by Human Resource Executive Magazine and one of the Top Recruitment Thought Leaders that you must follow in 2019 by interviewMocha Magazine. Currently, Jackye is the Diversity, Equity, and Inclusion Strategist at SeekOut. You can find her on Twitter @jackyeclayton and LinkedIn https://www.linkedin.com/in/jackyeclayton
Recruit Smarter
Weekly news and industry insights delivered straight to your inbox.