In the age of information, access to personal data has become easier than ever. SmartBackgroundChecks is a tool that aims to streamline the process of gathering information about individuals. In this review, we will explore the capabilities of SmartBackgroundChecks, the pros and cons, and its potential applications. With some expertise and a bit of luck, we might just be able to find missing contact info on some of your partials.
Names, Addresses, and Phone Numbers
Smart Background Checks allows users to search for individuals based on their name. To put it to the test, we conducted a search for "Dean DeCosta." Impressively, the tool quickly identified the speaker as the top result. While it does offer a premium report, basic information can be obtained without the need to pay. Name-based searches are quick and efficient, and basic information is available without a premium subscription.
Next, we tried an address-based search. Initially, the tool rejected our input, insisting on including the city and state. After complying, we received relevant results. However, the initial user experience was not as seamless as expected. An address-based searches may require city and state details, and the tool can be real sensitive to search criteria.
Smart Background Checks also offers a phone number search option. We tested this by inputting a cell number and received results linking it to the speaker's wife. It's important to note that this feature can help validate phone numbers and identify connections. Phone number searches can validate and provide additional information, and the results can reveal connections to other individuals.
Conclusion
Smart Background Checks is a versatile tool for obtaining information about individuals. Whether you need to verify a candidate's identity or gather additional contact details, this tool can assist you. While there are some minor issues with address-based searches, the overall functionality and ease of use make it a valuable resource in the world of background checks.
Remember, in an era of accessible information, tools like Smart Background Checks can be powerful aids in making informed decisions.
May the source be with you as you explore the possibilities of this tool.
Other Dean Da Costa Content:
Dean has a free page of sourcing tools, links, and other recruiting resources that we highly recommend you check out! That page has an overwhelming amount of stuff, so you gotta really love sourcing to appreciate the infinite hours of work Dean has put into it. For all of the Dean Da Costa resources on RecruitingDaily, click here!
---
Authors
Dean Da Costa is a highly experienced and decorated staffing professional, recruiter, sourcer and manager, who also boasts outstanding experience and skills in Human Resources, Project Management, Training, and Process Improvement. He is best known for his work in the highly difficult security and mobile arena's, and the gold star winning numbers he produced. His keen insight and creation of ground breaking tools and processes, to enhance and change staffing as we know it, have proven he is a true "Staffing Thought Leader". Despite all this he remains first and foremost one of the top sourcers, staffing managers and full cycle recruiters in the industry and a true "Search Authority"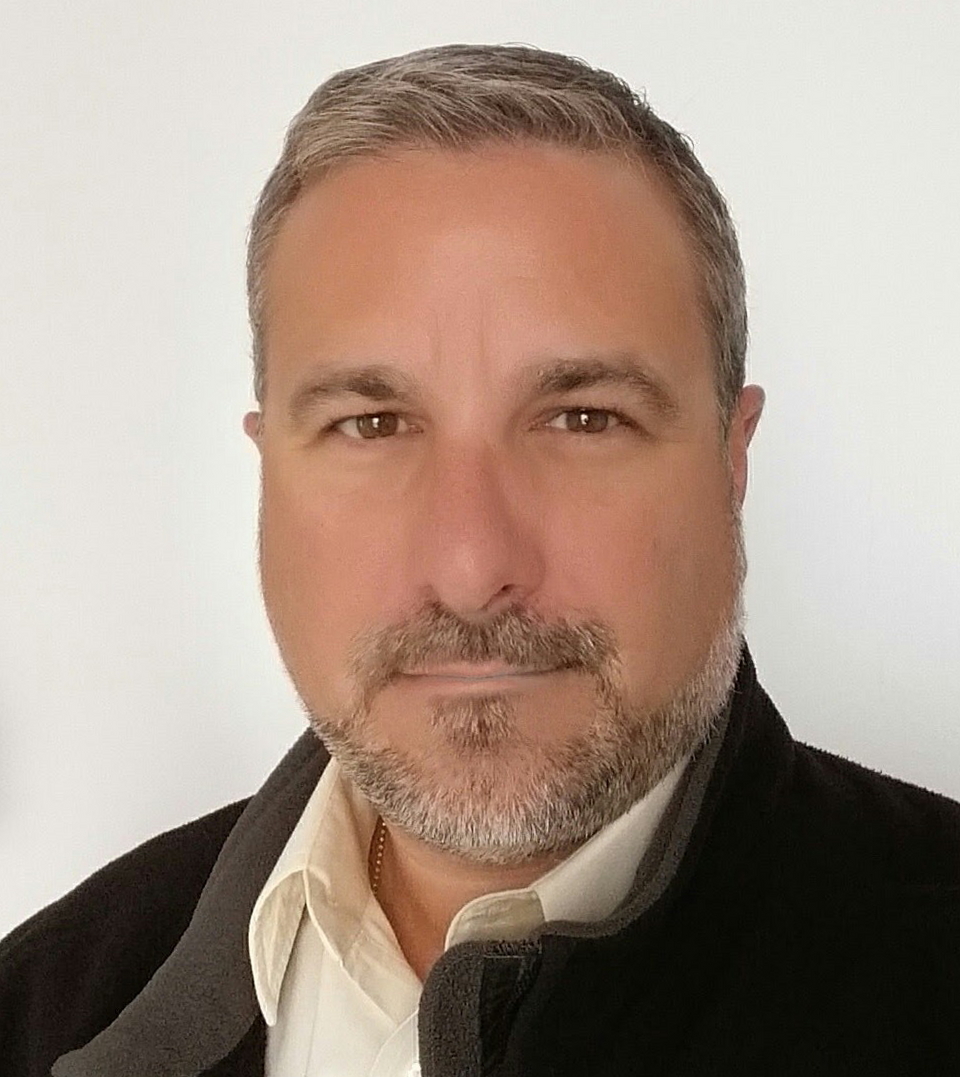 CEO/Founder RecruitingDaily and avid skier, coach and avid father of two trying to keep up with my altruistic wife. Producing at the sweet spot talent acquisition to create great content for the living breathing human beings in recruiting and hiring. I try to ease the biggest to smallest problems from start-ups to enterprise. Founder of RecruitingDaily and our merry band of rabble-rousers.
---
Recruit Smarter
Weekly news and industry insights delivered straight to your inbox.