There are a ton of tools in the market that are used in both sales and recruiting. The most useful features of this particular tool are the ability to pull up data on entire companies. Let's say your client wants you to recruit out of a particular competitor. This tool allows you to pull up email addresses and phone numbers for complete company directories. UpLead has over 30 million contacts from over 200 countries.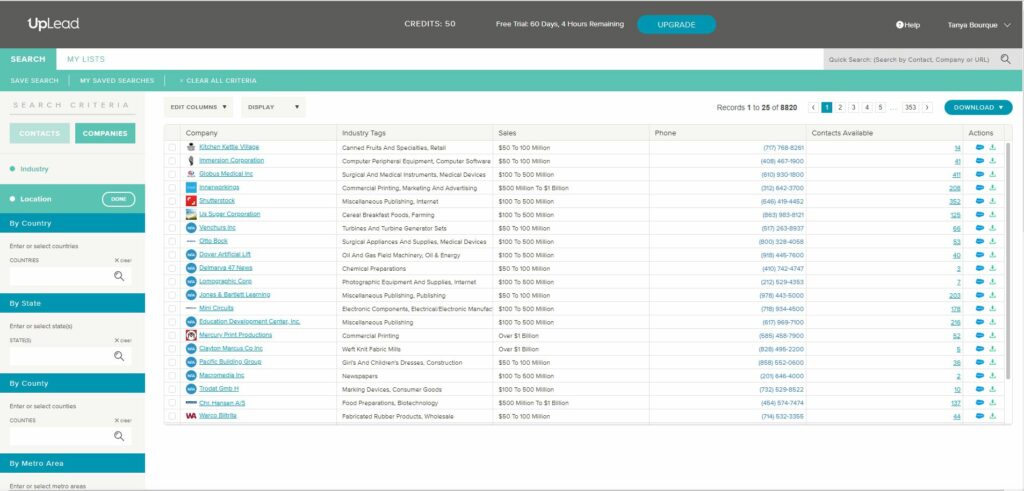 Flexibility: The tool is primarily a database and search tool. Currently, only they only have a Salesforce integration.  If you already own a contact list you can upload a list of emails, phone numbers or company URLs to be excluded so that you aren't receiving any duplication from UpLead. The product is still developing. I would like to see more integrations. For staffing companies, connecting this tool with a CRM would be extremely useful. For Sourcers in the corporate environments, an integration with applicant tracking systems would eliminate the need for manual data entry.
Ease of Use: The search functions are very easy to use. The Use Interface is beautiful and crisp. You can filter over 50 fields to get the data you are looking for. LinkedIn doesn't have as many fields. All records come with both email and phone number. With most contact tools, you rarely get both. Email seems to be the most common form of contact information. I would like to see more recruiting features and this develop into more of a recruiting tool where you can add projects you are working on.
Pricing: The pricing is fair and comparable to other products on the market.  There are no contracts or setup fees. The pricing is transparent and starts at $49 a month for 200 leads. With the more advanced plans such as Professional and Enterprise plans, you can add unlimited users. You can cancel the contract at any time. They do offer a discount of 20% on yearly plans. Unused credits roll over to the next month.
"very helpful for technical recruiters and sales teams in the technology field"
Cool Factor: There aren't very many tools that track technology used. UpLead tracks over 2500 different types of technology. You can get data on what technologies the company uses. This is very helpful for technical recruiters and sales teams in the technology field.
Sourcing tool boxes need multiple tools in order to complete projects and be efficient. Currently, my sourcing toolbox has over 25 tools. I am considering adding this one to my toolbox on a permanent basis.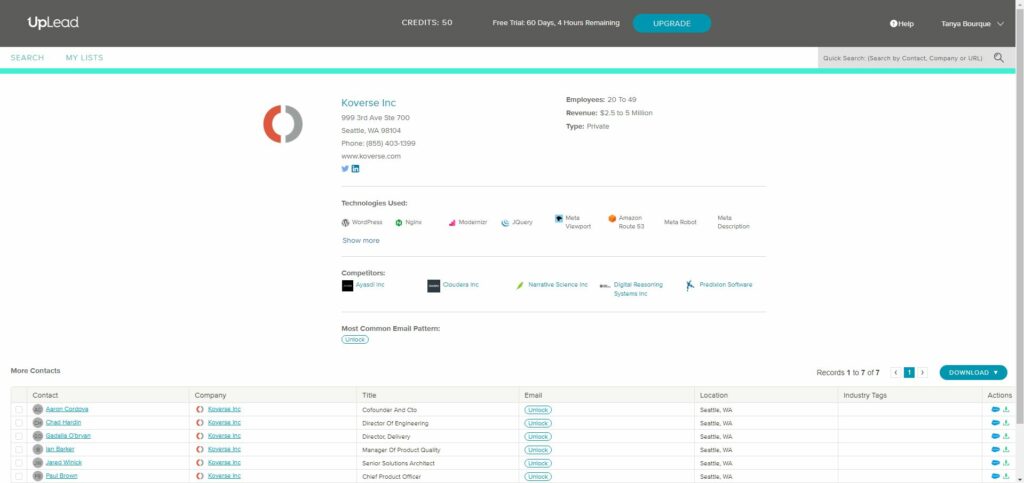 ---
---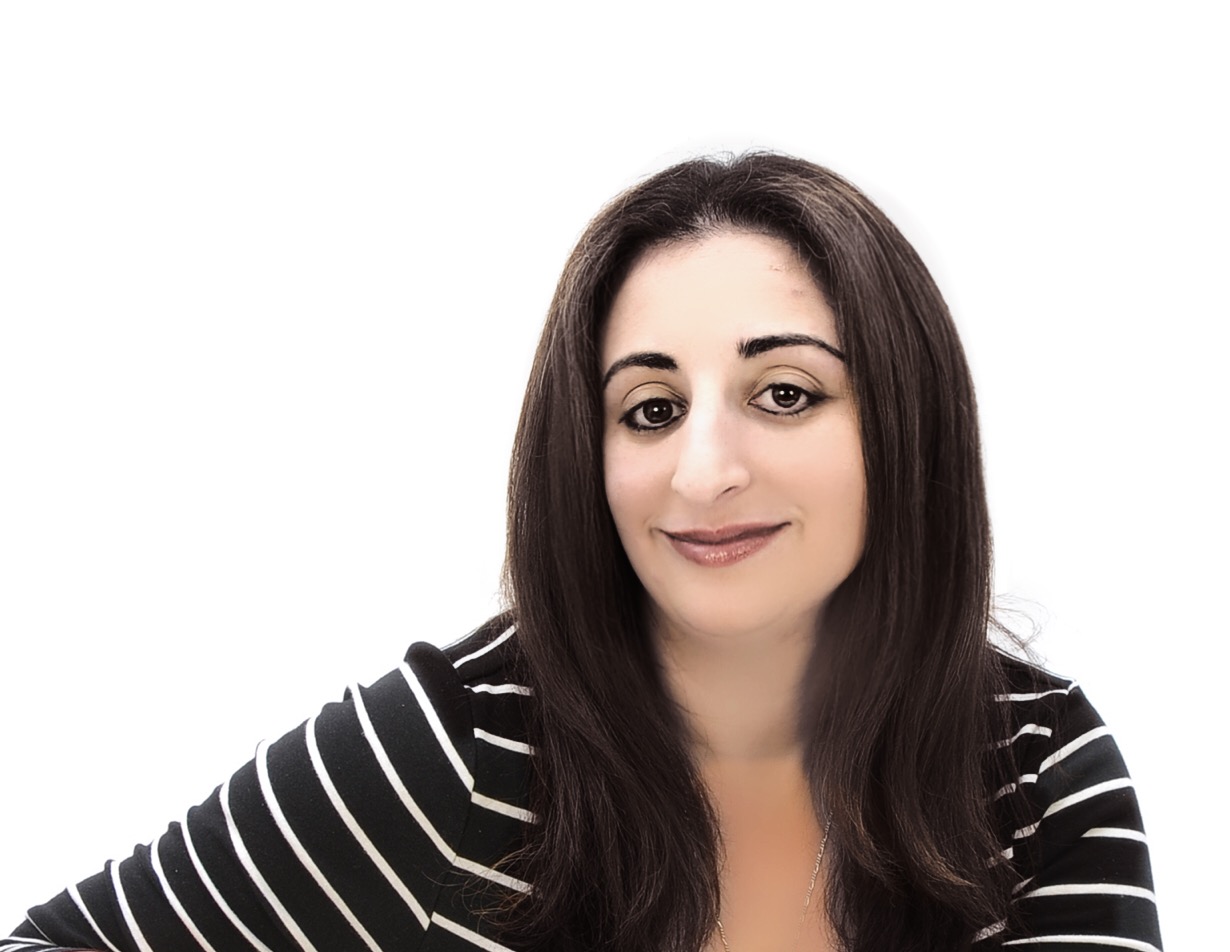 Tanya Bourque is CEO of OpExpert, a staffing firm based in Wyomissing, PA. She is a technology enthusiast who is obsessed with finding the best tools available for recruiters.She has experience with sourcing, marketing tools, CRMs, and applicant tracking systems. You can connect with her on LinkedIn or follow her on Twitter.
Recruit Smarter
Weekly news and industry insights delivered straight to your inbox.