Every Friday in case you missed it, 'The Week That Was" is your weekly news update for recruiters. AKA All you need to know about anything that matters in recruiting. We go out to the interwebs and gather interesting and insightful recruiting news we will interest you. This week we learn how to get on board with hiring, why we should refer to candidates as people, how not to fire an employee, meet the new boss and how to beef up our Hikido.
Word of the Week:

Tweet of the Week:
Jeremy is a recruiter using linkedIn, with only150 connections. Jeremy shares every client vacancy. Jeremy is wasting his time. #recruiting

— BroadScale (@broadscaleTP) June 28, 2017
Ironically enough, OnboardIQ, who we introduced you to yesterday, announced that they closed Series A funding at a cool 9.1 million bucks!
"With the rapid growth of the 'gig economy' and contingent workers, we expect more employers in diverse industries will turn to this emerging sector of the workforce. As they do, the ability to remove time and expense by automating the on-boarding process can make the difference between success and failure. OnboardIQ brings market-leading, flexible software to this emerging sector of the labor market," said Brent Hill, partner at Origin Ventures.
Founded by a pair of technology and human resource leaders Jeremy Cai and Keith Ryu, OnboardIQ's cloud-based solution uses machine learning and automation to address the challenges that today's HR and operations teams face when hiring large workforces such as analyzing data that's siloed in on-premise HCM suites, screening an increasing number of applicants with a lean HR team, and delivering a branded, enjoyable candidate experience.
"We are excited to welcome Brent to our board, and drive forward in our mission towards maximizing labor-market efficiency and creating economic opportunity for local employees," said Keith Ryu, co-founder, and CEO of OnboardIQ.
Congrats to OnboardIQ! Get a demo bly clicking here.
Recruit Human
It is time for recruiters to take a human approach to recruiting. Recruiters need to recognize that those you are recruiting are people with needs and expectations.
Raise your level of honesty and transparency to make sure that the candidate truly is a good fit, not just because of their skills but because of who they are as a person. Jo Weech will be with us on RecruitingLive to offer insight as well as answer questions about this most overlooked topic. Register by clicking here.
'Quit by 10am tomorrow or you're fired': IT employee's recording of sacking goes viral
In the backdrop of the Indian IT industry continues to deny reports of mass layoffs, an employee of a tech firm has circulated a recording of his sacking, in which he was allegedly told to put in his papers as part of the company's "restructuring plans".
In the recording, a human resources executive can be heard asking the employee to resign as part of a "corporate decision". In the 6:45-minute long audio clip, the HR executive is asking the employee to put in his papers by 10 am the next day or his services at the company will be terminated.
ClearCompany, the leading talent management software solution that helps companies identify, hire and engage more A-players, today announced a partnership and industry-leading integration with ADP, the comprehensive global provider of cloud-based Human Capital Management (HCM) solutions that unite HR, payroll, talent, time, tax and benefits administration.
Together, customers of the two software providers can seamlessly experience ClearCompany's next generation talent management platform combined with ADP's payroll, time and attendance, and benefits administration. The combined service offering will address the needs of SMB and mid-size organizations that are looking for a modern cloud experience for all aspects Human Capital Management. ClearCompany is now also available to ADP clients through the ADP Marketplace.
"By combining ClearCompany with ADP services, we are bringing a complete, modern and comprehensive HR solution to millions of employees currently leveraging both ADP and ClearCompany solutions," said Andre Lavoie, CEO of ClearCompany. "Available today, ADP customers can experience a cutting edge recruiting, onboarding, performance and goal management platform that is seamlessly integrated with their payroll, time and attendance and benefits," Andre said. Click here to read more.
Find More Peeps with Hikido
Dean DaCosta helps us to find the informaitno about the candidates we need by using Hikido!
---
---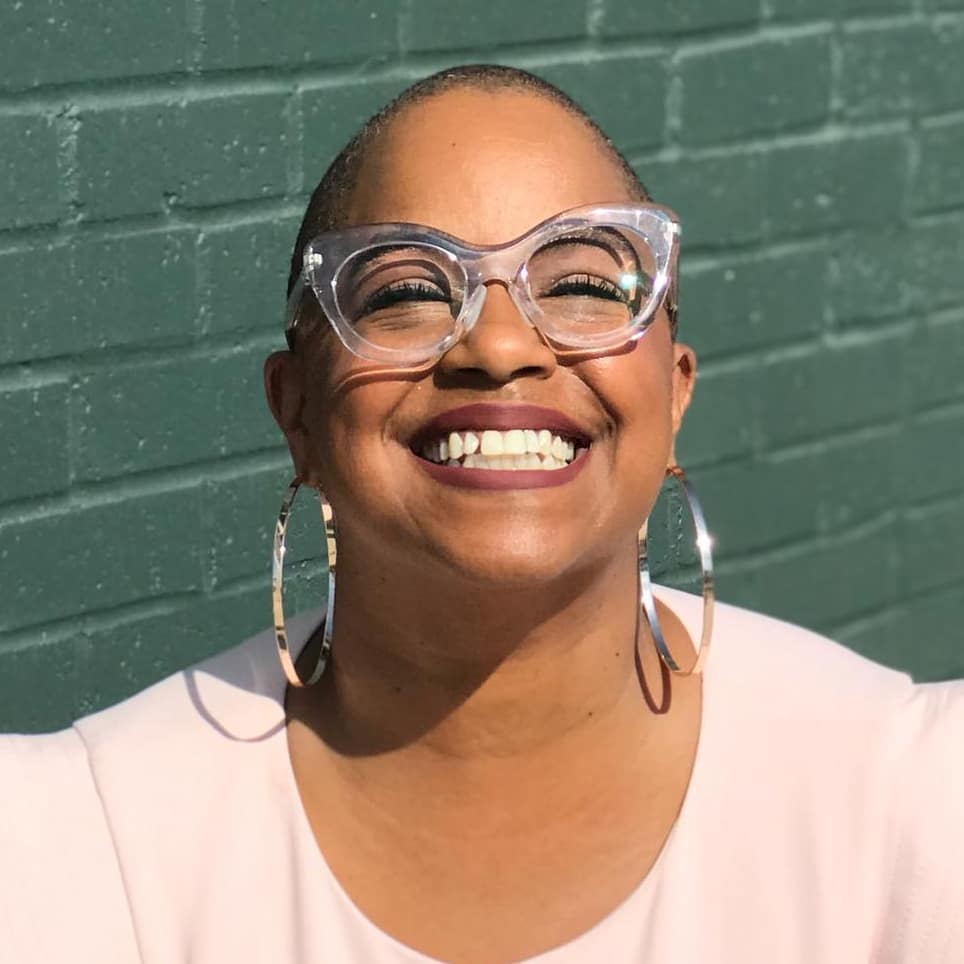 Jackye Clayton, with acclaimed expertise in diversity and inclusion, recruitment technology and a global network of non-profit, human resource and recruiting professionals, Jackye Clayton is a servant leader, uniquely inspirational speaker, and a revered thought leader. Jackye was named one of the 9 Powerful Women in Business You Should Know by SDHR Consulting, one of the 15 Women in HR Tech to Follow in 2019 by VidCruiter, 2019 Top 100 list of Human Resources Influencers by Human Resource Executive Magazine and one of the Top Recruitment Thought Leaders that you must follow in 2019 by interviewMocha Magazine. Currently, Jackye is the Diversity, Equity, and Inclusion Strategist at SeekOut. You can find her on Twitter @jackyeclayton and LinkedIn https://www.linkedin.com/in/jackyeclayton
Recruit Smarter
Weekly news and industry insights delivered straight to your inbox.