What is e-sourcing? That is the question. Ok, enough of the cheesy stuff. But seriously what is it?  To me, it's leveraging technology to identify talent within this crazy sphere we call the web. You can learn more about what Boolean Black Belt thinks about it here in depth.
Continuing the series on Twitter, I wanted to share my thoughts on mashing video with Twitter.
Video is compelling to users and if used properly could be a great addition to you recruitment plan.  Thoughtfully leveraging video in your properly built twitter stream can result in big return. In fact Twitter itself is considering adding video in relatime tweet fashion.
According to TFTS : Twitter's founders are looking at implementing real-time video tweeting in a bid to push the Twitter medium forward as the most prominent social networking application just when it's been suggested that the service is running the risk of stagnating rather than acting to develop and push for fresh features in order to keep up with the times.
How to make this work for recruiters:
Thoughtfully leveraging your video:
How you create and distribute your video really affects the success of your campaign. Here are a few certainly not all of the strong Do's and Do not's for you to consider.
Do Not!
Do not act stupid and/or use profanity
Do not talk down to the user and make them feel useless
Do not be super professional and use a TV studio for recording
Do not be superficial and wordy (You give 30 secs. to a resume. They give your video 10 if it's bad)
Do not assume every video has to be the same. You have to infuse your personality (personally) and the company's culture.
DO
Do be genuine and infuse your own personality
Do be concise and give strong juicy details
Do focus on the traits you would use to build your search. Ie. Talk about leadership and what the succession plan is within the organization. (depending on the role and level)
Do have a plan for distribution. Be sure you are building your corporate twitter account properly and that you are leveraging your employees networks to distribute, distribute, distribute.
Properly building your Twitter Stream
I'll be posting shortly on how to properly construct and manage your twitter stream to show effective returns as well as demos of my favorite Twitter video tools.
Get updated here to be the first to read it when it's posted.
Here are my top 3 Twitter Video tools I like to use.
Vidly is a pretty decent app in that it allows you to record or upload your video quickly. You can upload from your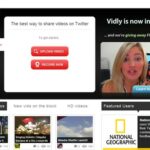 computer, a url or your mobile. The app offers full twitter capability as well including Retweets. The video size is solid excepting video in length of 20 minutes or 1gb in size.
If your recruiting video is that large, you lost the prospects of finding someone to fill the job anyway.  The interface is clean, which to me is a big peice of the puzzle and the ability to record via webcam though not super high tech in it's ability moves very fast and gave me no trouble throughout my useage.
This may be my favorite to date. I've been using the app for a short while now and I've found it to be the choice of  many celebrities if you are into that type of thing. It's really simple to use, quick and unassuming. But Twitvid is more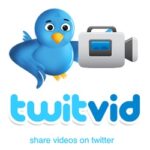 than just a way to add and share video via Twitter.
Twitvid offers a strong tracking package. As a recruiter or corporate recruiting organization Twitvid allows you to measure your return via it's tracking and video analytics. The cool thing about this is that posters can now track their video as across the Twitsphere tracking views and the top people linking to your video.
The cool thing is that the layout mimics that of Twitter. It's pretty cool and addicting. Check it out.
Ok, so with twitlens you have the option to upload both pics and video. The interface is a little cheesy for me, but I do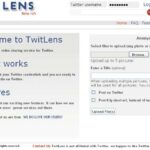 like the fact that it's a secure login as opposed to using your Twitter login as the only means of security.
The idea is the same and the functions are certainly strong. The other pretty cool integration here is that it took the tagging idea from Facebook allowing you to tag others as you please. (probably not super tasteful for recruiters but it works)
---
---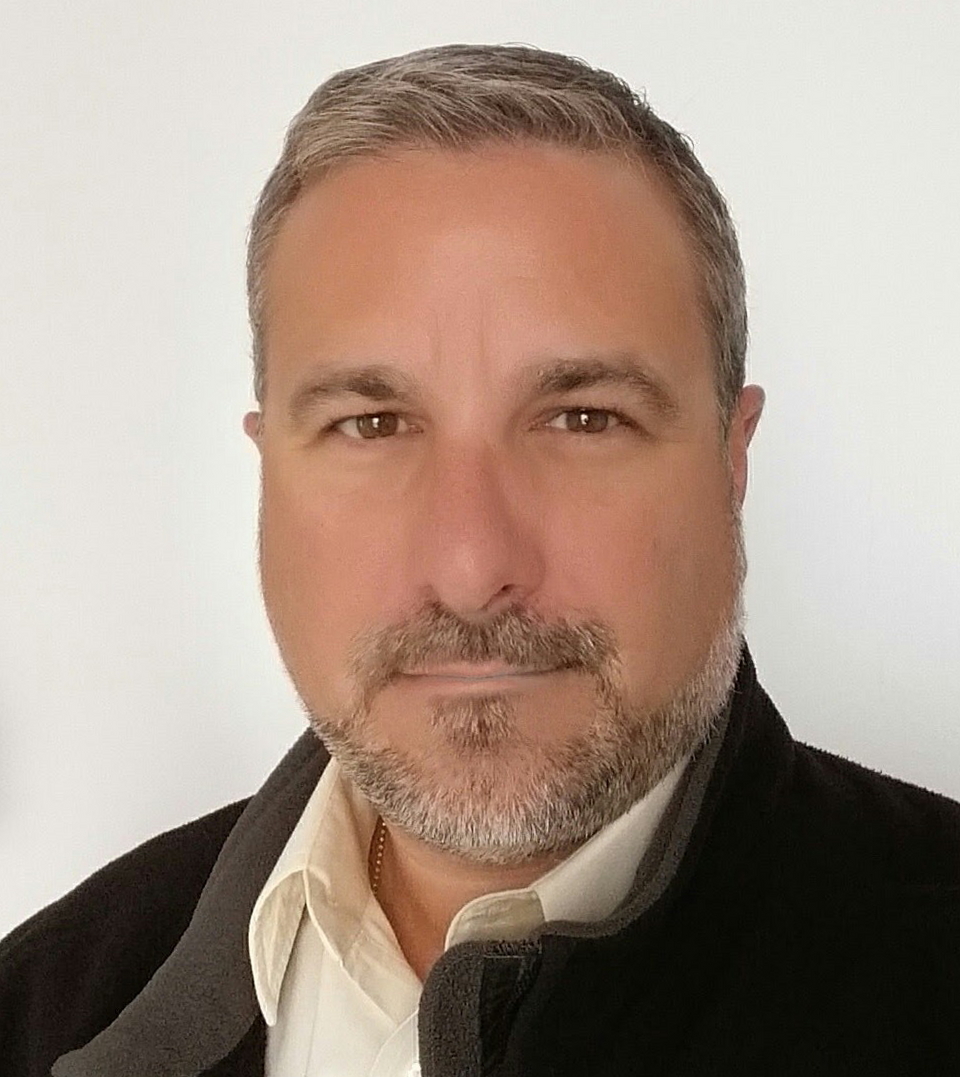 CEO/Founder RecruitingDaily and avid skier, coach and avid father of two trying to keep up with my altruistic wife. Producing at the sweet spot talent acquisition to create great content for the living breathing human beings in recruiting and hiring. I try to ease the biggest to smallest problems from start-ups to enterprise. Founder of RecruitingDaily and our merry band of rabble-rousers.
Recruit Smarter
Weekly news and industry insights delivered straight to your inbox.