"Twitter Lists are in beta, but could prove to be promising for recruiters"
Fast moving Twitter has made another move and I like it. "Lists"  has not officially gone public yet as the product is  still beta but as a recruiter I'm all over it. Is it the best thing since slice brad, probably not. But keep in mind, it wasn't developed for recruiters. It was however developed to allow people to cultivate and mange lists of followers and those they follow into groups.
By default the lists are made public for anyone searching to find and the lists that you create can be found from your profile. Coming  full circle it's fairly simple to see how a recruiter will enjoy this new feature. Find a some good people, peruse their lists and connect, hopefully finding relevant and meaningful list and great content. (I'm not too naïve. I know that doesn't happen often, at least without some work.)
I'm not going to break it down step by step as to how and why this is good for recruiters, but I did recently write about leveraging Twellow to follow and break into groups if you are interested.  Testing the tool out myself, I came across some lists that @CincyRecruiter has built. Take a look at how it works. (video below the screen shots)
You can see form the screen shot below that the service is still in beta, bu tnotice that you can see the lists you were attached too from other twitter followers.
Here is a grouping of lists that I've been attached to fro others that have created their own lists. It's certainly true in this example but I would guess it may work out to be the same story for other lists that they would be "named" thus grouped by vertical or industry. This wouldn't always be the case but a good assumption to go on.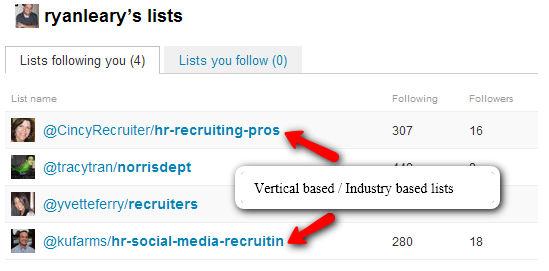 Using a @CincyRecruiter's list as an example you can see that you now have the ability view her other lists that may be of relevance and you can join or engage with the list from you options above (Top red arrow).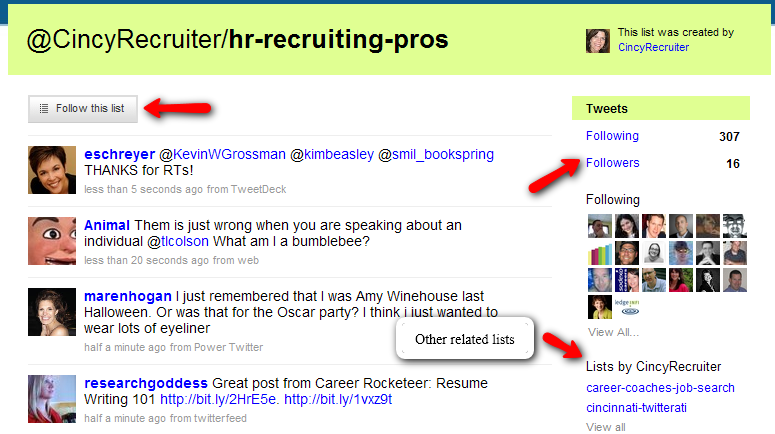 In the end, it's not earth shattering economic news, but it surely can play a crucial part in mazimizing your return recruitng on LinkedIn. I like what I see so dar, but being in beta I'm sure we will see some updates rather quickly.
Here is a video demo of lists.
---
---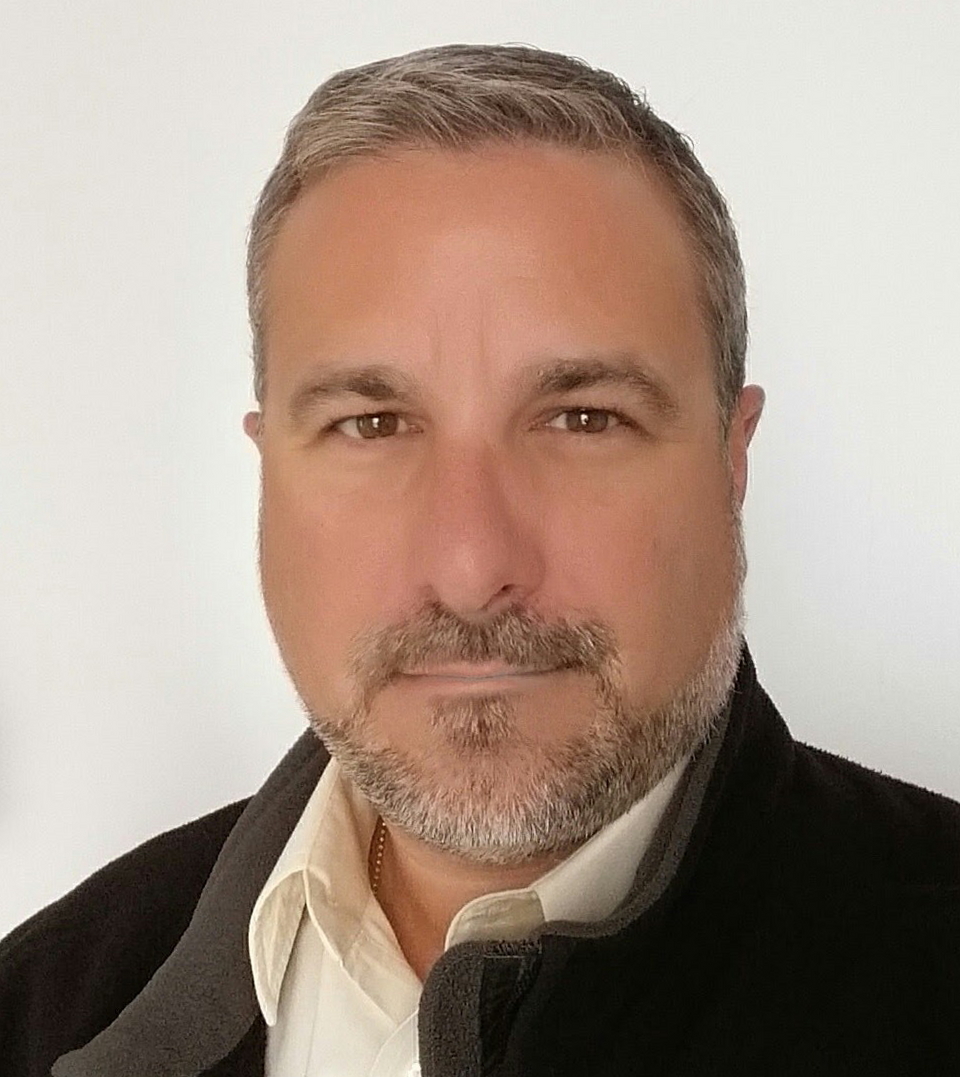 CEO/Founder RecruitingDaily and avid skier, coach and avid father of two trying to keep up with my altruistic wife. Producing at the sweet spot talent acquisition to create great content for the living breathing human beings in recruiting and hiring. I try to ease the biggest to smallest problems from start-ups to enterprise. Founder of RecruitingDaily and our merry band of rabble-rousers.
Recruit Smarter
Weekly news and industry insights delivered straight to your inbox.