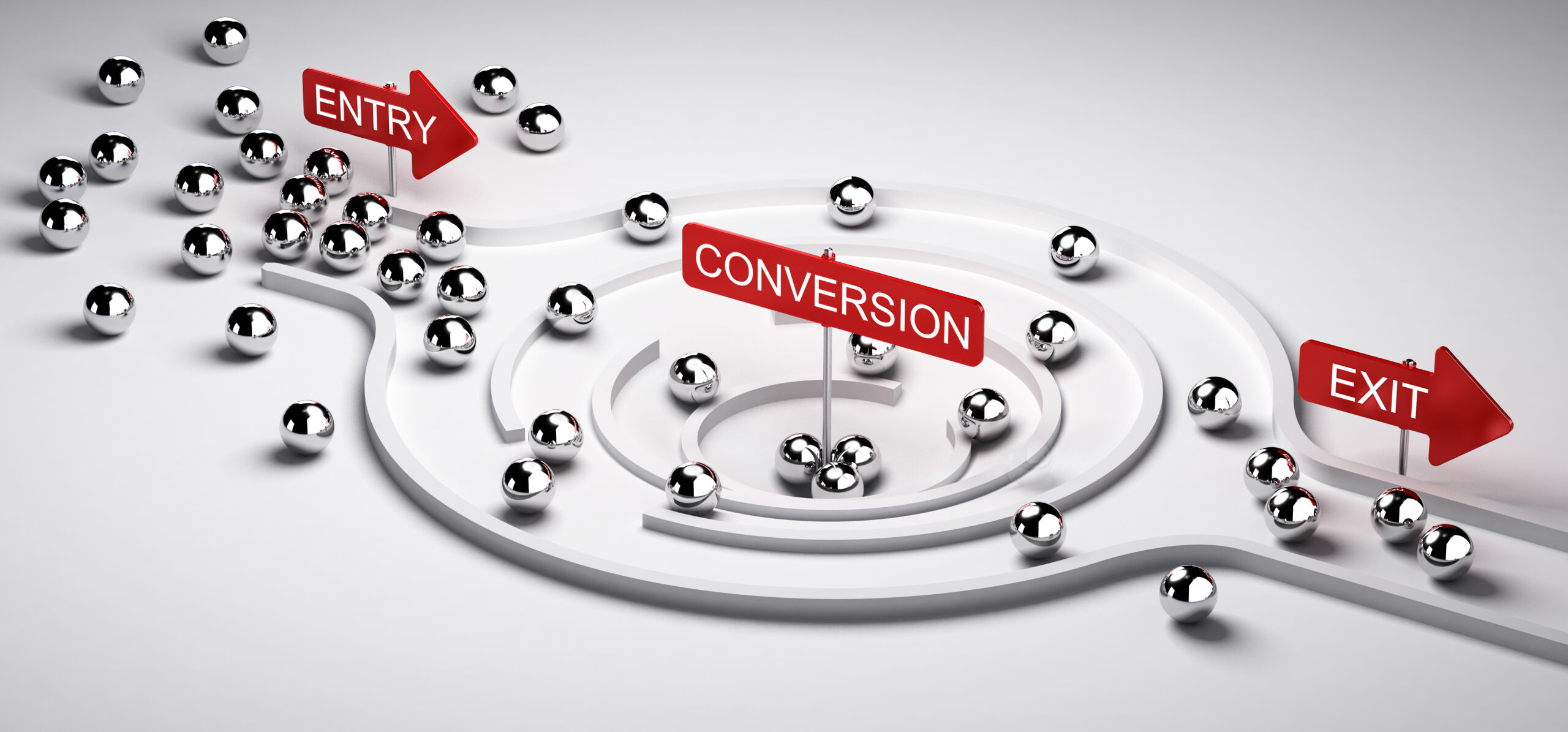 According to Talent Board's 2018 Candidate Experience Research Report, 60% of candidates find that employer career sites are the most valuable channel when researching career opportunities. Employers agree. For the fifth year in a row, employers say that career sites are their number one channel for engaging candidates – with 77% citing them as critical for recruiting success.
However, despite their importance, career sites continue to be a low priority.  In fact, Talent Board reports less than half of employers to state that they will prioritize career site development.
The world's leading authority in holistic child development sponsorships, Compassion International, states that their success hinges on their transparent, relevant career site. Sam Askew, senior manager of talent acquisition, explains, "Career sites are pivotal in our recruitment success because they are the first touchpoint we have with our candidates. It is vital that we communicate our story to our advocates and potential employees because we have a focused mission, and an important job to do. For us, we've found success in focusing our site on relevant content, honest communications, seamless experiences, and adaptive technology."
Together Sam and I believe the following are fundamental building blocks to the future of career sites:
Drive candidates directly to your career site with Google and Facebook Your career site is the absolute best resource for candidates to obtain the information they need and to quickly complete and submit a job application. The problem is that before job seekers reach your career site, they're taken on a detour through staffing agencies and third-party job boards filling out duplicative forms and profiles along the way. It tends to be a frustrating experience for candidates. Google for Jobs and Facebook's Jobs Tool provides candidates with a streamlined way to find your job listings and be taken directly to your career site, bypassing the middlemen. This simplifies the candidate's experience applying for a job, without giving up their personal data, while you get qualified candidates, faster. Now that the first full year of Google for Jobs results are in for iCIMS' clients — January 2018 to January 2019 — the number of candidates that came directly to the career sites of our 4,000+ clients from Google for Jobs increased by 134%. And employers get more relevant applicants. In this same time, the number of completed applications from candidates who originated directly from Google increased by a whopping 350%. By establishing a direct and immediate link between your career site and Google, your job postings will be displayed right in the ubiquitous search window and tailored to the candidate's specific interests, location, salary, responsibilities, experience, industry, etc.
Engage candidates with compelling and relevant content Google revolutionized how companies market their products. To build consumer engagement, the best marketers publish short, visual, shareable and clickable content, ensuring their brand is distinct and memorable.  Great candidate recruitment works the same way. Employers' career site content must be compelling, and speak directly to the candidate. Share authentic content about your purpose, diversity and inclusion, culture, training, social responsibility, and industry-specific conversations (think women in tech) on your career and social sites to inform your candidates and Google.  NASA's Jet Propulsion Laboratory (JPL) career site features videos, photos and detailed profiles of recent and upcoming space missions that illustrate their purpose to attract "explorers and bold, pioneering spirits."  Broadcasting content like this demonstrates your commitment to your candidates' success. Compassion International uses "what's next" videos to be transparent in the recruitment process. Candidates generally don't know how the hiring process works, so Compassion International uses a series of 'what's next' videos to guide candidates in the job search experience. These educational videos explain where to go, where to check-in, what to bring, and what they'll see via virtual tours, which makes candidates comfortable. Compassion wants their candidates to envision their life circa six months from now when they are thriving in their new role.
Create a consumer-like experience In a world where people stream live sports games, shows and movies on their phones, and where companies provide one-click purchases and same-day shipping, candidates expect the same convenience when applying for jobs. Career sites need to enable candidates to submit a resume through cloud upload, parse their resume – including the skills section – from their mobile phone, and receive an immediate follow-up email – just like when they get their order confirmation and shipment notification after they buy online.
Make your site self-service and intuitive Go beyond a traditional keyword search so your candidates will find a greater variety of relevant job opportunities during their career site exploration. By applying the latest search technology, which is based on machine learning from Google, you will provide candidates with a more intuitive way to explore your career site.  Unlike traditional search which only returns a "what you type is what you get" result, the new search algorithms recognize abbreviations and acronyms, apply spelling forgiveness, broaden geo-location options and return results based on contextual connections. This exposes more relevant job postings and better interprets candidates' interests and skills. What happens when candidates have a burning question for you after hours? Or they're uncomfortable asking a recruiter directly? Artificial intelligence-powered chatbots fill this need by responding to frequent inquiries.  They also help candidates efficiently through the entire recruiting process including applying. Talent Board reports a 69% increase in employers using chatbots on career sites.
Talent Board notes that winning employers understand that a competitive differentiator is communicating earlier with candidates, even before they apply. Use your career site to your advantage by building credibility as a leader in your field and provide potential hires with information that demonstrates your commitment to their success.
For more information on delivering a stellar candidate experience, please read The Candidate Experience Report
Editor's Note: This is the third in an exclusive series from iCIMS on how to enhance your candidate experience strategy. When iCIMS received the news from Talent Board that their candidate engagement hit the mark based on industry standards, they decided to team up with fellow award-winning customers to share key insights on how they're getting the work done. The series will break down how to improve each aspect of the candidate experience, from practitioner to practitioner.  
---
Authors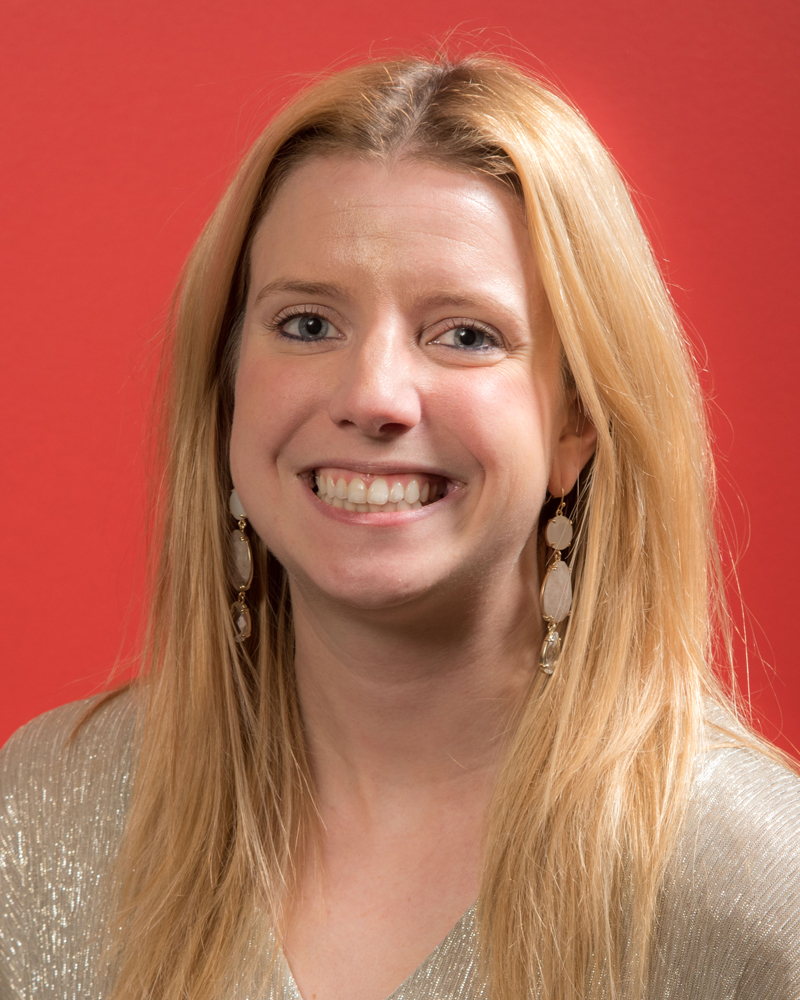 Emily is an experienced marketing professional specializing in corporate and employer brand-building. Since joining iCIMS in 2017, Emily has led the organization's recruitment marketing efforts, successfully showcasing iCIMS' position as an employer of choice in New Jersey.
Recruit Smarter
Weekly news and industry insights delivered straight to your inbox.