HR and Recruitment technology is at the forefront of our industry today. From mobile apps to enterprise based systems for tracking and data warehousing there are new products to learn about each and every day.
This past week Kenexa (Disclaimer: The company I work for and this is unpaid) was honored in the HRE editorial Top HR Apps. You can see their article in full here and I recommend that you take a look at it to learn more about the tools that are available.
Kenexa recently released Kenexa 2x Mobile. It's specifically designed for iPhone and Blackberry and of course more compatibility to come. The crux of the system is that hiring managers can approve job reqs and final say on hiring's anywhere, anytime. You can read much more on 2x Mobile here.
The other top contenders listed were: (From the HRE release)
 Rypple , Toronto  is a web-based, Software-as-a-Service application that is designed to provide managers with better visibility into the performance and activities of employees..
Kenexa 2x Mobile is an application designed for the iPhone and BlackBerry (with Android and iPad apps planned for 2011) that allows hiring managers to approve job requisitions and hirings no matter where they are.
Saba , Redwood Shores, Ca. is a performance-feedback tool that opens the process to all co-workers and expands the time frame from once or twice a year to every moment of every day. It uses a Twitter-like platform that enables individuals across the organization to enter comments, regardless of reporting structure.
Accero Workforce Intelligenc , Lake Oswego, Ore. is a reporting and analytics tool designed to quickly uncover actionable HR information.
Voice AdvantageHarQen , Milwaukee is a candidate-interview program that lets recruiters use their phones and a simple web-based dashboard to create and distribute custom, recorded phone interviews.
Power Resume Search Monster Worldwide , Maynard, Mass. is a new technology that can help recruiters find the most qualified candidates when searching Monster's immense database.
Aquire Inc ., Irving, Texas is a hierarchy-driven workforce-analytics solution that provides trend analysis, talent-management measurement and scorecard metrics for HR executives to align workforce analytics with a company's strategic goals.
Jobvite , Burlingame, Calif. is a social-networking application that focuses on referrals to promote jobs and find qualified candidates. Jobvite uses propriety matching technology to source, match and recruit candidates using employee referrals, social networks, such as LinkedIn, Twitter and Facebook, and web searches.
 mResource , Chicago Mobile Talent 2.0 is an interactive text and mobile web platform that enables organizations to use cell-phone texting and mobile web applications in the recruiting process. Job candidates opt in to the service — which organizations can promote on corporate or external career job sites or on social media.
Englishtown Inc ., Hong Kong is an online program designed to teach students how to speak, read, write and understand English. Its interactive approach offers a variety of learning activities that mix and match sounds, words, letters, pictures, games and videos.
---
---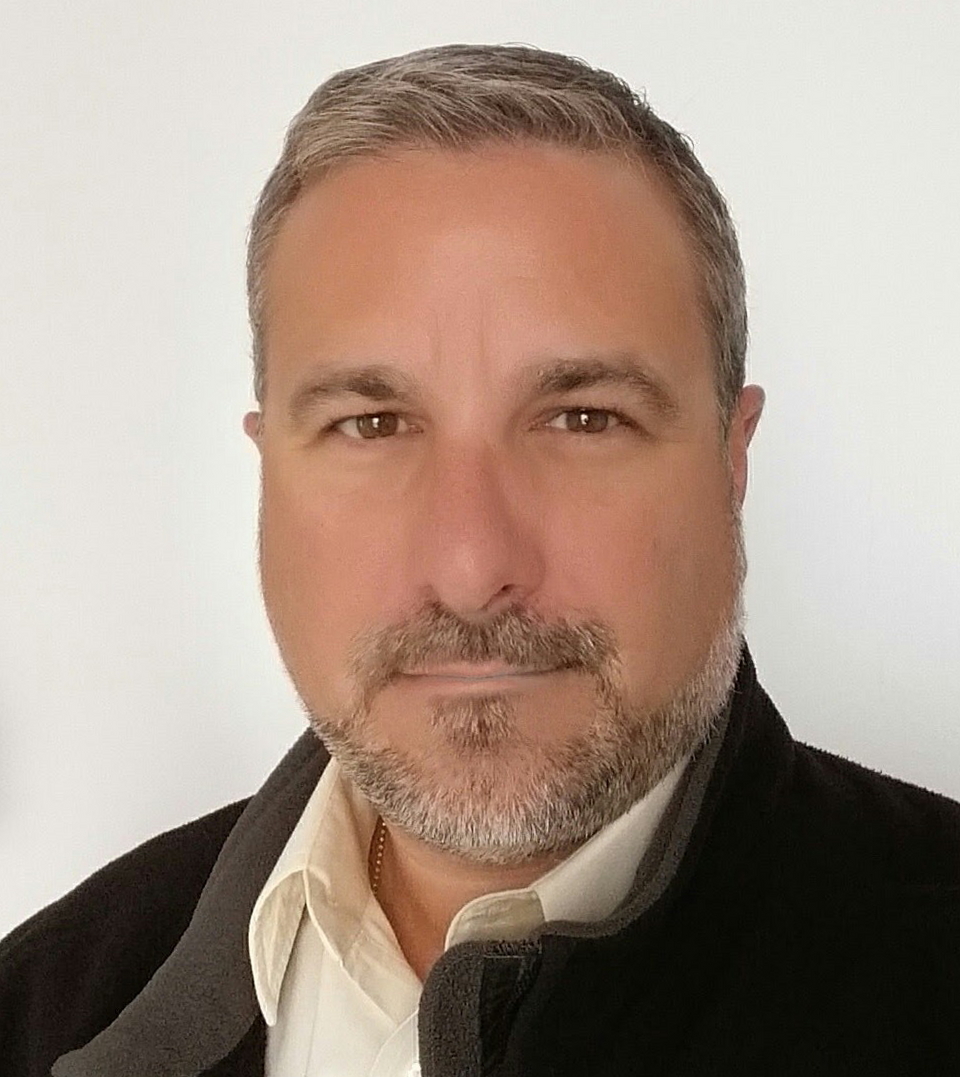 CEO/Founder RecruitingDaily and avid skier, coach and avid father of two trying to keep up with my altruistic wife. Producing at the sweet spot talent acquisition to create great content for the living breathing human beings in recruiting and hiring. I try to ease the biggest to smallest problems from start-ups to enterprise. Founder of RecruitingDaily and our merry band of rabble-rousers.
Recruit Smarter
Weekly news and industry insights delivered straight to your inbox.