The Five is a regular column where we will be looking that the five top technologies to solve common recruiting problems. 
Remember a while ago when companies talked about not posting jobs? How was that even a thing? There really is no reasonable argument for not posting jobs. Companies who post jobs are successful, those who do not, aren't. Period. This is evident with all of the companies trying to persuade you to buy their recruiting marketing services.  If you are going to compete in the market, you have to post your jobs to traditional job boards. George Blomgren, Culture Strategy Director for The Good jobs says:
Good job postings are "love letters" to top candidates.
You don't have to spend all of your recruiting budget posting jobs, but you do have to do it. Here's why:
Visibility: There are over 3 Billion daily users of the Internet. The odds are high that some of them are looking for work.  Let your company and your opening be found.
Employer Branding: Post your open positions to job boards, so candidates get a little insight into what your company is about. If done right, people who are not even looking for a job will apply because they are impressed with your company offerings and culture based on the job description. (Remember, the opposite is also true.)
Mobile Optimization: Most job boards have built-in mobile optimization. Considering that 45% of job seekers say they use their mobile device specifically to search for jobs at least once a day. If you do not have a mobile-optimized site where candidates have the ability to apply via phone, you are missing out on potential hires.
Tracking: Job boards allow you to use a unique application URL.  From this, you can track what sites are sending you candidates and find the best places to post. You can also see the sites that are a waste of time.
Diversity: When you post your jobs online,  you are reaching candidates from a wider audience than if you were recruiting alone. Posting jobs will also reduce candidate bias by allowing candidates to come to you.
Everyone likes free stuff. From what I see at SHRM conferences, HR people really love free stuff. But when was the last time you got something for free that you could really use? You are in luck. I have found some places that will let you post 100% free.
The Five Top Free Job Posting Sites for Employers
SquareHire is very easy to use and has just what a recruiter needs for posting jobs and tracking applicants. Not only can you post jobs, but you can also create complete career pages that can stand alone or be added to your company's website. When you post through SquareHire, they will automatically post to free job sites and social media sites. You can post up to two jobs at absolutely no cost.
WiseStep is perfect for the recruiter embracing the gig economy.  The best part? You can post an unlimited amount of job postings all for free. You can then share the jobs to your social network, your existing candidate pool as well as WiseStep's referral network.  Just to make sure you get good candidates, you can offer an optional "referral reward" for people who may offer to send you candidates. Most of the referrers are recruiters looking to make a few extra bucks. You do not have to pay unless you filled your open position.
Talent Ninja is new to the job board space. This tool offers great features like reporting and mobile ready ads. I think the best feature is their built-in templates to help you write a more effective job post.  The bad news is that you can only post one free job at a time.
Indeed.com is the go-to site for job seekers. At the start of 2016, Indeed boasted a staggering 200 Million unique visitors. With that kind of traffic, you would be nuts not to post a job there. There are guidelines that you have to meet to post on Indeed, but they are pretty much common sense.
US.Jobs, by the National Labor Exchange, is a job board that allows you to post jobs for free on State Workforce Agency websites. If you can afford "fancy" job boards, that is great. By posting on this site, you are also doing the state you are recruiting for a big service.
Remember, as with all free stuff, there are some limitations to what they can do. I don't want you to think that free is the best way to go. Just don't overlook the importance of job posting. Don't have any money to spend? I get it. Hopefully,  this article will help you get your jobs more visible. But for all that is right and beautiful, post your jobs. It will allow candidates to find you and will also make you a better recruiter.
---
---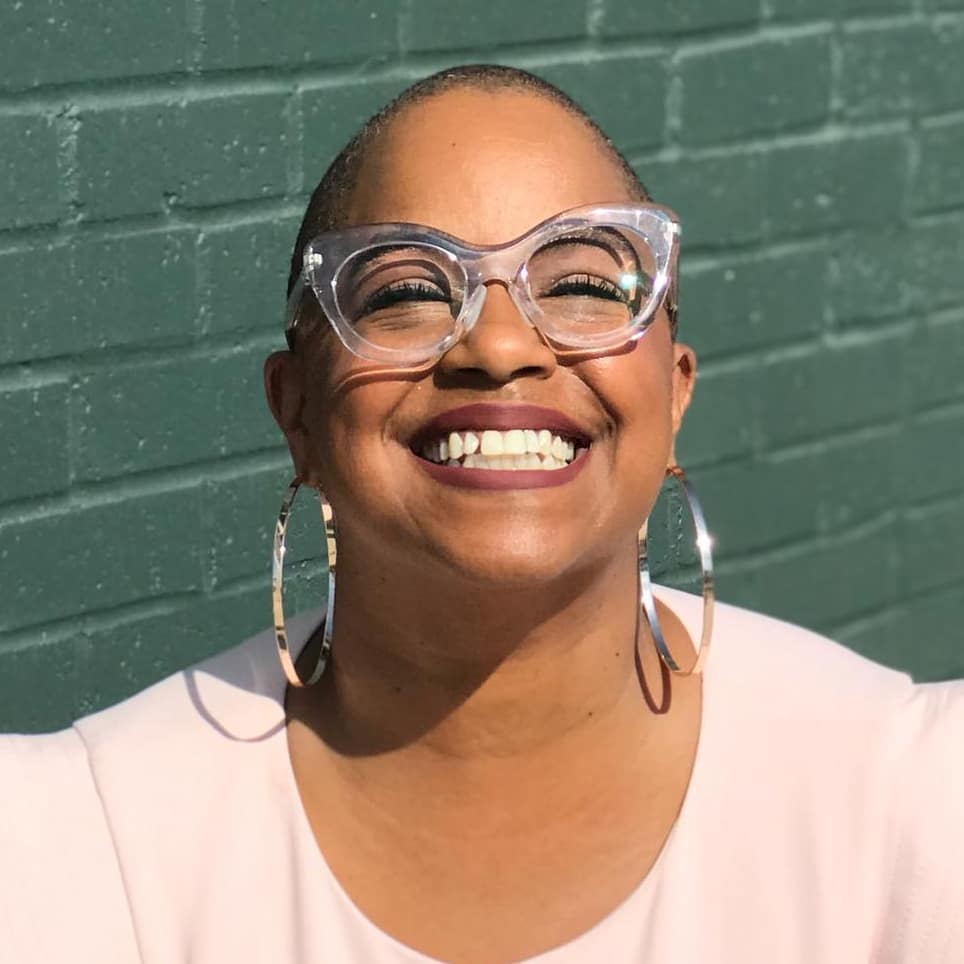 Jackye Clayton, with acclaimed expertise in diversity and inclusion, recruitment technology and a global network of non-profit, human resource and recruiting professionals, Jackye Clayton is a servant leader, uniquely inspirational speaker, and a revered thought leader. Jackye was named one of the 9 Powerful Women in Business You Should Know by SDHR Consulting, one of the 15 Women in HR Tech to Follow in 2019 by VidCruiter, 2019 Top 100 list of Human Resources Influencers by Human Resource Executive Magazine and one of the Top Recruitment Thought Leaders that you must follow in 2019 by interviewMocha Magazine. Currently, Jackye is the Diversity, Equity, and Inclusion Strategist at SeekOut. You can find her on Twitter @jackyeclayton and LinkedIn https://www.linkedin.com/in/jackyeclayton
Recruit Smarter
Weekly news and industry insights delivered straight to your inbox.