Extension Manager: A Tool for Managing all your Chrome Extensions
We recommend a lot of Chrome extensions. There are some really neat productivity tools out there that can make your recruiting and sourcing process a LOT easier.
The thing is, you don't want to have them all enabled at once. Your browser and extension list can start to get really cluttered, messy, and confusing.
Thankfully, there are some solutions that make managing your extensions a lot easier. This tool is cleverly named "Extension Manager," available as a free download from the Chrome Web Store.
Step by Step
When you run the extension, a small window will pop-up with different icons. The colored icons belong to the active extensions on your Chrome, and the black and white icons refer to the inactive ones.
There is a default group of extensions that displays all the extensions on your Chrome. Within the Extension Manager tool, there is an option called "Group" that allows you to pool together the extensions you want to activate at a given time.
For example, let's say you have a lot of sourcing extensions related to social media profiles. Instead of having to activate each extension one by one, this tool lets you create a group of extensions that are just for sourcing from social media.
Right next to the group that says 'Default,' there is a plus sign. When you click on that sign, a tab will open next to the "Default" group. This would be named 'New Group.' You can edit the name according to your preferences. In this case, we would name this group 'Social Media Sourcing.' Click on each of the desired sourcing extensions one by one to add to that group.
This makes it extremely convenient for you to access your sourcing extensions in one place.
The next time you open your Chrome window and want to enable a set of extensions, all you have to do is run Extension Manager and activate the set of extensions you need by clicking on the group's name.
With just one click, you can manage your extensions and save a ton of time.
---
Authors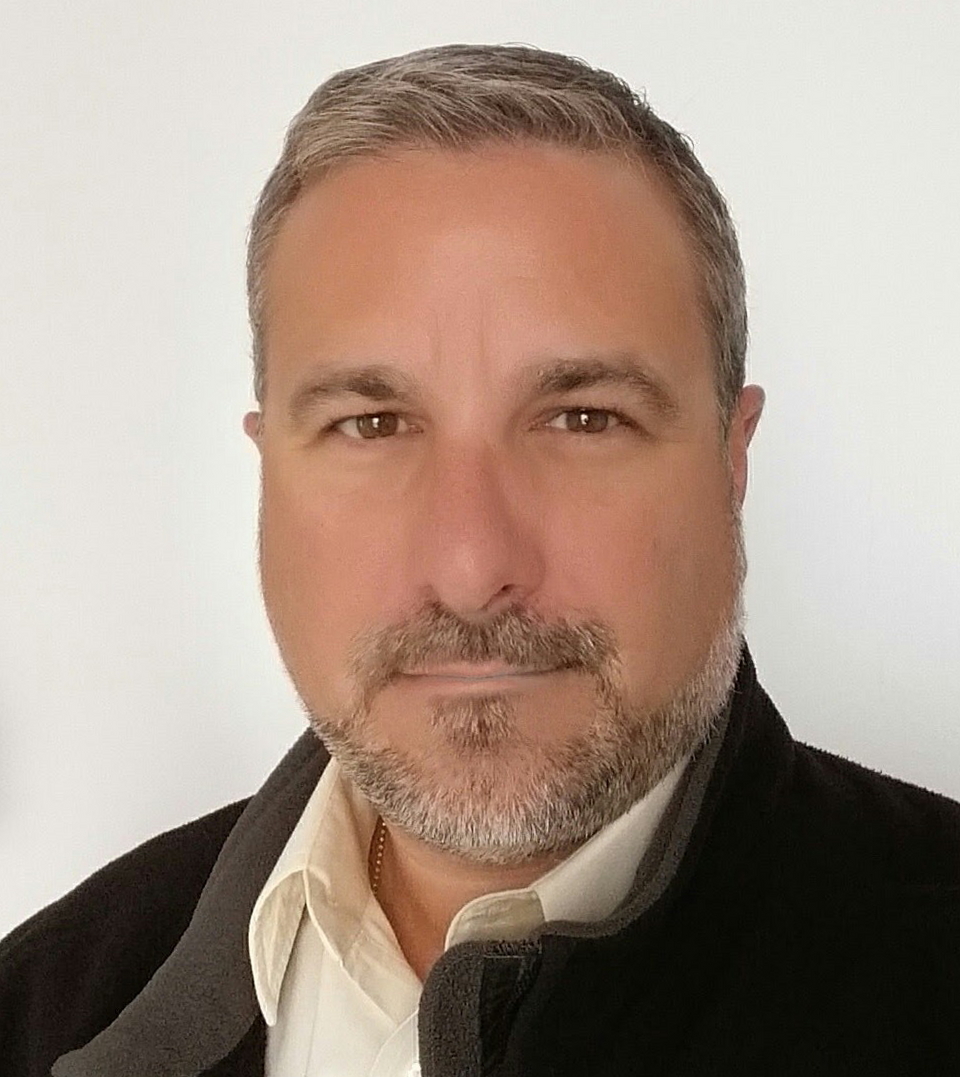 CEO/Founder RecruitingDaily and avid skier, coach and avid father of two trying to keep up with my altruistic wife. Producing at the sweet spot talent acquisition to create great content for the living breathing human beings in recruiting and hiring. I try to ease the biggest to smallest problems from start-ups to enterprise. Founder of RecruitingDaily and our merry band of rabble-rousers.
Dean Da Costa is a highly experienced and decorated staffing professional, recruiter, sourcer and manager, who also boasts outstanding experience and skills in Human Resources, Project Management, Training, and Process Improvement. He is best known for his work in the highly difficult security and mobile arena's, and the gold star winning numbers he produced. His keen insight and creation of ground breaking tools and processes, to enhance and change staffing as we know it, have proven he is a true "Staffing Thought Leader". Despite all this he remains first and foremost one of the top sourcers, staffing managers and full cycle recruiters in the industry and a true "Search Authority"
Recruit Smarter
Weekly news and industry insights delivered straight to your inbox.