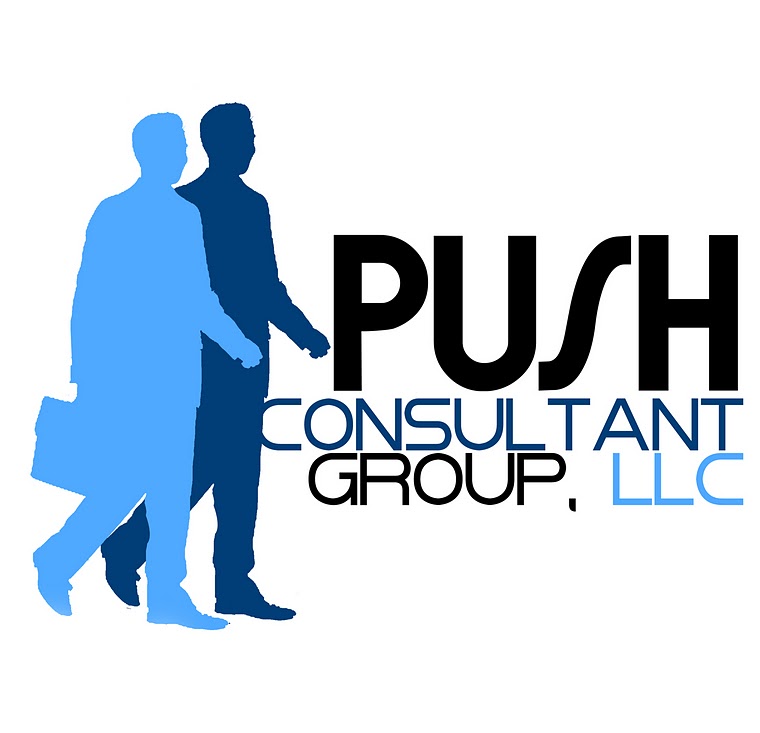 Recruiting Daily's popular 'Tips From A Biller" feature is back with another installment. Each month RD sits down with some of the most influential recruiters and recruiting managers in the business and learn a bit about their keys to achieving success. If you are on Twitter then you have no doubt seen the great information put out there by @pushjobs. Joey V. Price is the founder of Washington, DC based Push Consulting Group and he took a few moments to speak with RD on his background and firm.
RD: Thanks Joey for taking the time to speak with Recruiting Daily. Can you share with our readers a bit about your recruiting background?
Price: I have five years of recruiting experience. I started out recruiting Resident Assistants for the Department of Resident Life at the University of Maryland College Park. From there I moved to recruiting junior attorneys for a DC boutique immigration law firm. At my most recent position I helped recruit IT professionals, Government Meeting Planners, and Administrative and Accounting staff for in office and telecommuting positions. Now I recruit security personnel for a 1300+ employee multi-state (including HI and Guam) Federal contractor based in the Washington DC metro area. I have experience developing job descriptions, posting ads, screening candidates, interviewing candidates, making hiring decisions, etc.
RD: And what would you say is the best advice you ever received from a fellow recruiter?
Price: Don't be afraid to interview on a hunch. For some positions, the best candidate isn't always the one with the most experience but rather one with strong potential upside and growth and a fit with organizational culture. In speaking with candidates over the phone, engage with them and get to their personality and excitement for the position. That is hard to portray in black and white so it takes a bit of work on your end to make sure the candidate is a culture fit and has potential.
RD: It does take a bit of work, but I agree that it is well worth it in the end. What has been your most rewarding experience running a desk?
Price: My most rewarding experience happens anytime that I am able to effectively source a candidate and offer a position. I love being able to hire candidates and see them impact the organization in a positive way.
RD: It is for sure one of the very best parts of our job. Any tip or advice you could share with fellow recruiters out there?
Price: Be thorough. The internet provides the opportunity for all sorts of candidates to apply for positions even if they do not appear to be qualified. Your diligence will pay off even if you have to search through the rough to find that one diamond!
RD: Great advice! Thorough is key in finding that top talent. Joey- we really appreciate you taking the time to speak with RD. The very best to you and Push in moving forward.
To learn more about Push Consulting Group you can click here.
Tips From A Biller is a regular feature here at Recruiting Daily. Do you have a colleague that you would like to see featured? What tips might you have to share with our readers? Email us at new[email protected] to be considered for a future installment.
---
---
Recruit Smarter
Weekly news and industry insights delivered straight to your inbox.