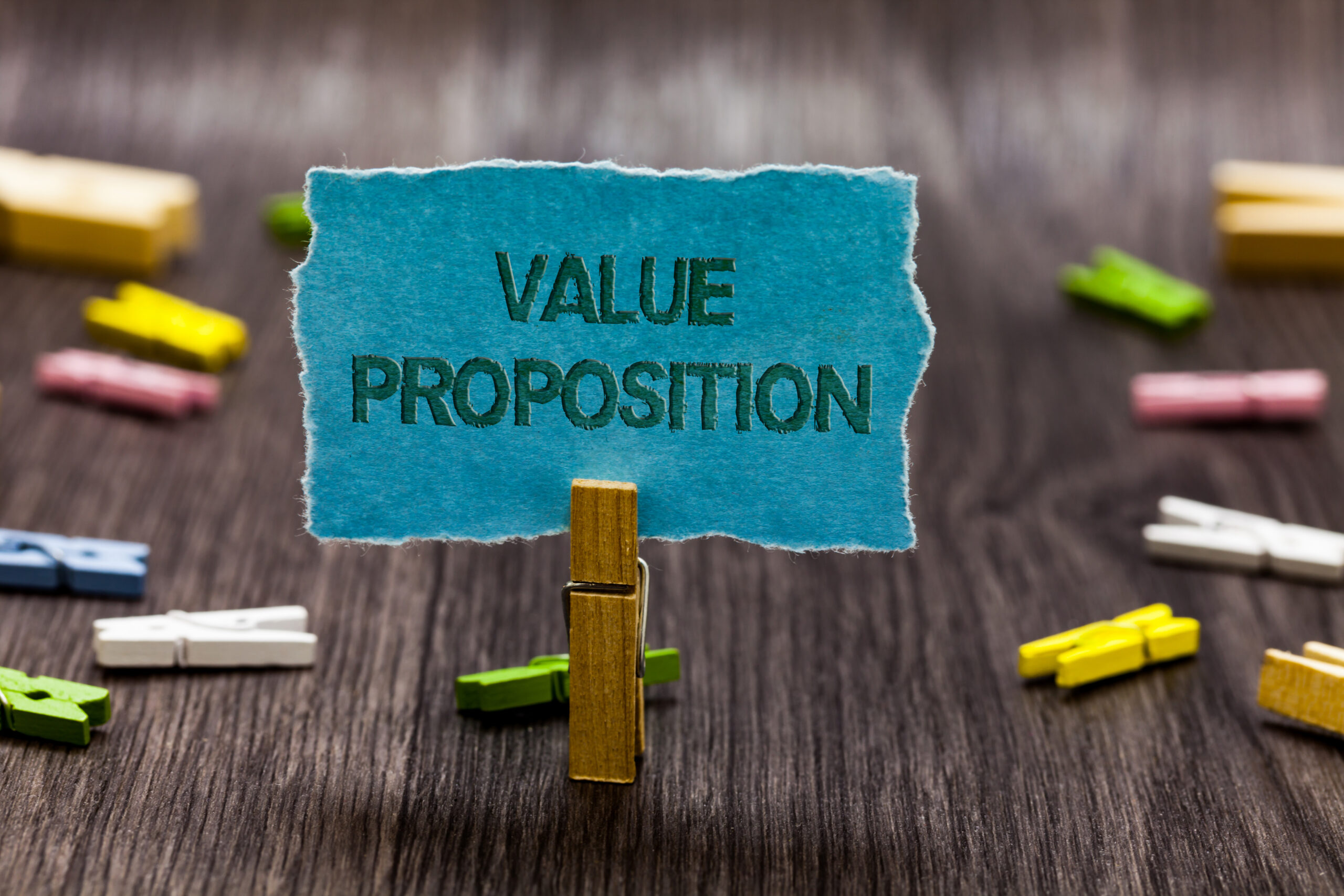 Your company's employee value proposition (EVP) is more than what makes people apply to your company, it is what makes them stay.
According to Gartner, when there is a gap between an employer's promise to candidates and the reality of working at the company, employee commitment falls. In fact, FastCompany recently reported that one in four employees will leave in their first 90 days, with 43% explaining that their day-to-day role wasn't what they expected.
Each year since 2013, Enterprise Holdings, the world's leading car and truck rental/sales and transportation services company, has consecutively received the prestigious North American CandE (candidate experience) Award for delivering an outstanding candidate experience. To hire 30,000 perfect-fit associates annually, Enterprise Holdings began by creating a compelling value proposition, namely 'for values-driven individuals who want to be proud of their career decision, Enterprise Holdings is the employer that provides the things you need to feel secure and successful in a reputable, team-oriented culture.' 
To successfully attract the most sought-after talent in Silicon Valley, Esurance began by asking current associates why they love working for the company. Esurance understands that all companies have a distinctive and compelling EVP. It is the embodiment of your employer brand. It defines how your company is viewed by employees and candidates. To articulate and then put your EVP to work to attract the best-fit candidates, follow these three steps:
Begin by asking your employees and candidates what makes your company great: To resonate with candidates, your EVP needs to be 100% authentic. It needs to be true. When surveying their employee base, Esurance found that employees are driven by teamwork, leadership, collaboration and a passion for customer service and community. The Esurance employee value proposition is "Team. Culture. Community. – That's Life at Esurance." To walk the talk, Esurance supports associates in their charitable activities by providing paid time off to volunteer their time and matches their donations. As recruiters, you're speaking with candidates every day. Use these interactions to ask what candidates think of your employer brand. Check out what your employees are sharing on third-party sites like Glassdoor and LinkedIn, as well as polling new hires about the factors in their decision to join your company.
Build awareness: Once created, the bigger challenge is to bring your EVP to life to engage candidates. Enterprise Holdings provides candidates with a genuine window into its culture by sharing career site content including employee spotlight stories, the ability to search by location, the opportunity to learn about specific teams and access to contact recruiters. Employees are your most trusted and best advocates. Enable and reward them to share their experiences and your EVP with their professional network through a referral reward program. Rewards do not need to be elaborate – a small bonus, team lunch, paid time off, or even work-from-home days are inexpensive and effective.
Evolve your EVP as your business changes and grows: There are few if any, organizations not transforming their business today. Old-line car manufacturers are becoming leaders in software; drones, smart sensors, and spraying and welding robots are revolutionizing agriculture increasing yields, reducing costs and agrochemicals. AI, big data, connected devices (internet of things) and robotics are changing every industry from automotive to finance to healthcare. Candidates with new skills are the lifeblood of every company's future. To attract new talent – often people with an entirely different skill set to your current workforce – reevaluate your EVP on a regular basis to ensure it is forward-looking.  Appeal directly to the new skills you want to attract, and not just the profile of your current workforce.
For more information on delivering a stellar candidate experience, please read The Candidate Experience Report
Editor's Note: This is the second in an exclusive series from iCIMS on how to enhance your candidate experience strategy. When iCIMS received the news from Talent Board that their candidate engagement hit the mark based on industry standards, they decided to team up with fellow award-winning customers to share key insights on how they're getting the work done. The series will break down how to improve each aspect of the candidate experience, from practitioner to practitioner.  
---
Authors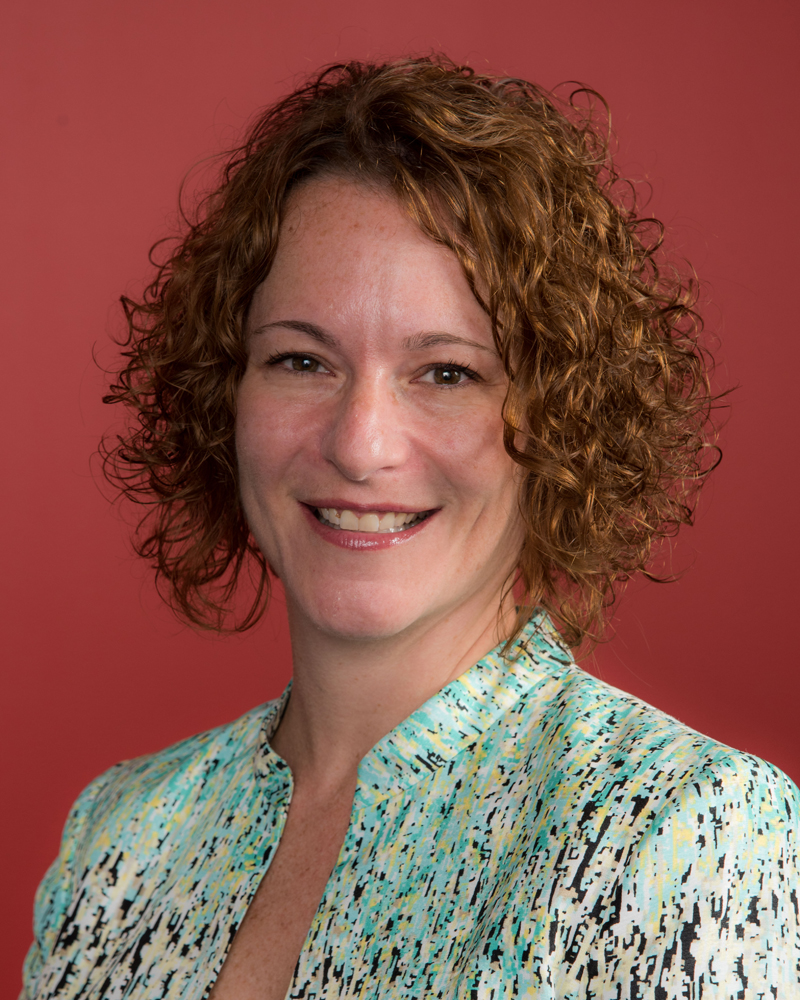 Amy Warner is the Director of Talent Acquisition at iCIMS, where she is responsible for developing and executing the company recruitment strategy. Prior to joining iCIMS in 2016, she held a variety of talent acquisition and finance-related roles at Cigna, Johnson & Johnson and Goldman Sachs. She holds a BBA in Finance from Hofstra University and an MBA in Human Resource Management from Fairleigh Dickinson University.
Recruit Smarter
Weekly news and industry insights delivered straight to your inbox.