Every Friday in case you missed it, 'The Week That Was" is your weekly recruiting news update. AKA All you need to know about anything that matters in recruiting. We go out to the interwebs and gather interesting and insightful recruiting news we will interest you. This week we learned you can apply for a job in a snap, email hunting just got even easier, Crelate is rolling in dough and Bullhorn is sharing the love.
Word of the Week:
Workavoidic – Procrastinator; one doing their best at not doing what they are supposed to be doing. The opposite of  workaholic.
Tweet of the Week:
Alternatively:
Recruiter: "…what languages do you use?"
"I've been working with updog.js."
R: "What's up dog?"
*LOL*
*hangup*

— David Hicks (@ALL_CAPS) April 4, 2017
Tool of The Week:  ProspectWorx
ProspectWorx lets you find and engage prospects anywhere. Let's say you found the perfect target account on your Twitter feed. In just a few clicks you can add them directly to your campaign. We will find their email address and start a drip marketing campaign and support it with ABM display advertising to ensure your message gets heard. Below Dean DaCosta shows us his favorite ProspectWorx features.
Click here to try ProspectWorx for yourself!
According to Reuters, Private equity firm GTCR LLC is in exclusive talks to acquire U.S. job-hunting website CareerBuilder LLC for more than $1 billion, according to people familiar with the matter, in what would be the latest deal in the online recruitment sector. CareerBuilder generated revenues from its subscription offering of $162 million in 2016, up 8 percent from 2015, according to regulatory filings.
The vast majority of its revenue is in the United States. CareerBuilder has been expanding into new areas in recent years. Last year it bought Aurico, a background screening and drug testing service for an undisclosed sum. It also acquired a 75-percent stake in WorkTerra, a maker of software for benefits and compliance. Tegna has said that any proceeds from a sale of CareerBuilder would provide it with "even further financial flexibility." Um… Yeah…
Yes, my friends, candidates can now apply for a job using Snapchat. McDonald's is doing away with the traditional job application and instead, asking wannabe burger flippers to apply using Snapchat instead. It's created a McDonald's themed lens so Australian job seekers can virtually try on the uniform and send a 10-second video "snaplication".  If y'all read TWTW last week, you already know Australia is totally winning. Pretty darn cool.But this isn't really a technological breakthrough, it is just a new use for the existing tool. I mean, it is awesome that companies have the opportunity to be completely biased and reject people in 10 seconds based on how they look in the uniform without ever having to meet with them. Neat. Read more by clicking here…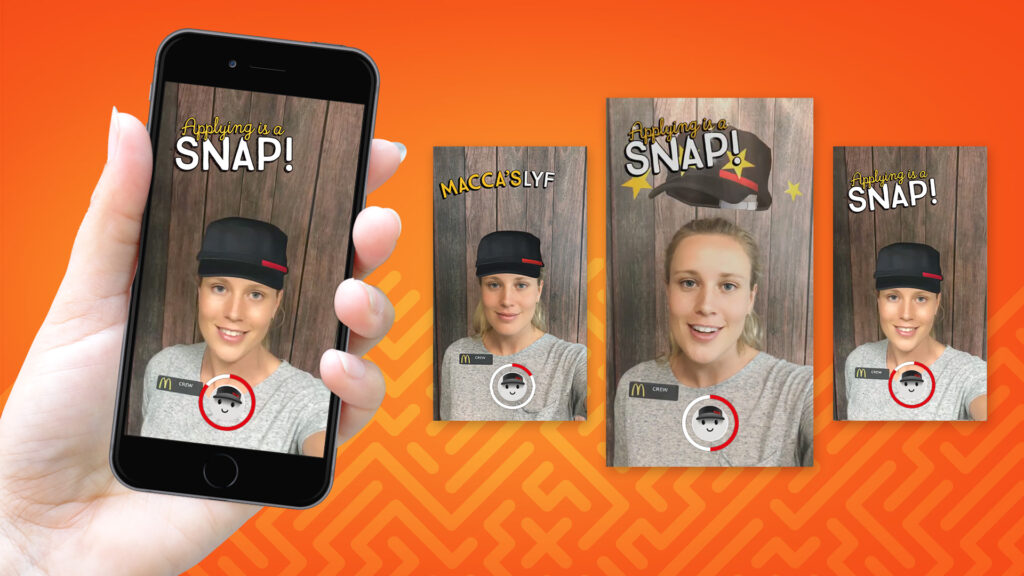 Crelate, a startup with offices in Bothell, Wash. and Bethesda, Md., has closed a $1.2 million investment round led by the Alliance of Angels. We first started looking late October. What is great about Crelate is that it has the Candidate Relationship Management (CRM) piece built into the Applicant Tracking System (ATS.) It has all of the functionality that recruiters have been complaining about not having. As a bonus, with a starting cost of $55 per recruiter per month, it is pretty affordable. With this new funding, the first thing they are going to is to bring on Clint Simon as CTO according to GeekWire. Wish them luck y'all. If you want to demo the product, click here.

Bullhorn®, the cloud computing company that helps staffing and recruiting organizations transform their businesses, today announced its Developer Partner Program and its Open Source Portal to extend the power of its platform, enabling technology partners to create incredible customer experiences by deploying innovative solutions for enterprise staffing firms. The Developer Partner Program and Open Source Portal allow technology partners to leverage Bullhorn's platform extensibility to facilitate growth and consistency and let developers integrate into Bullhorn through its open application programming interfaces (APIs).
I hope you enjoy "The Week That Was." If you do, let me know in the comments below. And remember, we love you.
---
---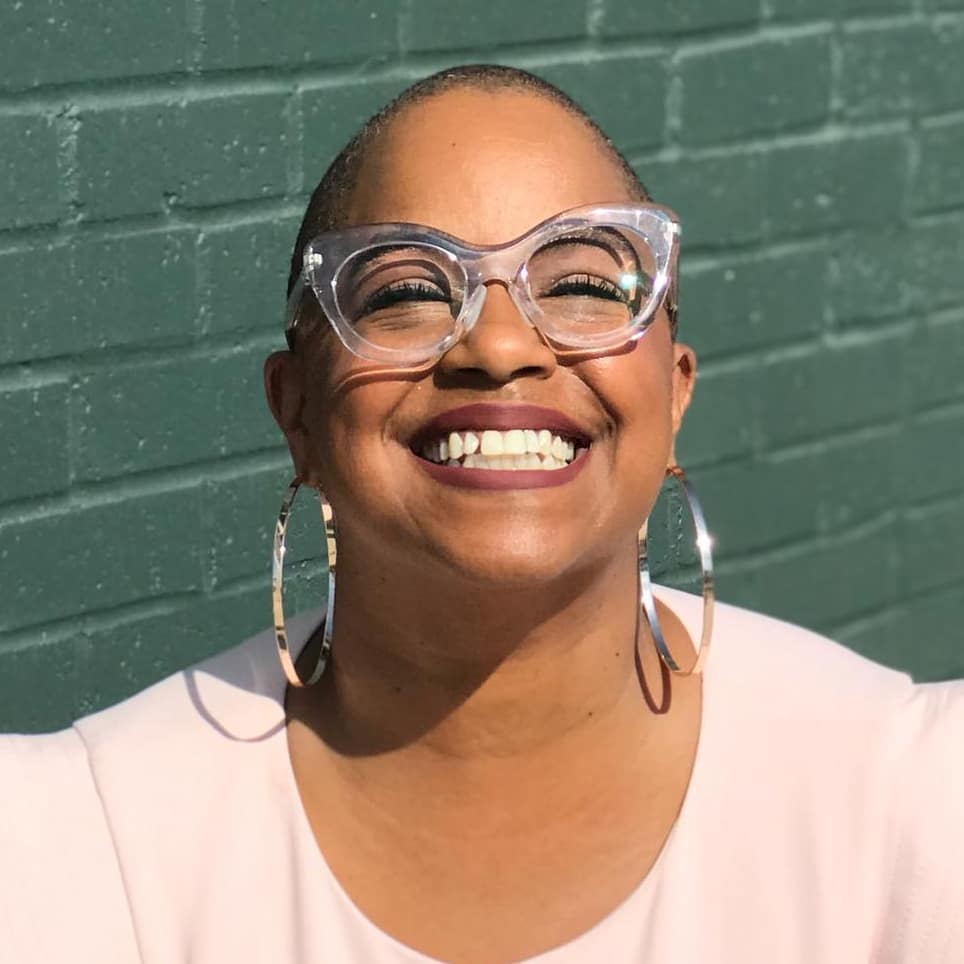 Jackye Clayton, with acclaimed expertise in diversity and inclusion, recruitment technology and a global network of non-profit, human resource and recruiting professionals, Jackye Clayton is a servant leader, uniquely inspirational speaker, and a revered thought leader. Jackye was named one of the 9 Powerful Women in Business You Should Know by SDHR Consulting, one of the 15 Women in HR Tech to Follow in 2019 by VidCruiter, 2019 Top 100 list of Human Resources Influencers by Human Resource Executive Magazine and one of the Top Recruitment Thought Leaders that you must follow in 2019 by interviewMocha Magazine. Currently, Jackye is the Diversity, Equity, and Inclusion Strategist at SeekOut. You can find her on Twitter @jackyeclayton and LinkedIn https://www.linkedin.com/in/jackyeclayton
Recruit Smarter
Weekly news and industry insights delivered straight to your inbox.