Editors Note: In case you missed it, 'The Week That Was' is all you need to know about anything that matters. This is your source for insight to this week's breaking news, current events, and money swapping in Recruiting. That and the stuff we like. This week we learned how to light a fire under hiring managers, how to gain Novo experience, Gorillaz do more than eat bananas and someone is watching you.
Word of the Week: 
Engagement: If you want a candidate to take a next step, you've got to initiate the first one.
Tweet of the Week:
Ha. Recruiting systems suck.

"Dear Brian
Thank you for your interest in the Hewlett Packard Enterprise (HPE) position of [not available]"

— Brian Dusablon (@briandusablon) June 28, 2017
Newton just launched interview scorecards that allow companies to decide who is making the best hires. Co-founder Joel Passen said:
Building better teams starts with selecting the right people. Our Interview Scorecard functionality is way ahead of the what's already on the market, and we've just gotten started.
Newton now can keep track of individual raters' average interview scores. By capturing the numeric trend of an interviewer, you get a view of how accurate a hirer is on identifying great hires. Essentially, Newton creates a win rate or "batting average" for a person's hiring record, showing who is most prone to making the best hiring decisions, in addition to uncovering opportunities for training and development.
Some additional benefits of Interview Scorecards include:
Improve the subjectivity and fairness of interviews (removing common biases)
Enhance interview preparation process
Engage teams to collaborate more effectively
Accelerate time to fill positions by driving better hiring decisions
I guess we will have to see. Click here to read more.
So much of the tools we see launched offer little to no help for agency recruiters. Add turnaround around that occurs for agency recruiters, it can be tough to personalize all of that. Built from the ground up to be open, extensible, and mobile, the Novo Experience fundamentally enhances the way customers work with the Bullhorn platform and radically improves the way recruiters interact with candidates. It adapts to the way users want to work – regardless of role, geography, language, or device – and enables them to work more effectively by eliminating redundancies and inefficiencies in their business processes. Read more about it by clicking here.
Ok – We all know that it is hard to find tech talent. But this knocked me off of my feet. I had no idea that Gorillaz was a virtual band to start off with. Also while I knew that
Hoping to attract more talented coders to the auto industry, Jaguar Land Rover is adding code breaking puzzles to the app of the virtual band Gorillaz.
Want to work as a coder for Jaguar Land Rover? Better brush up on your puzzle-solving skills.The automaker on Monday became the latest big company to recruit software engineers with game-based puzzles, unveiling an augmented reality smartphone app in partnership with the virtual band Gorillaz. The company said that prospective applicants who are able to solve the game's puzzles will be "fast-tracked" through the recruitment process. Jaguar Land Rover is looking to hire 5,000 people this year, including more than 1,000 electronic and software engineers. It also has a marketing relationship with Gorillaz, a virtual band created in 1998 that consists of four animated members: Gorillaz guitarist Noodle is Jaguar's Formula E race team mascot. Click the title to read more.
LinkedIn thinks its new search features could help its half-billion members simplify that arduous process. The professional network on Wednesday launched a Search Appearances feature on members' profile page, for both mobile and desktop versions, to find out how many times they've been discovered.Members can also see specifically which companies are interested in them as a way to gauge job opportunities on the market. They can click on the job openings at each company, as well as track down hiring managers to follow up for more information."The goal is really helping people understand who is their profile really resonating with and what valuable skills they might have in their profile," said Charu Jangid, a product manager. "We want to give them a sense of how frequently they're appearing in queries and how they can strengthen their profile." Click title to read more.
---
---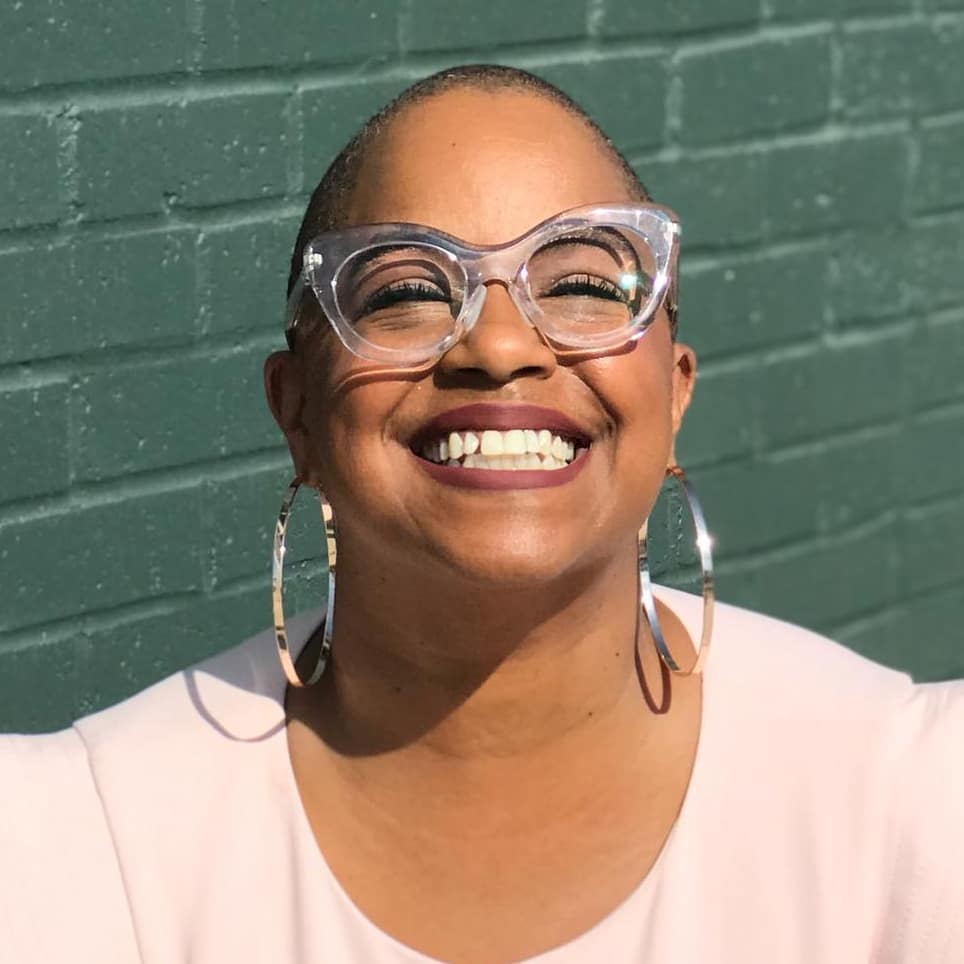 Jackye Clayton, with acclaimed expertise in diversity and inclusion, recruitment technology and a global network of non-profit, human resource and recruiting professionals, Jackye Clayton is a servant leader, uniquely inspirational speaker, and a revered thought leader. Jackye was named one of the 9 Powerful Women in Business You Should Know by SDHR Consulting, one of the 15 Women in HR Tech to Follow in 2019 by VidCruiter, 2019 Top 100 list of Human Resources Influencers by Human Resource Executive Magazine and one of the Top Recruitment Thought Leaders that you must follow in 2019 by interviewMocha Magazine. Currently, Jackye is the Diversity, Equity, and Inclusion Strategist at SeekOut. You can find her on Twitter @jackyeclayton and LinkedIn https://www.linkedin.com/in/jackyeclayton
Recruit Smarter
Weekly news and industry insights delivered straight to your inbox.