The American workforce is becoming more diverse all the time, and recruiters have responded to this shift by making diversity, equity, and inclusion (DEI) a top priority. But employers have to do much more than declare their commitment to equity and inclusion if they want to drive uptake of DEI initiatives in the recruiting process – they have to provide concrete, comprehensive support for diverse employees and candidates.
A critical element of any DEI platform is developing an inclusive company culture, but this doesn't mean putting up a few posters around the office and telling candidates that you value diversity. It means making your commitment to DEI integral to your company's daily operations and building the infrastructure of support necessary to address the unique needs and concerns of all your employees – from recruitment to onboarding and beyond.
1. Make the Hiring Process Fair
Traditional hiring methods are notoriously prone to bias, which is why some diverse candidates even remove indicators of their race and background on resumes to secure interviews. HR teams can address this problem by making the hiring process more rigorous and fair with objective pre-employment assessments, structured interviews, and other effective hiring tools designed to mitigate bias. A 2021 survey found that the companies which provide the highest-rated candidate experiences conduct structured interviews almost 15 percent more often than average.
A commitment to fair hiring won't just inspire confidence among diverse job-seekers – it will also help companies make more predictive hiring decisions.
The same principle applies to internal talent mobility, which is pivotal for employee retention. HR teams can use impartial assessments to determine which roles are available to employees, and they should encourage all employees to be advocates for themselves and welcome discussions about professional development and advancement. At a time when just 57 percent of women feel comfortable asking for a raise and many diverse employees believe double standards apply to them, recruiters and HR teams have to address concerns about equity directly.
Considering the fact that candidates are 74 percent more likely to refer others when they perceive the hiring process as fair, it's clear that this should be a central focus for recruiters.
2. Meeting the Needs of a Diverse Workforce
The American workforce has never been more diverse, which is one of many reasons employees are placing a premium on flexibility. Diverse employees have their own unique priorities and challenges, and HR teams should provide benefits that are as personalized as possible. For example, most companies offer some form of PTO, but a 2021 survey found that there are significant racial, gender, and socioeconomic gaps in whether vacation time is used.
It's no surprise that 81 percent of executives are adjusting policies to offer greater flexibility to their workforces. But what does this look like in practice? To take one of the most salient examples, companies should offer benefits that meet diverse employees' individual needs. PTO is among the most common benefits companies offer, but some employees get more use out of it than others. For example, nonwhite employees report that they're 19 percent less likely than their white colleagues to take all their vacation time in a given year.
HR teams should address these discrepancies by having an open, ongoing discussion with employees about the benefits that make the most sense for them.
Be Upfront with Candidates About Diversity
A Glassdoor survey found that over three-quarters of job-seekers regard diversity as an important factor when considering job offers. Diverse candidates are significantly less likely to apply to companies that lack diversity in their workforces, which means companies that are falling short on DEI are putting themselves in a weaker position to compete.
Just as recruiters should be upfront about the salary and benefits they offer, they should also be willing to have honest conversations with candidates about their DEI efforts. This will establish trust, demonstrate that your company takes DEI seriously, and show job-seekers that their opinions will count at work – a key component of employee engagement.
HR professionals have a responsibility to facilitate open dialogue about DEI issues across the organization, provide benefits and professional development opportunities that diverse employees embrace, and build hiring and onboarding processes with diversity in mind. These inclusive practices won't just make all employees feel welcome at your company – they'll also help you attract qualified candidates and improve retention.
---
Authors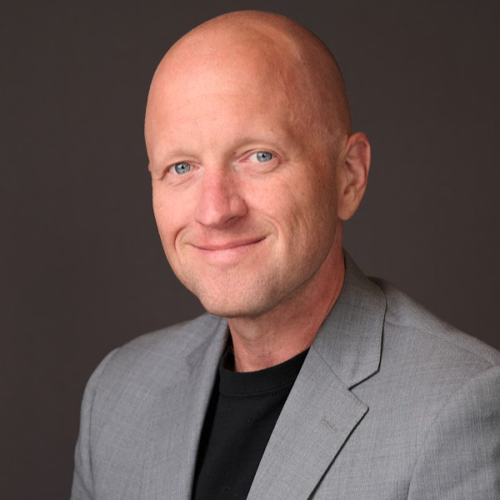 Matt Ekstrom is a long-time veteran of the HR and TA tech space. A former co-founder of several companies including HiringSolved, he's an in-house expert for effective branding and growth strategies in the industry. Wanna talk shop? Drop him a note. Matt's always game to talk about the recruiting and HR tech space or creative marketing campaigns.
Recruit Smarter
Weekly news and industry insights delivered straight to your inbox.