While companies have been attempting to improve DEI efforts, candidates continue to experience bias within the recruiting process. A report by Lever, the 2022 DEI Through the Recruiting Lifecycle Report found that 50% of employees believed their race, gender or ethnicity played a role in them not being able to secure long-term employment.
For this study, the company surveyed 1,000 employees as well as 500 employers to highlight the impact of DEI from initial hiring through employment. With this, researchers saw a clear impact of DEI initiatives, or the lack thereof, on both candidates and employees.
Bias in Hiring and Beyond
According to Lever, Black, Asian and Hispanic employees were more likely than White employees to report hiring biases. The report also revealed that 62% of employees believed they were interviewed for a job simply for a company to meet diversity requirements. Furthermore, 66% of employers acknowledged that same fact to be true for their company.
The study showed that a large portion of candidates researched a companies' DEI strategy on their website and looked for inclusive language in job postings before applying. However, once hired employees found that their company is less focused on diversity than it appeared in the hiring process.
According to the report, employers and employees alike agreed that discrimination and bias issues exist within their organizations. It also showed that employees believed that DEI was merely a checkbox for their company. Despite that, some employers still think their doing enough, with 54% of employers having increased their investments in DEI over the past year.
"Employers must reevaluate their DEI efforts to ensure their policies are making employees and candidates feel included, welcome, and comfortable," said Lever SVP of Customer Success Jessica Green. "One-off DEI initiatives don't cut it for employees or candidates, and inclusive and equitable practices need to be ingrained into the fabric of the company."
---
---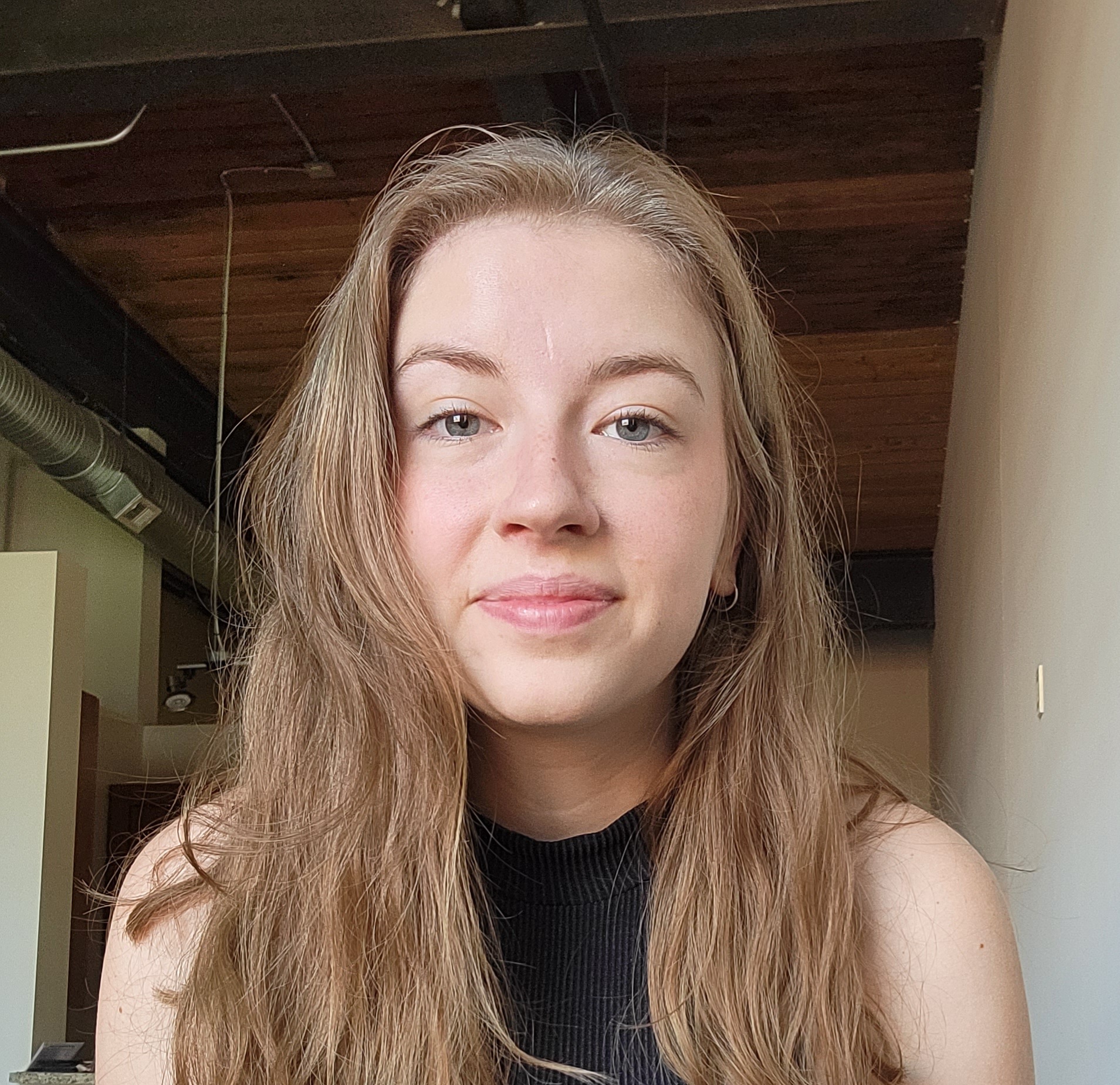 Gracie Wirick is a writer and editor at RecruitingDaily and the HCM Technology report. A Purdue graduate with degrees in Professional Writing and Communication. She is a lover of classics and literature with an unfortunate penchant for the Oxford comma.
---
Recruit Smarter
Weekly news and industry insights delivered straight to your inbox.