In this exploration, we delve into the functionalities of the Federal Election Commission (FEC) and the valuable insights it can provide. From validating names to sourcing information, FEC emerges as a versatile tool with a myriad of applications. Federal employee data has never been so easy to scrape.
Validated Names and Occupation-based Searches
The FEC allows users to validate names associated with political campaign contributions. By searching for a name, users can identify individuals who have financially supported political campaigns. However, as demonstrated, the absence of a name does not necessarily indicate non-involvement, as some individuals choose not to contribute.
A fascinating aspect of FEC is its capability to filter data based on occupation. Using the example of searching for developers, we witness the power of this tool to reveal individuals employed in a specific occupation. From names to beneficiaries, FEC provides a comprehensive list. Exporting this data opens avenues for further analysis.
But Is It a Sourcing Tool?
FEC transforms into a potent sourcing tool, especially when combined with occupation and employer details. By narrowing down the search to a specific occupation within a company, users can extract valuable information, including names, workplace, and residence. This information, when exported, becomes a valuable dataset for further exploration.
FEC offers users the flexibility to customize searches based on various parameters. Users can explore data for specific years, occupations, and locations. This customization, coupled with the ability to export up to 500,000 records, makes FEC a dynamic tool for in-depth investigations.
Validation and Cross-Referencing
One of the key applications highlighted is the ability to validate individuals, their locations, and employers. This information acts as a foundation for further investigations, such as cross-referencing emails and identifying patterns in contributions.
The Federal Election Commission proves to be more than a platform for tracking political contributions. It emerges as a multifaceted tool for validating information, sourcing data, and conducting detailed investigations. As demonstrated, users can navigate FEC to extract valuable insights, making it an indispensable resource for those seeking a deeper understanding of political involvement and financial contributions. May the source be with you.
Other Dean Da Costa Content:
Dean has a free page of sourcing tools, links, and other recruiting resources that we highly recommend you check out! That page has an overwhelming amount of stuff, so you gotta really love sourcing to appreciate the infinite hours of work Dean has put into it. For all of the Dean Da Costa resources on RecruitingDaily, click here!
---
Authors
Dean Da Costa is a highly experienced and decorated staffing professional, recruiter, sourcer and manager, who also boasts outstanding experience and skills in Human Resources, Project Management, Training, and Process Improvement. He is best known for his work in the highly difficult security and mobile arena's, and the gold star winning numbers he produced. His keen insight and creation of ground breaking tools and processes, to enhance and change staffing as we know it, have proven he is a true "Staffing Thought Leader". Despite all this he remains first and foremost one of the top sourcers, staffing managers and full cycle recruiters in the industry and a true "Search Authority"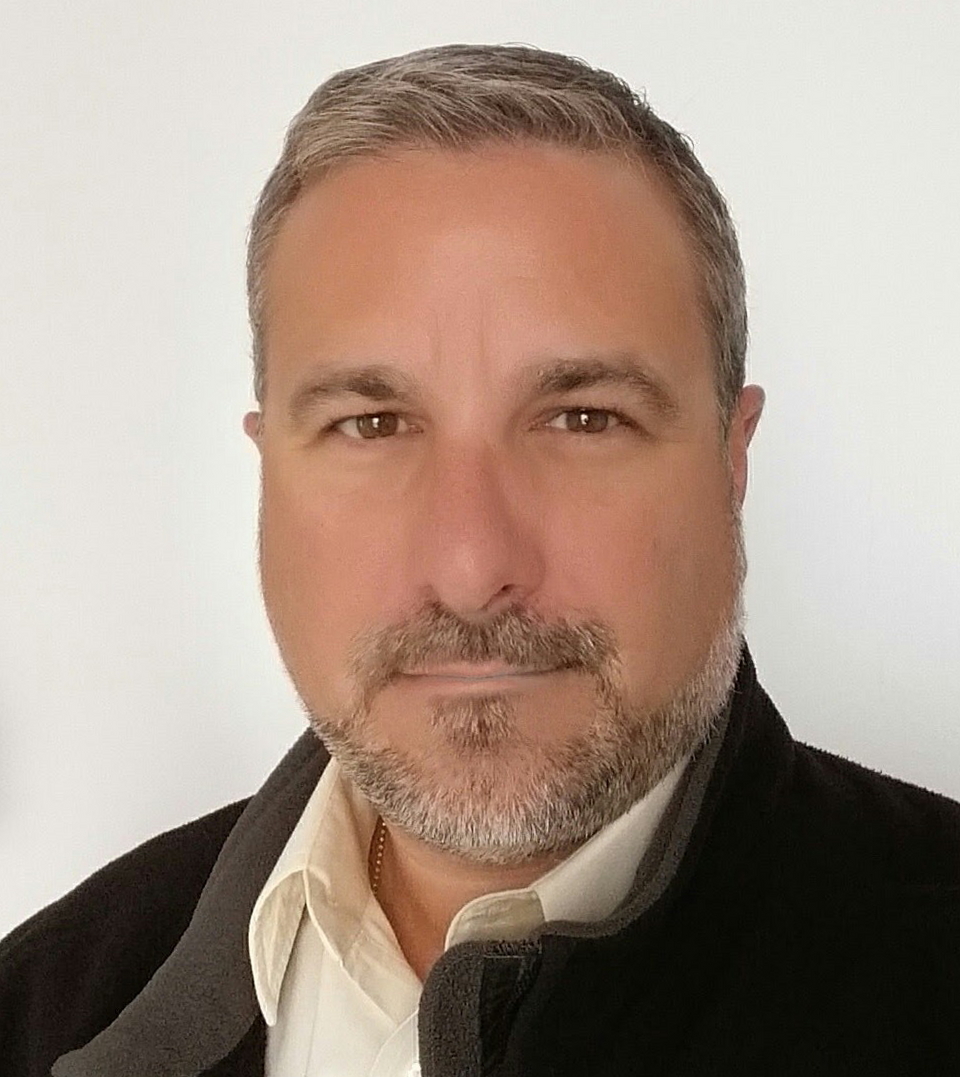 CEO/Founder RecruitingDaily and avid skier, coach and avid father of two trying to keep up with my altruistic wife. Producing at the sweet spot talent acquisition to create great content for the living breathing human beings in recruiting and hiring. I try to ease the biggest to smallest problems from start-ups to enterprise. Founder of RecruitingDaily and our merry band of rabble-rousers.
---
Recruit Smarter
Weekly news and industry insights delivered straight to your inbox.