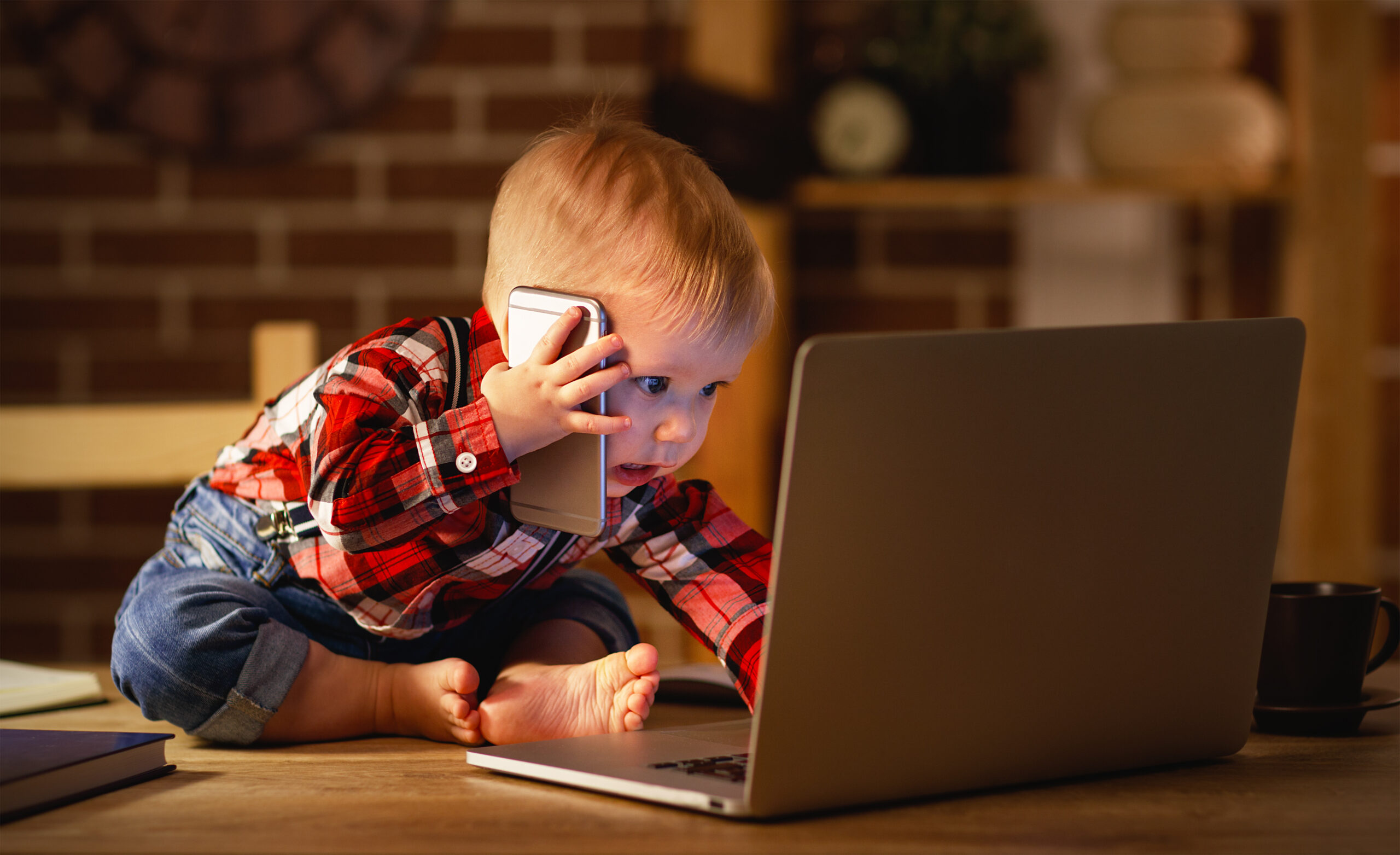 The memories of this experience stay with me after all these years.  It made me realize what he was working for and why, and I have a first-rate education and a great career as proof.
When I was a kid, I wondered why my dad worked all the time.  Then, one year on Take Your Kid to Work Day (as it was referred to back then), he took me out for the day in his telephone company work truck.  He spent the day doing difficult, manual labor, climbing up telephone poles and down underground to access utility lines. Riding along with him, in a truck without air conditioning, despite the heat of south Texas, put it all in perspective. It was on that day when I learned that what pushed him, what gave him purpose, was being able to provide me an education so I could follow a different career path. One that hopefully included air conditioning. Without the first-hand exposure to his job, and the daily challenges he faced, I would not have appreciated the sacrifices he made for his children and found the personal motivation to achieve what I have. The memories of this experience stay with me after all these years.  It made me realize what he was working for and why, and I have a first-rate education and a great career as proof.
National Take Our Daughters and Sons to Work Day is a deeply rewarding experience that gives children a glimpse into the working world and aims to educate them about future job possibilities.  And maybe a little appreciation for what mom or dad does and why they may be a little grumpy when they get home. For businesses, it can be an effective tool for talent engagement and retention as it helps to make a big difference in the lives of both children and their parents and it doesn't cost much to make it extraordinary. Take it from me.
HR teams today are caught between wanting to offer great perks and rewards, but being unable to do so because of internal protocols, high costs, or a combination of both.  That's why understanding your employment value proposition in terms of distinguishing between what you can and cannot control is becoming increasingly important.  Lately, I've been having a lot of discussions with my clients about this. It's no easy task but making the best of what you can control can have a significant impact on your culture.
The most intangible benefits, like the chance to spend more time with our children or design our own job, are usually the most effective in terms of talent retention. 
The catch is that while these are deeply meaningful, long-term benefits, they are also extremely difficult to measure.
Leveraging national awareness days like Take Our Daughters and Sons to Work Day is a great way to promote a company's brand.  When orchestrated and marketed well, it can become a much bigger part of your greater strategic talent retention initiatives.  So, how can you raise the bar for this day, and make it more impactful?  View this day as part of the bigger picture.  HR managers can incorporate it into their broader talent engagement and diversity strategies to showcase differences in organizational culture and employee benefits related to the family.
Overall, it's important to challenge your assumptions and remember that today's workforce is more diverse than ever. The key is to think holistically about family and the workplace and how it can become a meaningful contribution to employee engagement and culture. When orchestrated thoughtfully and marketed authentically, Take Your Daughters and Sons to Work Day can become a key differentiator when showcasing what makes your company's culture truly different from the rest.
---
Authors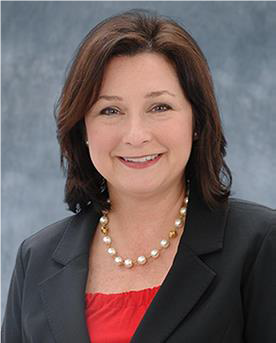 Dr. Susan Hanold was nominated as one of the Top Women in HR Technology in 2017. She is a talent strategy expert and a key thought leader with more than 20 years of results-based leadership experience as an executive coach and organization development expert. As a VP in ADP's Strategic Advisory Services group, Susan works with clients to build a talent strategy to help improve employee engagement, retention and drive organizational change. Susan has been with ADP for 6 years and brings prior experience as a VP Organizational Development with Bear Stearns, created the coaching model for YUM Brands and served as a change management consultant at Accenture. She currently serves on the Human Capital Executive Research Board and is in high demand as a speaker at industry conferences and events. Susan has created and delivered global HCM And talent workshop for many of the Fortune 500 covering key areas such as leading processes, market trends, strategy analysis and roadmap recommendations. Susan earned a Bachelor of Science degree from Texas Tech University. She also holds a Master of Science and Doctor of Philosophy in Leadership Development with a minor in Industrial Engineering from Texas A&M University.
Recruit Smarter
Weekly news and industry insights delivered straight to your inbox.