Here's a sourcing tool that hasn't gotten near enough attention: Blockspring.
To geek out, Blockspring was and still is a library of user-generated techie code that developers could insert directly into their applications and other web and mobile tools. The approach has led to being an incredible enabler helping "integrative" tools scale their products and supercharge them with other complementary tools.
So, this is Zapier, right?  Wrong.
While there certainly is an emerging landscape of API orchestration platforms, I think Blockspring is far and away more adaptable and usable for recruiters, sourcers, and salespeople.
One of the things that make Blockspring "magical" is that you run everything from spreadsheets. Yeah, you read that right. Spreadsheets.
Blockspring has focused (and been rewarded handsomely in the form of VC funding according to TechCrunch) on creating tools that enable non-technical folks to develop their own stack, hacks, and other tricks directly in spreadsheets (both Google Sheets and Microsoft Excel).  So, no need to fight for dev time the next time you have a "brilliant" hack you want to "try out."
Blockspring may be the best sourcing tool because they have integrated nearly 70 (at my last count) tools that many of us use every day. And, possibly better than that, many tools that you may not know about yet.
Here's another sampling: http://goo.gl/T0HRdV
These integrations have resulted in over 2,000 functions that can be performed all without leaving a Google sheet. Things like:
So, while I may not be a recruiter, there is often a fair amount of overlap in the needs of sales hackers and sourcing hackers. So, I'll demonstrate a stack I put together for a client project here and let your imaginations take it from there.
Star with a list of candidates/prospects – First Name, Last Name, and Company Name.

Utilize Blockspring's

LinkedIn integration

to find a company's email domain.

Use the now obtained first name, last name, and email domain to guess and validate emails using

Email Hunter's API

via Blockspring. 

Alternatively or in addition to this, you can use other criteria that may be a part of your list already to query Clearbit and/or FullContact's AP

I. 

And, if you already have a list of emails, you can always just the free API provided by

MailGun

to validate.
Editors Note: So just because a tool is not labeled as a tool for recruiting does not mean that you can't use it for recruiting. The true "ninja's" in this business are the ones who can think out of the box; way out of the box.
About the Author:  Matt Ekstrom is a serial entrepreneur with an expertise in business development for innovative recruiting and sourcing software companies. The experience Matt gained at companies like Monster.com, eBay Enterprise (formerly Fetchback), and TweetMyJobs gave him insight into not only who needs recruiting software but also understand how it works. He took his knowledge and co-founded HiringSolved and Sales Hack Night in Phoenix. He now runs RevenueDriv.in a sales and growth hacking consultancy in Scottsdale, AZ. You can find him on LinkedIn or connect with him on Twitter.
---
---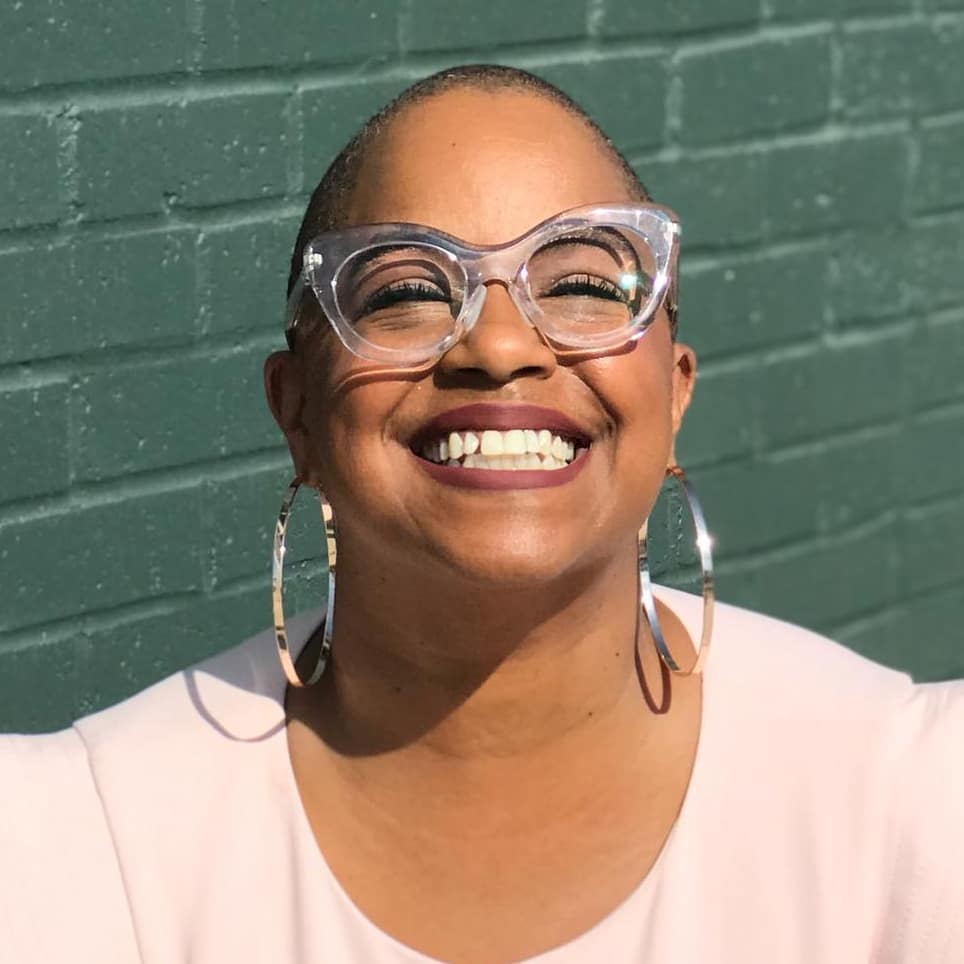 Jackye Clayton, with acclaimed expertise in diversity and inclusion, recruitment technology and a global network of non-profit, human resource and recruiting professionals, Jackye Clayton is a servant leader, uniquely inspirational speaker, and a revered thought leader. Jackye was named one of the 9 Powerful Women in Business You Should Know by SDHR Consulting, one of the 15 Women in HR Tech to Follow in 2019 by VidCruiter, 2019 Top 100 list of Human Resources Influencers by Human Resource Executive Magazine and one of the Top Recruitment Thought Leaders that you must follow in 2019 by interviewMocha Magazine. Currently, Jackye is the Diversity, Equity, and Inclusion Strategist at SeekOut. You can find her on Twitter @jackyeclayton and LinkedIn https://www.linkedin.com/in/jackyeclayton
Recruit Smarter
Weekly news and industry insights delivered straight to your inbox.