Using metrics to identify which type of worker to hire
Which pool is your next new hire swimming in? The chances that it's in the "regular, full-time" pond are shrinking, while your sourcing options are growing. Will you cast your net hoping to land a contractor, intern, or volunteer? Or are you looking for nibbles from crowdsourced temps or robots? If you don't already have an app answering those questions for you, you'd better begin building one. All you need to get started is the internal HR data that you should have at your fingertips.
More choices actually make it more difficult to arrive at the best match between open positions and top talent. Numbers are the tool to cut through the uncertainty; you can learn from past successes and project future ones by turning your collected data into powerful metrics. This objective manner of identifying the right type of worker and hiring relationship for the job should precede your usual application process. Don't worry. There will still be time for a gut check.
Check your workflow numbers
Start with your job, its description, and past hiring history. You'll want to collect data on which tasks the job covers, previous times-to-hire, and employee status (full-time, part-time, any contingent status). Then, look at outcomes. What quality of work has that type of employee produced, by role?
These are things that can be measured on a numbered scale and then plotted on a graph or spreadsheet. Include criteria such as job title, worker status, tenure, pay scale, etc. Once you have a visual map, you can begin to understand how well that job role and typical employee type have achieved your business goals in the past. This will allow you to make informed future projections.
Look at performance data
Now, look more closely at those previous relationships. Using annual reviews and input from managers, rate the employee type by key performance indicators. In other words, this is how well a full-timer did, this is how well an outsourced contractors did, etc. Enter this information numerically in your analytical map.
You'll want to do this for all of your job positions, so you can compare how well your sourcing choices worked out. Include every talent channel and status, however formal or informal: executives, middle management, full-time and part-time regular employees, contractors hired by the project, interns, volunteers—even the boss's kids who come in to do some filing. Now you're getting some real insight into which roles and goals are best served by which type of worker.
What are those numbers telling you?
Forget about averages, for now. What are those high and low numbers saying about your hiring practices? For example, low scores for unpaid help may mean it's time to move beyond internships or the boss's kids to improve your outcomes. High scores for salaried positions indicate you're on the right track.
Next, consider those same scores in light of the job priority. If your interns are just sweeping up and you don't mind a little dust, it might not pay to bring in a janitorial service. Markedly low scores for high-priority work, however—across hiring type—mean you have decisions to make.
Act by the numbers
A full-time role that is falling short of outcome goals may have outgrown its description. You might recast the job for two part-timers, two outside contractors, or even split between an automated algorithm and another type of employee. You might "borrow" a seasoned worker from a partner company to redesign the role. You might invite a regular contractor to step into a more permanent position.
Finally, analyze your average scores to see which type of hire is moving your team forward as currently employed. Keep this information up to date and accessible. Now, how about that gut check? Use it as a tie-breaker! Building on what already works while staying open to new relationships will help you make the best matches.
---
Authors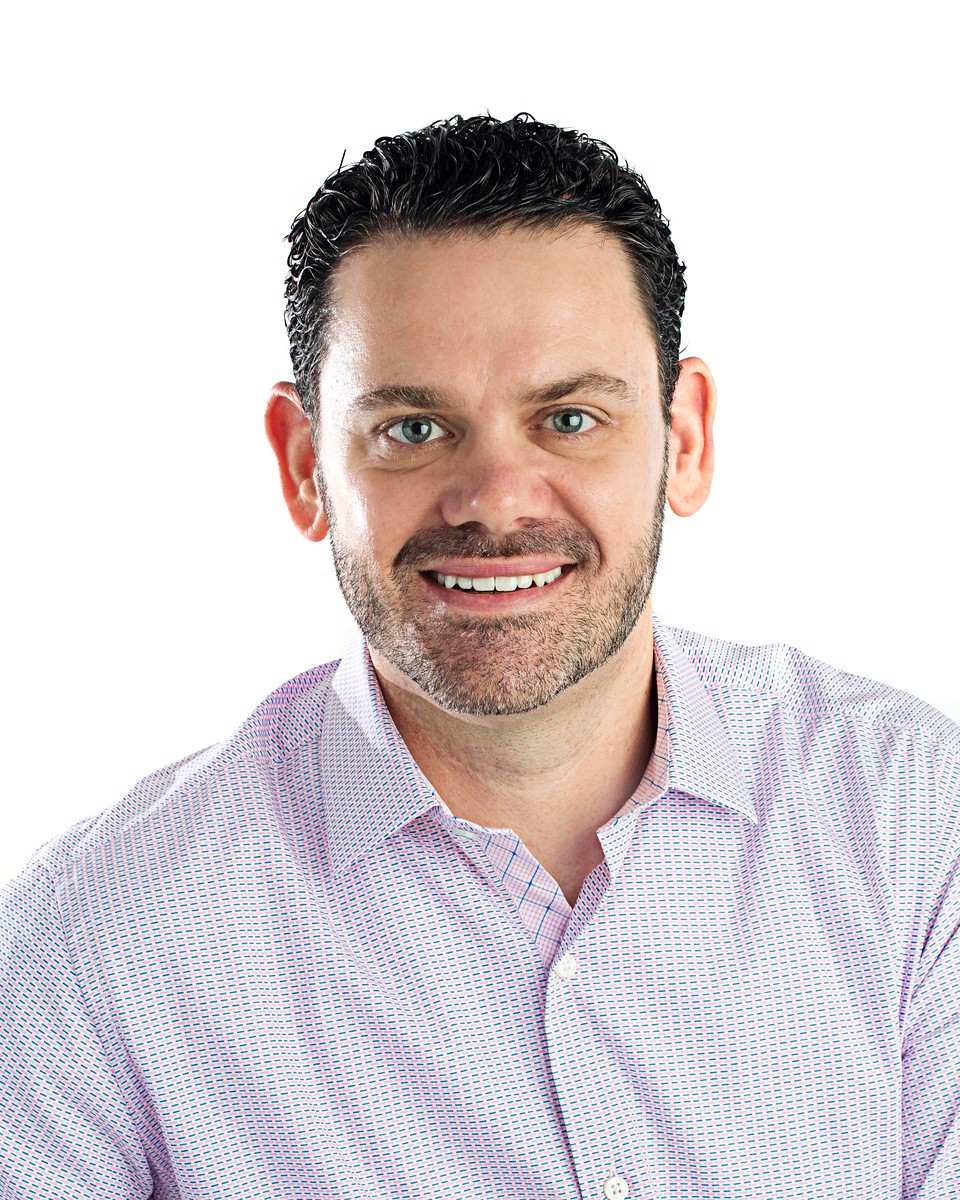 Chris Dyer is a recognized performance expert. Constantly intrigued by what makes some businesses and individuals more successful than others, Chris has dedicated years of research to uncovering what drives productivity and profits. As a sought-after speaker and consultant, Chris works with leading organizations to help them transform their cultures to boost performance and gain an even greater edge in the marketplace. A certified SCRUM Master, Chris is highly adept at helping teams work through obstacles and find solutions quickly and effectively. He leverages this experience in all aspects of his work. Chris is the author of The Power of Company Culture, which was released in 2018. He is also the Founder and CEO of PeopleG2, a background check company that has appeared on the Inc. 5000 list of the Fastest Growing Companies. A passionate talent management enthusiast, Chris is the host of TalentTalk, a popular business podcast that features interviews with top executives about their strategies for hiring and promoting talent. Chris strongly believes in community involvement, and he is active with a number of organizations. He regularly serves as a judge at entrepreneurial showcases and contests, such as Miller Lite Tap the Future. Additionally, he runs two book clubs for Senior Level and HR Professionals in Southern California. Chris also serves on the board of Working Wardrobes, a non-profit organization that empowers people who are overcoming difficult challenges, such as abuse or homelessness, to confidently enter the workforce and achieve self-sufficiency. In his free time, Chris enjoys traveling with his wife and kids and playing live music with his band. He resides in Orange County, California.
Recruit Smarter
Weekly news and industry insights delivered straight to your inbox.