If you are going to be successful in the sourcing and recruiting space, you need to know what your employees, stakeholders and customers think of you. Marketers have done this for years to attract customers, but now Sourcers, Recruiters and HR professionals have to do it too.  Employer branding involves showing what you have to offer to potential and existing employees.
Employer branding is the term commonly used to describe an organization's reputation as an employer, as opposed to its more general corporate brand reputation. The term was first used in the early 1990s, and has since become widely adopted by the global management community.
Want to Learn How to Create the Best Employer Brand?
You may be sick of hearing it, but have you checked out your Employer Brand lately? Candidates are making decisions about joining your company by looking at your company page, career site and sites like Glassdoor. On our Blab today, me,  Zach Brown joined me and Katrina Kibben to share his best employer brand tips and tricks. Watch to learn about the best employer branding tips and tricks including:
How Employer Branding is Changing
Employer Branding Strategy
How to get EB buy in
Employee Value Proposition (EVP)
Importance of Employer Brand when it Comes to Reviews
#EBFluff
Embracing Marketing in Recruiting
You will learn all this and much more and even have few laughs along the way.
About our guest: Equipped with over 15 years of professional experience, Zach Brown joined DBI in 2014 and has been able to apply his background building and leading successful teams of creative and business professionals to deliver high quality recruiting and strategy solutions to clients around the world. As the Director of Marketing and Sourcing, Zach drives content strategy and social media campaigns for DBI in addition to leading recruitment sourcing efforts. He also acts as a consultant, advising and coaching architecture and interior design firms on the strategic and operational aspects of talent acquisition and employer branding.
Zach graduated cum laude from the Hoff School of Business at Corban University with a Master of Business Administration (MBA). He is also a proud Veteran of the United States Army Military Intelligence Corps.
Connect with Zach on Linkedin and Twitter.
---
---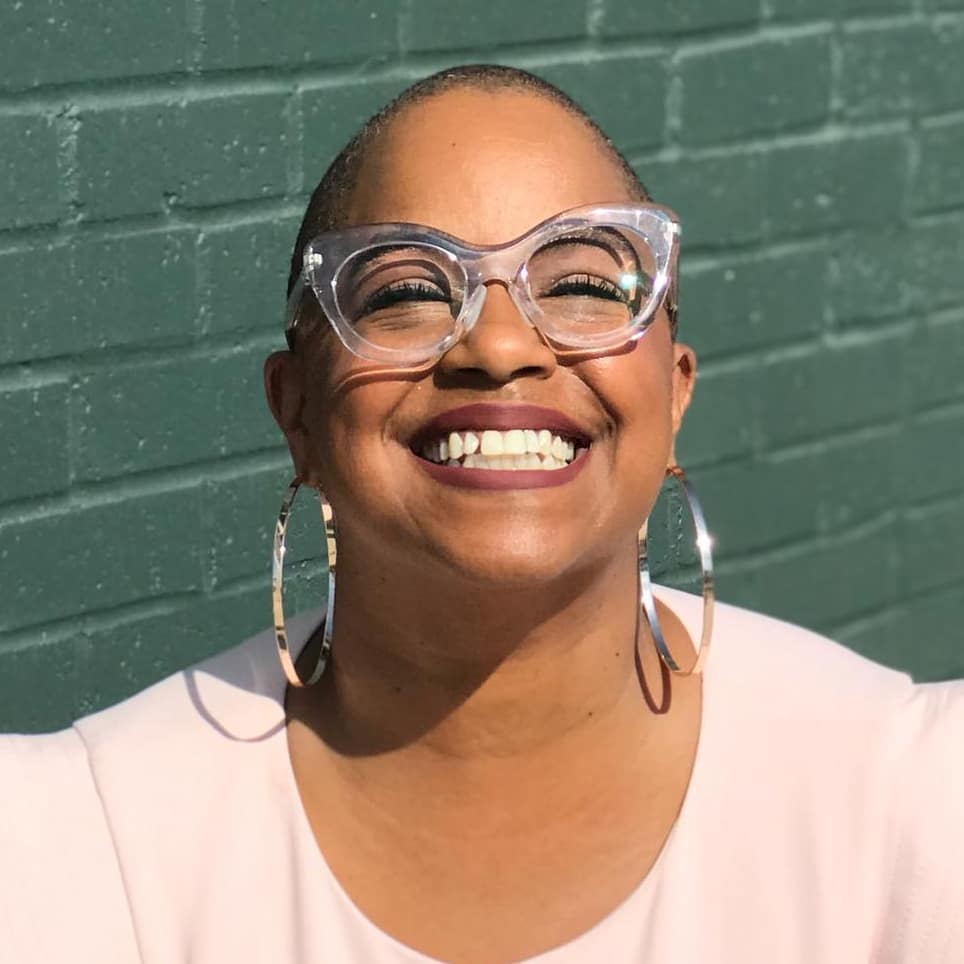 Jackye Clayton, with acclaimed expertise in diversity and inclusion, recruitment technology and a global network of non-profit, human resource and recruiting professionals, Jackye Clayton is a servant leader, uniquely inspirational speaker, and a revered thought leader. Jackye was named one of the 9 Powerful Women in Business You Should Know by SDHR Consulting, one of the 15 Women in HR Tech to Follow in 2019 by VidCruiter, 2019 Top 100 list of Human Resources Influencers by Human Resource Executive Magazine and one of the Top Recruitment Thought Leaders that you must follow in 2019 by interviewMocha Magazine. Currently, Jackye is the Diversity, Equity, and Inclusion Strategist at SeekOut. You can find her on Twitter @jackyeclayton and LinkedIn https://www.linkedin.com/in/jackyeclayton
Recruit Smarter
Weekly news and industry insights delivered straight to your inbox.