They spy on you all day; every day. Don't worry, you agreed to it; Right!?! At RecruitingTools, we test apps and recruiting systems. To test products, we have to acknowledge that we have read and understand the terms of service. With no time to read them,  we hope and pray that the terms are rational and that the company has our best interest in mind. The truth is the majority of Terms of Use, Terms of Service, EULA's whatever you want to call them are biased, imbalanced contracts. I know you don't want to spend your day reading 25 page TOS agreements. But you need to start. And as luck would have it – there is an app for that.
ToS;DR is an open source app that takes user ratings and report to you what it thinks the most valuable information in the privacy policies, Terms of Service, EULA, etc. are. Their slogan is, " 'I have read and agree to the Terms' is the biggest lie on the web. We aim to fix that."
Users rate the terms and conditions to give a label between very good, Class A to very bad, Class E. There are also summaries of current website ratings on www.tosdr.org.
Why call it ToS;DR?
The name is inspired by internet acronym TL;DR which stands for "Too Long; Didn't Read" and is often used in blogs and emails when a block of text is just really long and that people are too lazy to read the whole stuff. It was intended more like a code name than as a real name.
It works by adding to the address bar, a small icon that will bring your attention what you need to look at before accepting to give your children to the software developers or legal department. To find out, all you need to do is click on the icon!
The rough idea behind ToS;DR emerged during the 2011 Chaos Communication Camp near Berlin, with people from Unhosted a movement to create web apps that give users control over their valuable user data and privacy. Since June 2012, Hugo Roy (@hugoroyd) has taken the lead for the project, and started the legal analysis. Ultimately, all the work is transparent and the discussions happen in public. Our work is funded by non-profits organisations and individual donations and gets released as free software and open data.
After playing around with it for a minute, I found out some very interesting things. For example:
Takes credit for your content – "Twitpic has deals with partners to use your content without giving you credit. Twitpic's partners 'are required to […] attribute credit to Twitpic as the source'."
You cannot delete your account.
"You agree never to publish reputation-damaging opinions about Skype."
When you sign up with LinkedIn, they can do anything they want with your information and claim anything you share, and make money off of it. Have a great idea? Better not put it on LinkedIn!
You agree to a class action lawsuit waiver and can only handle disputes on a case by case scenario.
I did take the time to read the Terms of Service to ToS; DR which stated:
Nothing here should be considered legal advice. We express our opinion with no guarantee and we do not endorse any service in any way. Please refer to a qualified attorney for legal advice. Reading ToS;DR is in no way a replacement for reading the full terms to which you are bound.
So while you still should read the terms and conditions, ToS;DR is a great app to help you pay more attention to what you are agreeing.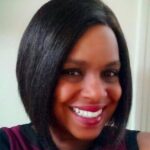 About the Author: An international trainer, Jackye Clayton has traveled worldwide sharing her unique gifts in sourcing, recruiting and coaching. She offers various dynamic presentations on numerous topics related to leadership development, inclusionary culture development, team building and more.Her in-depth experience in working with top Fortune and Inc 500 clients and their employees has allowed her to create customized programs to coach, train and recruit top talent and inspire others to greatness. Follow Jackye on Twitter @JackyeClayton  and @RecruitingTools or connect with her on LinkedIn.
---
---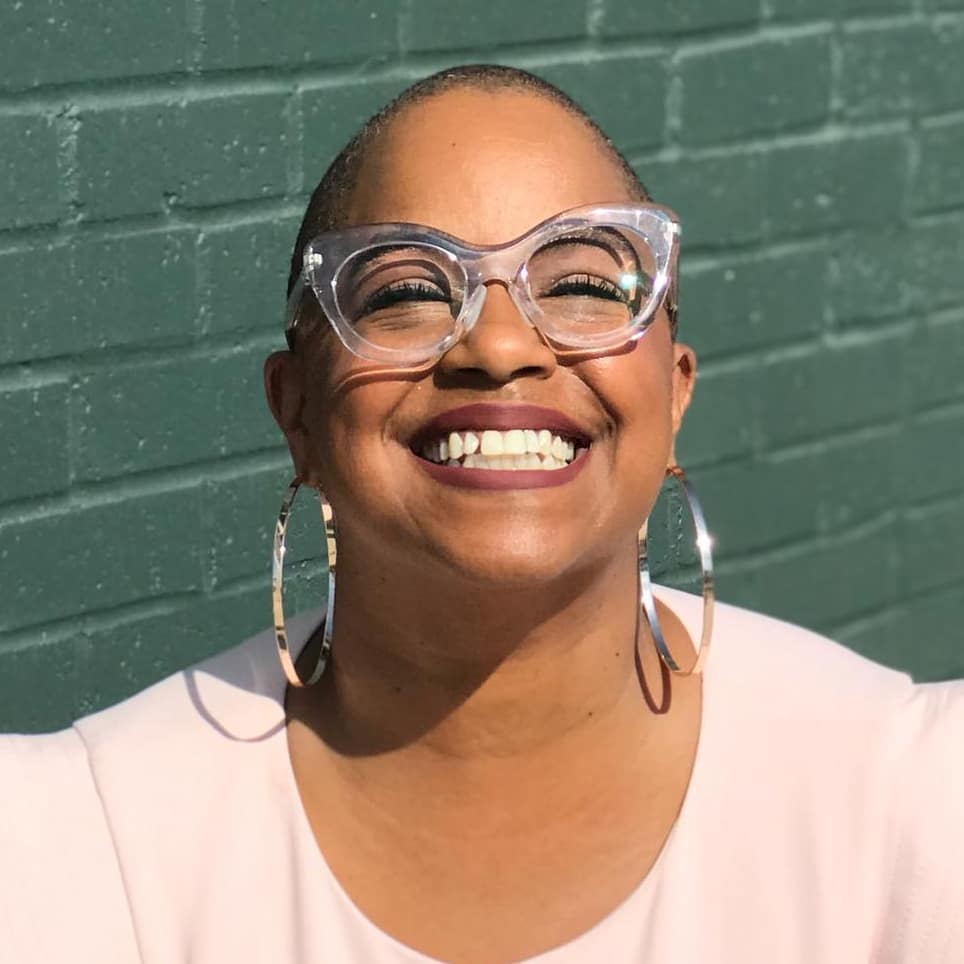 Jackye Clayton, with acclaimed expertise in diversity and inclusion, recruitment technology and a global network of non-profit, human resource and recruiting professionals, Jackye Clayton is a servant leader, uniquely inspirational speaker, and a revered thought leader. Jackye was named one of the 9 Powerful Women in Business You Should Know by SDHR Consulting, one of the 15 Women in HR Tech to Follow in 2019 by VidCruiter, 2019 Top 100 list of Human Resources Influencers by Human Resource Executive Magazine and one of the Top Recruitment Thought Leaders that you must follow in 2019 by interviewMocha Magazine. Currently, Jackye is the Diversity, Equity, and Inclusion Strategist at SeekOut. You can find her on Twitter @jackyeclayton and LinkedIn https://www.linkedin.com/in/jackyeclayton
Recruit Smarter
Weekly news and industry insights delivered straight to your inbox.