In the most interesting news of the day, Talroo announced that they are expanding their audience network reach to include the high-volume Piratesvertical. Talroo's talent attraction tech has long helped recruiters and talent acquisition pros in a variety of industries, such as Healthcare, Restaurant, Retail, Financial Services, and more. But with the economy on fire, Talroo has seen another opportunity on the horizon: Pirates and pirate crews.
It seems the good economy has taken its toll on the pirate business with crew of all ranks abandoning ship for more respectable industries. As a result, ships are heading out to sea short-staffed and listing, lacking deck hands, parrot trainers, and even poop deck swabbers.
So captains, commanders, and commodores have struck an accord with Talroo to help them starrrt hiring better. Talroo's billion-plus searches each month and ability to mine unique audiences and segments makes them a perfect match for fleets in need of crew.
According to Thad Price, CEO of Talroo, the company is taking this alliance very seriously. They are inviting pirate ship captains to visit their Austin headquarters and meet with their sales and service teams to really drive their piratology knowledge. "We've also developed a full training program including hiring pirate experts and dialect coaches to help us really wear the boots of our audience," said Price.  "We are obsessive with customer service so it only be makin' sense." 
Recruiting pirates poses unique challenges, since candidates often have questionable morals, poor hygiene, and no fixed address.
Pirate norms are also shifting away from often-dangerous quests for gold booty and rum caches, opting instead for more nurturing workplaces offering 401Ks and kombucha on tap.Talroo knew that with their unique audience reach and data-driven approach to attracting talent, they would be able to find the truly committed pirate candidates who would be the just right match for the positions in demand.
Already, Talroo's ability to attract quality applicants is starting to pay off for Bart McBowman, first mate of the galleon Queen's Quest: "Talroo be staffing me with the highest caliber pirates. And I mean crew that be ready to sail, not some landlubber who be uploading his resume years ago!"
You can see more of Talroo's swashbuckling efforts, including their training videos, advertising, and program summary, at Talroo.com/pirates.
---
Authors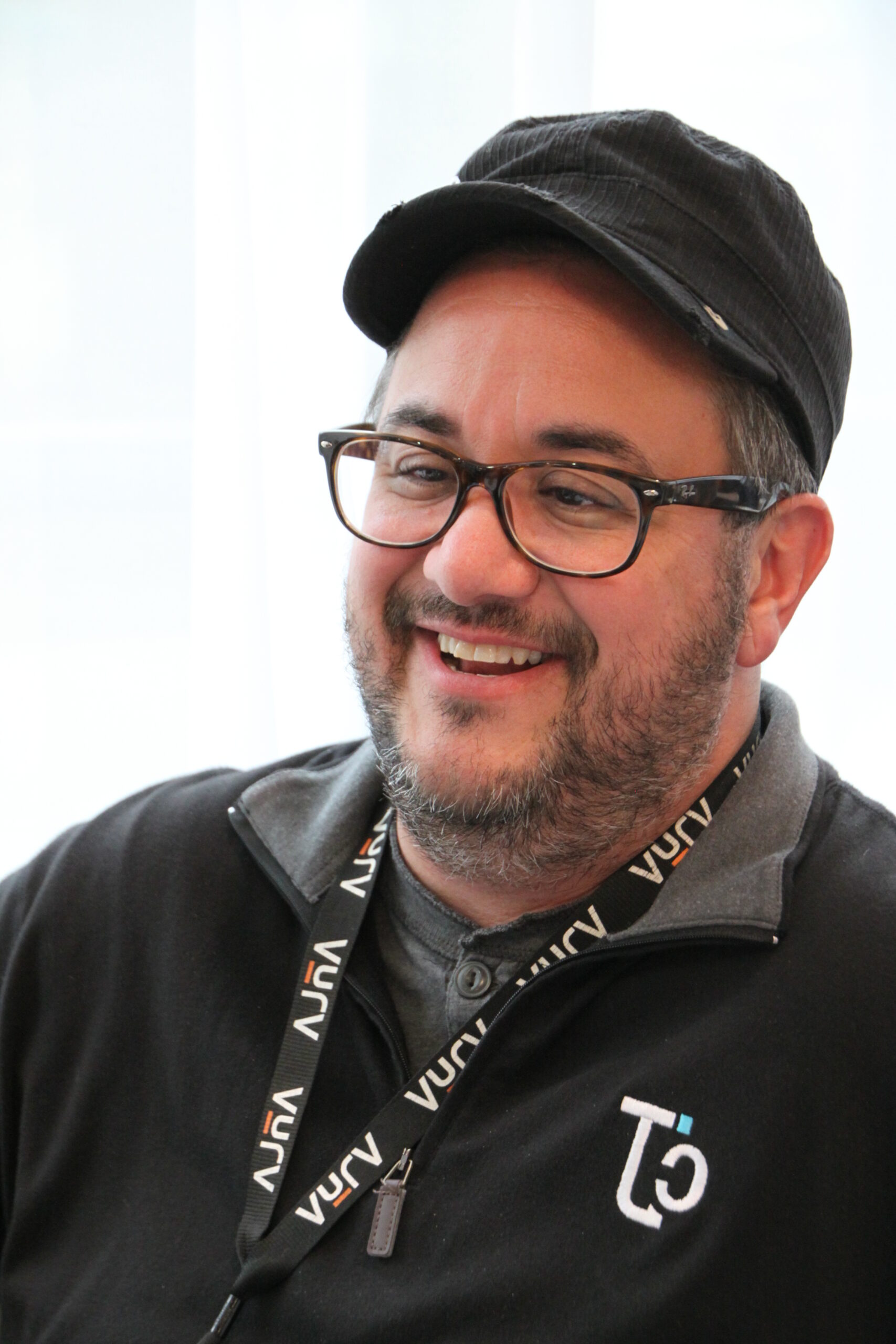 William is the President & Editor-at-Large of RecruitingDaily. At the intersection of HR and technology, he's a writer, speaker, advisor, consultant, investor, storyteller & teacher. He's been writing about HR and Recruiting related issues for longer than he cares to disclose. William serves on the Board of Advisors / Board of Directors for 20+ HR technology startups. William is a graduate of the University of Alabama at Birmingham with a BA in Art History. He also earned an MA in American Indian Studies from the University of Arizona and an MBA from Case Western Reserve University.
Recruit Smarter
Weekly news and industry insights delivered straight to your inbox.