Companies always like to say that, "people are our greatest asset." They forget that people are also the greatest burden. Lawsuits, turnover, insider fraud, for example, all happen by the acts of a company's  "assets." Our greatest asset is the ability to manage talent properly so that employees are better engaged.

Talent Management Systems
Engaged Employees are a Company's biggest asset. Not people. It is important to note, however, engaged does not mean happy. So how are do you engage employees? Believe it or not, there is software for that. Talent Management Systems. Having a real Talent Management System (TMS) can help.
Good Talent Management Systems include:
Workforce Planning
Recruiting
Onboarding
Performance Management
Capterra surveyed 500 HR professionals to examine their use of TMS products, what they are looking for in a Talent Mangement System, and the benefits of actually having a TMS.
Even small business adopt Talent Mangement strategies. 66% of buyers earning less than $50M in revenue.
68% of talent software buyers spend less than six months researching their purchase.
Test more than one TMS system. Companies who do are 20% more satisfied.
Respondents spent on average $26,000 per year on talent management software.
Talent software has the biggest impact on hiring. 66% reporting a significant improvement in their process. 46% said the cost of training improved, and 43% said employee retention increased.
Don't take my word for it; you can find the entire report by clicking here. If people really are your greatest asset facilitate engagement by helping them succeed, encouraging diversity and acknowledging accomplishments.  If you don't know how to do that, it is time to look into a TMS.
---
---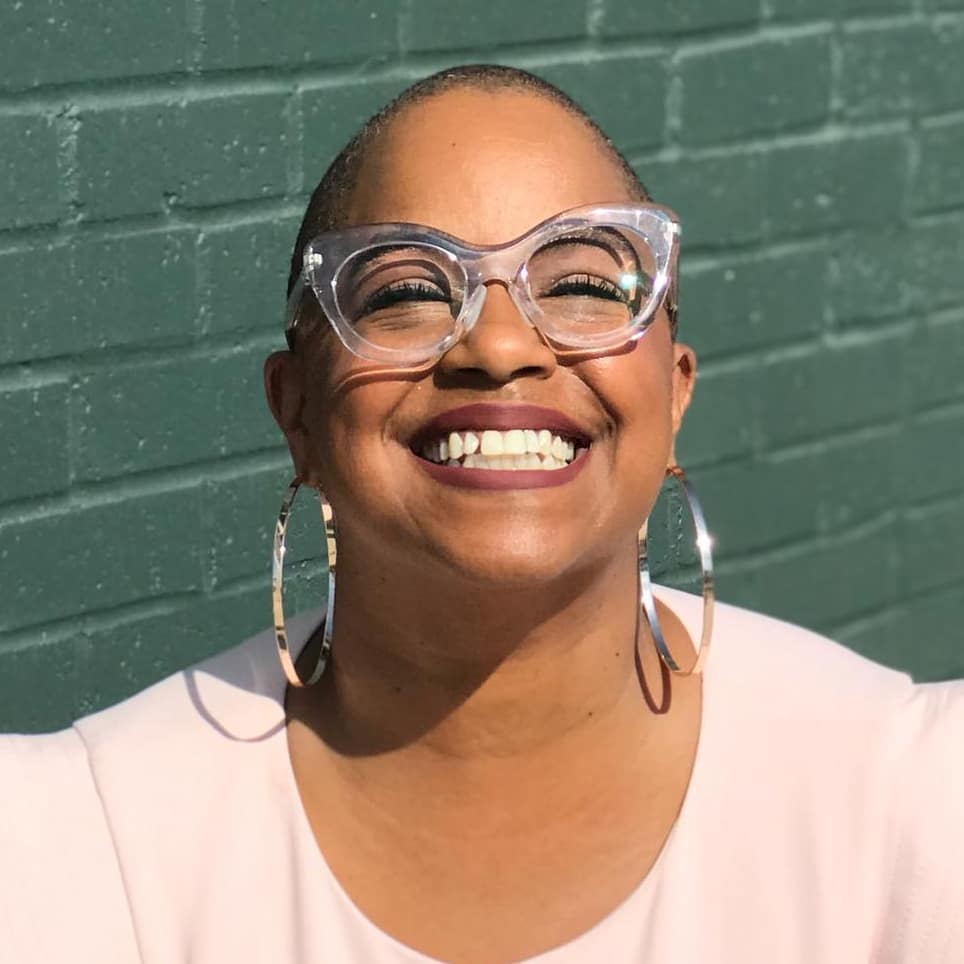 Jackye Clayton, with acclaimed expertise in diversity and inclusion, recruitment technology and a global network of non-profit, human resource and recruiting professionals, Jackye Clayton is a servant leader, uniquely inspirational speaker, and a revered thought leader. Jackye was named one of the 9 Powerful Women in Business You Should Know by SDHR Consulting, one of the 15 Women in HR Tech to Follow in 2019 by VidCruiter, 2019 Top 100 list of Human Resources Influencers by Human Resource Executive Magazine and one of the Top Recruitment Thought Leaders that you must follow in 2019 by interviewMocha Magazine. Currently, Jackye is the Diversity, Equity, and Inclusion Strategist at SeekOut. You can find her on Twitter @jackyeclayton and LinkedIn https://www.linkedin.com/in/jackyeclayton
Recruit Smarter
Weekly news and industry insights delivered straight to your inbox.