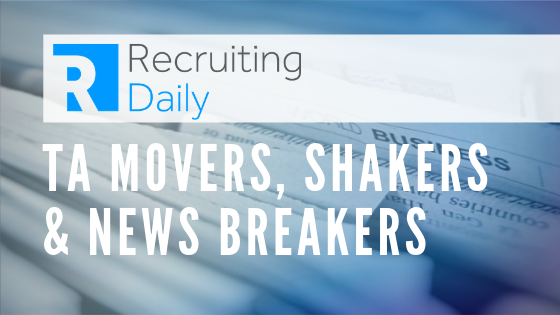 August 2019, Part 1
There's no sign of a summer slowdown in HR and recruiting tech, in fact, quite the opposite, with the same steady stream of product news, M&A and industry-specific events. Here are some key headlines:
Workday Named ATS of Choice for Fortune 500
New research from Ongig posits that Workday Recruiting is the most used ATS of the Fortune 500, beating out Taleo by just a hair (22.6 percent vs. 22.4 respectively). In third place is SuccessFactors with 14.4 percent market share, followed by Kenexa BrassRing at 9.4 percent and iCIMS at 7.4 percent. Homegrown systems still retain 2.6 percent, with a 4.8 percent unknown factor. Thirty other ATS make up the remaining share with nominal percentages.
How Job Boards Handle Discriminatory Posts
While there's a lot of talk about unconscious bias in the recruiting process, Suzanne Lucas, a.k.a. RealEvilHRLady looked into how popular sites like LinkedIn, Glassdoor, and Indeed combat blatant discrimination. That's right, she reached out and asked what they do. No surprise here but even with technology, actual humans are required to scrub these postings from job boards, which leads one to wonder how many sneak by unnoticed.
Beamery Unveiled New Careers Sites
Candidate relationship software company, Beamery, introduced new Careers Sites, drawing a major correlation between job-hunting and online shopping. Taking note of the need for personalization, Beamery says that with Careers Sites, "Enterprises can tailor the experience to every individual candidate journey, convert passive talent, and get the data they need to drive better decisions."
Talenize Hits the Market
The team behind FindaTruckerJob.com and FindaNursingJob.com, Fusion Recruiting Labs, announced the launch of its newest platform: Talenize. Designed for high-volume, high-turnover industries, the solution works to improve candidate communications and source direct leads for recruiters.
WayUp Finds the Best Internship Program
Job site WayUp recently asked 100,000 college students about their internship experiences and published a list of the top 100 programs. The results may surprise you – especially considering who's in first. Step aside, Google and Facebook, because SAP takes the top slot. WayUp explains that the company orchestrates internships with more than 1000 students at any given time, making them feel connected to the company with one of the highest offer-acceptance rates to boot.
Capital Investments, Mergers, & Acquisitions
On the M&A front, Recruitics acquired KRT Marketing, combining two recruitment marketing agencies into one operating under the Recruitics brand. The move will further promote the "Four Pillars of Talent Attraction™ methodology, which includes programmatic job ads, targeted media plans, brand awareness, and sourcing and engagement.
In terms of funding, we saw no shortage of cash flowing into the space, with the pre-hire assessment folks at Harver raising $15M in Series B with intent to "reinvent the volume recruitment process through digital automation." Harver works to vet candidates using assessments rather than first impressions.
On the career experience and talent mobility side, Fuel50 brought in $14M in Series B, which it plans to use for customer acquisition efforts and "significant additions" to the company's tech stack. Fuel50 uses AI algorithms to match workers with internal opportunities while identifying any gaps in knowledge.
In a similar vein, TalentGuard, which also supports career pathing and talent management, snagged $4M in funding to use toward growth initiatives, including sales and marketing expansion as well as product innovation.
The gig economy got a boost too, with Jobble, an hourly workforce management solution, securing $11M with plans to expand its operations and footprint. The marketplace-style platform helps connect on-demand, part-time, and full-time workers with talent seekers.
Upcoming Events & Conferences
Other recent highlights:
Got news to share with us for our next update? Contact [email protected].
---
Authors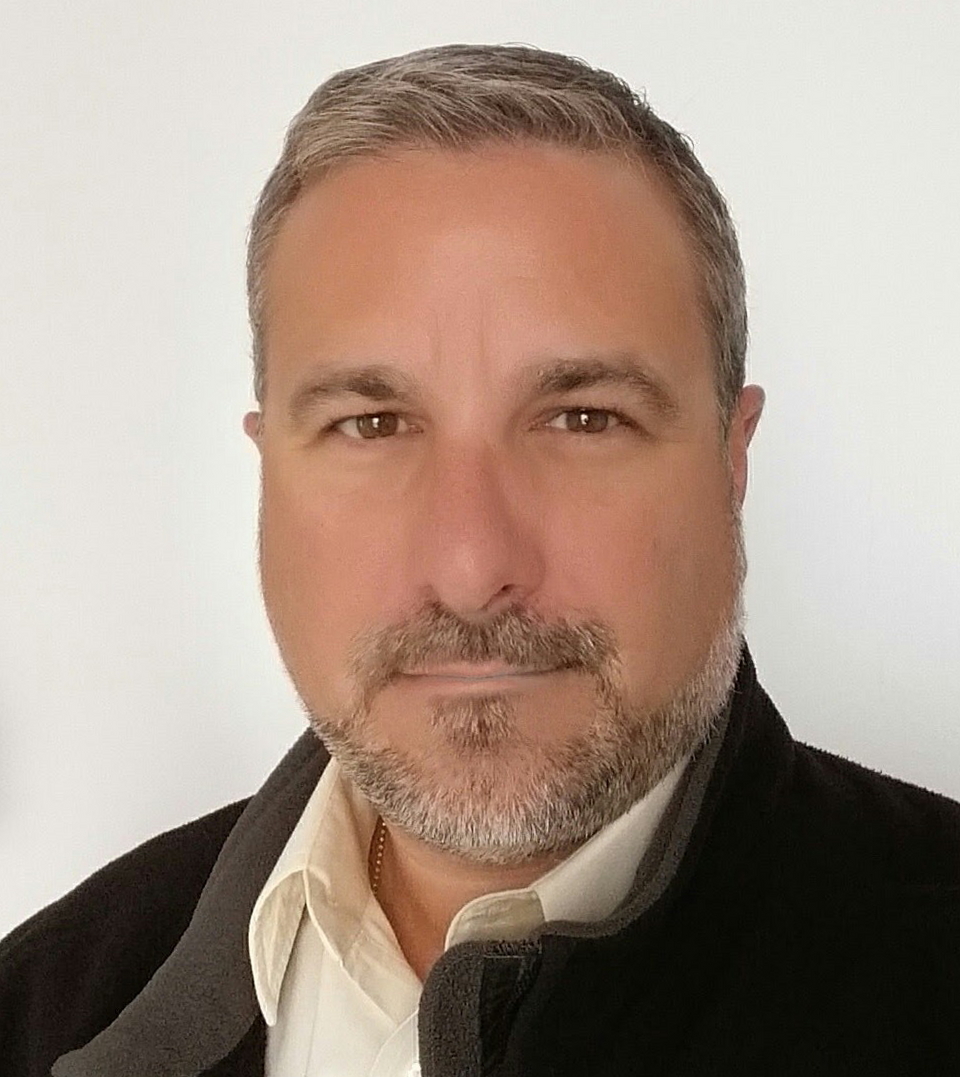 CEO/Founder RecruitingDaily and avid skier, coach and avid father of two trying to keep up with my altruistic wife. Producing at the sweet spot talent acquisition to create great content for the living breathing human beings in recruiting and hiring. I try to ease the biggest to smallest problems from start-ups to enterprise. Founder of RecruitingDaily and our merry band of rabble-rousers.
Recruit Smarter
Weekly news and industry insights delivered straight to your inbox.