When you get down to it, the total size of the staffing industry is mind-blowing – and that's just in the U.S. According to the American Staffing Association, there are somewhere around 25,000 staffing and recruiting companies operating approximately 49,000 offices across the country. Of those, 56% of the companies and 75% of the offices are in the temporary and contract staffing sector, and pre-pandemic staffing provided job and career opportunities for roughly 16 million employees per year. These numbers are staggering and, frankly, a little overwhelming. 
Feeling like a small fish in a massive pond becomes even more daunting when you consider the current economic outlook. Concerns over a possible recession loom large, putting additional pressure on staffing companies to outperform the competition. But beyond pumping yourself up to "Eye of the Tiger" every morning, giving out lackluster career advice on LinkedIn or coining a recognizable catchphrase, what can you do to stand out? How can you be the best that staffing has to offer? 
Use Earned Data
Earned data is the data that already exists in your databases, everything from ATS and CRM to email and spreadsheets. It's a veritable treasure trove, provided you unlock its usefulness. First things first, clean it up! When was the last time anyone scrubbed that ATS?
Think about it like checking the fridge before going grocery shopping. The only way to avoid buying duplicates or forgetting something vital is to check what you have on hand. And don't forget to check your notes. There's critical information all over your systems, just waiting for you to use it to your advantage.
Once that's out of the way, this earned data becomes the basis for tactics like automated talent redeployment and candidate-to-job matching, all the fancy stuff that will drive outcomes and set you apart from the crowd. 
Supercharge Your Process
Building on that last point, with your data cleaned up and room to try out new strategies, consider your current process and how you might boost your output. Automation isn't limited to redeployment. You can also use it to up your marketing game, taking those (personalized!) batched emails and messages to the next level with follow-up to ensure you're connecting with targets regularly.
Ever hear of Ron Popeil? He was an inventor best known for starring in his own infomercials. One of his most popular products was the Ronco Showtime Rotisserie, which he promoted using the tagline, "Set it, and forget it!" Think of automation as a way to set your process and keep it in motion. Take another note from Mr. Popeil with the phrase, "But wait, there's more!" 
Expand Your Purview
While having a niche is helpful in staffing, it can also become limiting as time goes on. That goes for both clients and candidates. If you're concerned about the impact of a potential downturn, take this opportunity and start to learn about other companies and industries.
You know what transferable skills are, so leverage your own and do your research. Figure out which sectors will remain in demand. Read up on position types, common qualifications and credentials that go along with these jobs.
Find out where these candidates hang out online and begin to familiarize yourself with their behaviors. The goal is to broaden your expertise and make yourself indispensable, regardless of hiring conditions. 
Follow the Platinum Rule
TikToker "rocketjump" recently went viral with his 3.5-star rule for Chinese restaurants. In the video, he explained that he found that the most authentic Chinese restaurants typically have 3.5 stars on Yelp. Not three, not four. Exactly 3.5.
The reason why? American service expectations. Though the food might be better in these establishments, U.S.-based reviewers ding the restaurant on the review because of their service expectations. Think about the service expectations for staffing. Even if your delivery and results are flawless, are you following the platinum rule of treating people how they want to be treated?
Think about your clients as partners and move from a transactional mindset to a relational one. Keep clients informed on who you already have access to, whom you need to reach out to and what the response has been. Go above and beyond the expected and aim for delight. 
Staffing is incredibly cyclical, which is why when it comes to standing out from the competition, the best way is to do a better job faster, no matter the market. Doing that means taking full ownership of what you know through earned data, industry insight, contacts and connections and optimizing it for your clients.
It's about walking that walk and talking the talk. 
---
Authors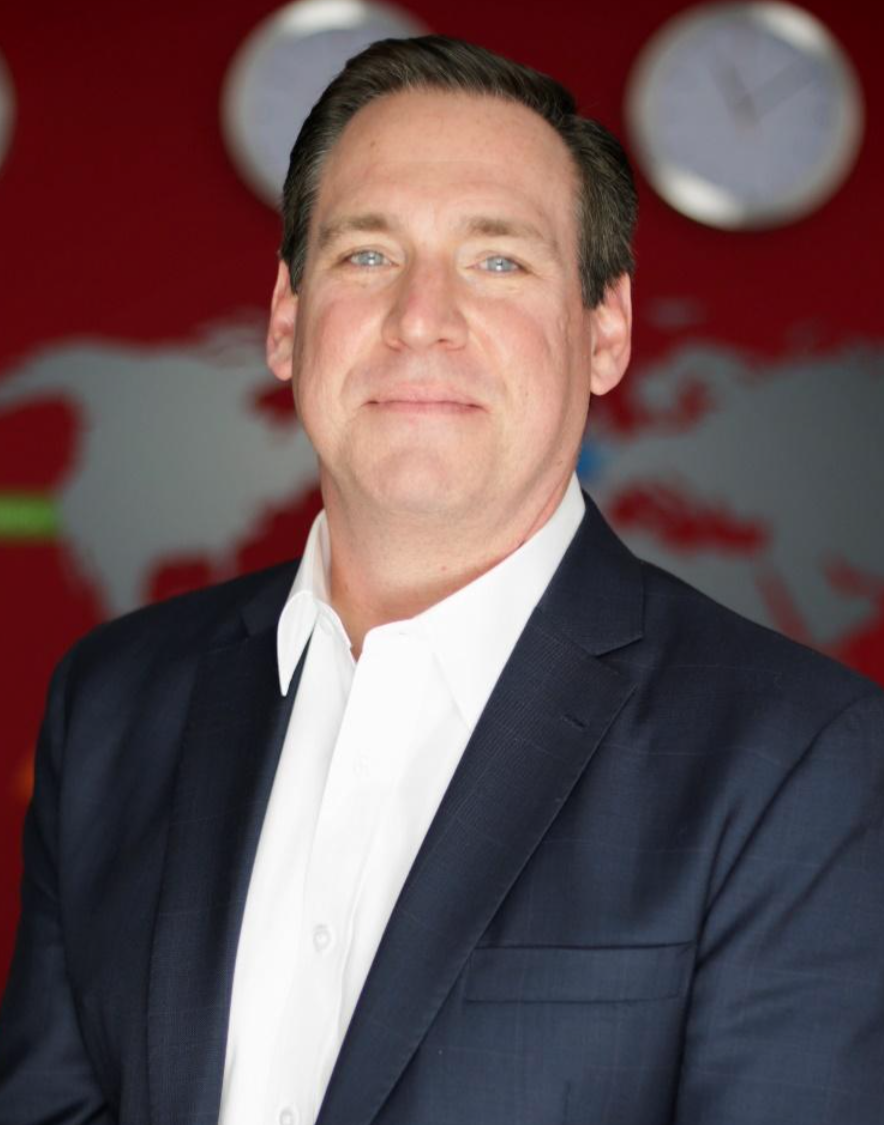 Neil Bryson joined HiringSolved in August 2020 as President after working as Global Head of Business Development for Allegis Global Solutions' MSP business. He has nearly 30 years of sales, business development, and strategy experience and has led global business development, innovation and technology, industry relations, marketing, and global solutions. At HiringSolved, Bryson leads the company's aggressive growth strategy and day-to-day operations to ensure that HiringSolved remains a leader in the HR Technology industry.
Recruit Smarter
Weekly news and industry insights delivered straight to your inbox.