Gig-Economy; the latest buzzword. But this one has quite an impact. A gig economy is one where workers are looking for short-term temporary work as independent contractors rather than take on full-time work. As a recruiter, when I think of "Temp" I am thinking of someone to fill in during maternity leave or if someone is out sick.  That is the wrong way to think about it in this market. Think Uber.
The term was brought into popularity during the last US financial crisis when jobs were scarce. There has always been a temporary worker market but gig economy jobs are getting more and more popular and because of that companies are scrambling to find solutions that will make finding a "gig" easier. Companies also need a way to manage temp workers more efficiently. Where at one time saying you were freelance meant you didn't have a job it has now become a badge of honor.
Recruit me like one of your French Girls
If you haven't yet, it is time to think about hiring employees on a temp basis. Why keep someone longer than you need. As you are working with hiring managers, find out if some of their needs can me met on a temp basis. It will save you time and save them money – as long as you know how to find people who want to be a part of the gig economy. Here are some companies riding the gig economy wave.
Shiftgig is a startup that has built a mobile platform for hourly workers to pick up shifts at local businesses looking for staff to fill gaps in their schedules. (Shiftgig=shift work+gig economy) Most recently, they were able to obtain an additional $20mil in funding bringing their grand total to $56 mil in funding. That is huge. So why are they so important? This is the only tool that is fully mobile.
Fiverr is a global online marketplace that matches freelancers, known as "doers", who offer to take tasks on for you, beginning at a cost of $5 per job performed. Don't be fooled, this is just for an animated headshot. You can find developers, programmers, writers, market researchers, and more here. You can even find leagal consultants.
Gigster is like a software development team in a box. They have everything you need for a successful software product. Project Managers, Developers, and Designers who combined with  Artificial Intelligence deliver impressive results. So far, they have raised over $10 mil. in funding and has built over 1,000 projects for clients ranging from startups to Fortune 500 companies including companies like Google and Square.
Playing off that now infamous scene in the movie Titanic, the French Girls app provides commissioned artists to get a gig. The name is silly, but they have raised a $4.5M seed round led by Index Ventures and take what they do very seriously. I really added it to the list because I think it's funny.
Lasso is a tool to handle talent management in the gig economy. It does everything from shift scheduling to event management. What I like about it is that it doesn't just slap a name into an open spot. It truly tries to understand the data it has about the talent you are hiring.
So What's my Gig?
The challenge that employers will see in working with non-traditional workers is that they will have have to shift company values and find a way to integrate part-time workers with their company vision. If and when companies start to hire more "temp" workers, they will also have to find technology to help manage talent that resides outside the standard 9 – 5 workday. Think it won't happen? Deloitte suggests that the trend originated in the burgeoning need for freelance workers, which at present includes 1 in every 3 U.S. workers, and is expected to increase to 40% by the year 2020. For recruiters and sourcers, it is just another buzzword that your boss will use when asking you to find the right talent.
---
---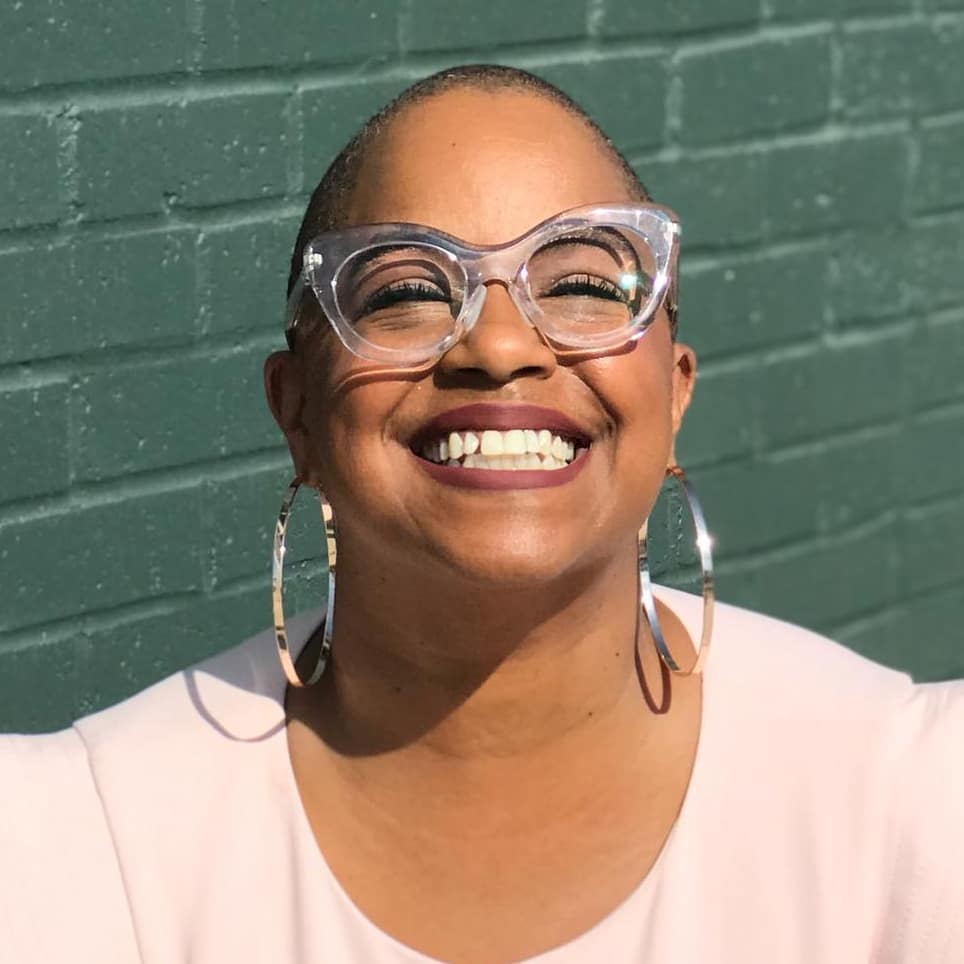 Jackye Clayton, with acclaimed expertise in diversity and inclusion, recruitment technology and a global network of non-profit, human resource and recruiting professionals, Jackye Clayton is a servant leader, uniquely inspirational speaker, and a revered thought leader. Jackye was named one of the 9 Powerful Women in Business You Should Know by SDHR Consulting, one of the 15 Women in HR Tech to Follow in 2019 by VidCruiter, 2019 Top 100 list of Human Resources Influencers by Human Resource Executive Magazine and one of the Top Recruitment Thought Leaders that you must follow in 2019 by interviewMocha Magazine. Currently, Jackye is the Diversity, Equity, and Inclusion Strategist at SeekOut. You can find her on Twitter @jackyeclayton and LinkedIn https://www.linkedin.com/in/jackyeclayton
Recruit Smarter
Weekly news and industry insights delivered straight to your inbox.