There's an old saying about fishing where the fish are. I guess that works if you're hungry. However, if everyone is fishing in the same pond- don't you think it would be worthwhile to step away from the crowded shores and toward ponds with more fish and fewer people?
That's the metaphor for sourcing, too. If we're all using the same source – we're missing out on the great talent that's not part of the evilest recruiting network. We become part of the elite instead of running with the masses.
There's another fundamental issue most people ignore. I'm about to blow your mind.
Are you ready?
Not everyone is on LinkedIn.
I know, I know – you want to argue. You want to protest. Stamp your feet and insist that your way of relying on LinkedIn as your primary sourcing strategy is the best way. However, it's just not good enough anymore to blow your budget on LinkedIn recruiter licenses and call it a day when it comes to sourcing. We need more creative ways to source.
In this clip from RecruitingLive! we asked a master of sourcing creativity – Steve Levy – to pick one channel the average sourcer probably hasn't used before, then show us how he would use it to contact a candidate.
If you don't know Steve, you should. Steve Levy believes in getting out of the hustle and using sourcing strategies to create conversation and context with candidates instead of templated outreach that leaves little impact, if any. In this how-to, he'll show you exactly how he would do that.
---
---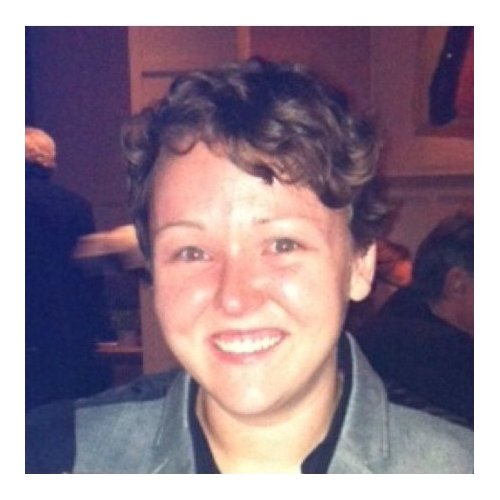 RecruitingDaily contributing writer and editor.  I am a storyteller. A tactical problem solver. A curious mind. A data nerd. With that unique filter, I work to craft messages that strategically improve the perceptions and experiences of our clients, the people they employ and the candidates they wish to attract. I methodically review and collect research and insights to offer solution-based recommendations that meet the one-off, and not so one-off, recruiting and employer branding problems of today's global employers.
Recruit Smarter
Weekly news and industry insights delivered straight to your inbox.