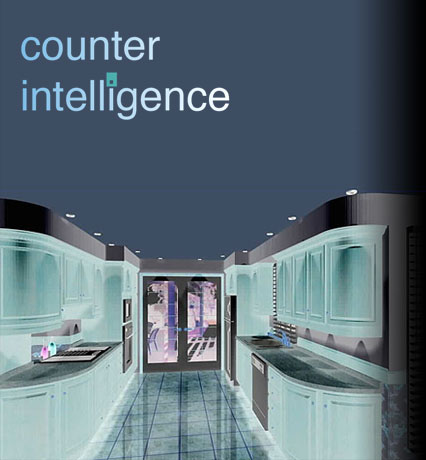 Do you subscribe? You should, we give away really cool things for free!
How to source hundreds of Mortgage, Loan and Banking professional in my zip code in 60 seconds
Video at the bottom
60 seconds? Yep, and it wasn't rocket science. Sourcing is not rocket science. In fact most people ask me what I do for a living and I just tell them I play on the internet and smile. Bottom line is that it's my job to unearth names, contacts, emails, phones numbers and any intelligence I can for my clients.
Now you can apply this technique to most any industry especially sales or any occupation that requires the person to be available to client around the clock. Technical service professionals, sales people, pharmaceutical reps, banking professionals, security people, and technology and on call IT professionals etc. Another example of how I like to use lcoal meetups and confrences to source is with Ignite or LinkedIn Events.
3 Steps I used to find more than 320 Lenders, their cell phones, emails and location including zip code (Some with social networking profiles)
Goto:

http://www.Google.com

and in the search bar type the name of the institution you are targeting.

Click on the appropriate tab for company contacts or service providers "in your area". This can be a local branch or office in your target area. (Typically avoided because most people think that is for the leadership of the company)

Enter the zip code of your target location and there you have it.

Use a contact capture tool like Contact Capture which is free from Broadlook or List Grabber Minimal fee) from e-grabber to rip out the all the contact information for your recruitment campaign.
Now it's not always that simple, but I routinely gather hundreds of names, contacts and emails to contact for clients, our sales team and our project recruiters.
See it in action below:
---
---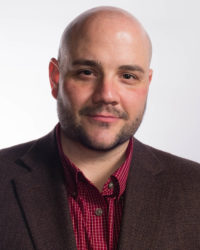 Ryan Leary helps create the processes, ideas and innovation that drives RecruitingDaily. He's our in-house expert for anything related to sourcing, tools or technology. A lead generation and brand buzz building machine, he has built superior funnel systems for some of the industries top HR Tech and Recruitment brands. He is a veteran to the online community and a partner here at RecruitingDaily.
Recruit Smarter
Weekly news and industry insights delivered straight to your inbox.