According to Statista there will be 2.6 billion users of social networking sites by 2018. But not all social networking sites are created equal.
If you ask the average recruiter what social networks they recruit on, more than likely you will hear LinkedIn, Twitter and Facebook. And while they are definitely powerhouses in the space, if they are the only sites that you regularly look at, you could be missing out on a lot of valuable candidates.
Find your Tribe
You don't have to be active on ALL the social media sites out there. That would be impossible. What you can do, however, is to take the time to find out what sites will produce the very best candidates. Here are some websites that are popular with the general public but overlooked as a resource for recruiters.
Known as the "Front Page of the Internet," Reddit is a site where users, aka Redditors, share links, information, stories, and news. Visitors then can "upvote" or "downvote" on what is posted. That way, you can have an idea on what other Redditors find to be the most newsworthy.
To keep things organized, people then create moderated "subreddits" to share more specific information around a topic. For example, a subreddit under the category "Funny" is — /r/animalslookingatfood.
Let's say you are a recruiter based in New York that does recruiting in the accounting industry. With Reddit, you can find groups like — /r/Accounting or:
I need to warn you that to use Reddit, you have to be VERY disciplined. It's very easy to just get sucked in. You can be recruiting one minute, and the next minute, left unchecked, you could be looking at pictures of the world's most beautiful turtle. (That actually happened to me while writing this article.)
Medium is a publishing platform that is an alternative to traditional blogging sites. It even helps make the novice content creator look professional. As a bonus they use HUMANS! Yes, similarly to Reddit, they use humans to promote the best content.
For recruiters, Medium makes sense because of its search capabilities. For example, if you are looking for Home Care Nurses, in the search box you simply type "Home Care Nurse." The results you get are stories, publications, tags, and PEOPLE all associated with Home Care Nurses.
Inevitably, it will give you more results to find more talent.
Billed as the world's leading software development site, GitHub primarily allows developers to host and review code, manage software, and generally build out products among millions of their peers. As a recruiter, you can use the search bar to query excellent developers as well.
For example, if you need a coder skilled in Javascript and based in NYC, you can enter "language: javascript location: new york city" in the search bar and filter the search results accordingly. SignalHire actually now has a Chrome extension that works with GitHub and allows you to scrape contact information for developers from the site. It also works on LinkedIn and other sites; try it for free here.
Niche Social Sites
Everyone knows that the Internet is an endless sea of information. That's why we are seeing so many niche websites – a site tailored for a very specific audience. Here are some that may help as you recruit:
Nurses:
Data Science and Analytics
Sales Professionals
Web Developers
Diverse Candidates
Build Relationships
To truly stand out in social media groups, it's not enough to just join. You must build relationships, and start by asking questions.
Ask members what they wish a recruiter would do when approaching them. Find out what is most important to them when looking for a position. More importantly, ask people about the work that they do so that you can vet candidates properly.
Also, be passionate and get excited about the candidates that you search for. True relationships occur when you are passionate about the people you engage with. Of course, you cannot fake passion; it has to be authentic.
Lastly, talk to the people you connect with. You don't have to get into deep conversations, but a simple message like, "Hi. Thanks for sharing such great content on LinkedIn. I find it really helpful" works well. Don't make it about you.
The most important part about using social media sites for recruiting is to make sure that you are truly social. Spend the time to research what sites are going to help you to be successful.
And one more thing: the more sites that you can reach out on, the better chance you'll have to find THE perfect candidate for the job.
Editor's Note: This post was sponsored by SignalHire, and RecruitingDaily received compensation for publishing this post. One last little bit of disclaimer (thanks, lawyers): this post does not constitute an endorsement of SignalHire on behalf of RecruitingDaily, but we're convinced they are doing some interesting stuff.
About the Author: Jackye Clayton is an Editor here at RecruitingDaily. Follow her on Twitter @JackyeClayton or connect with her on LinkedIn.
---
---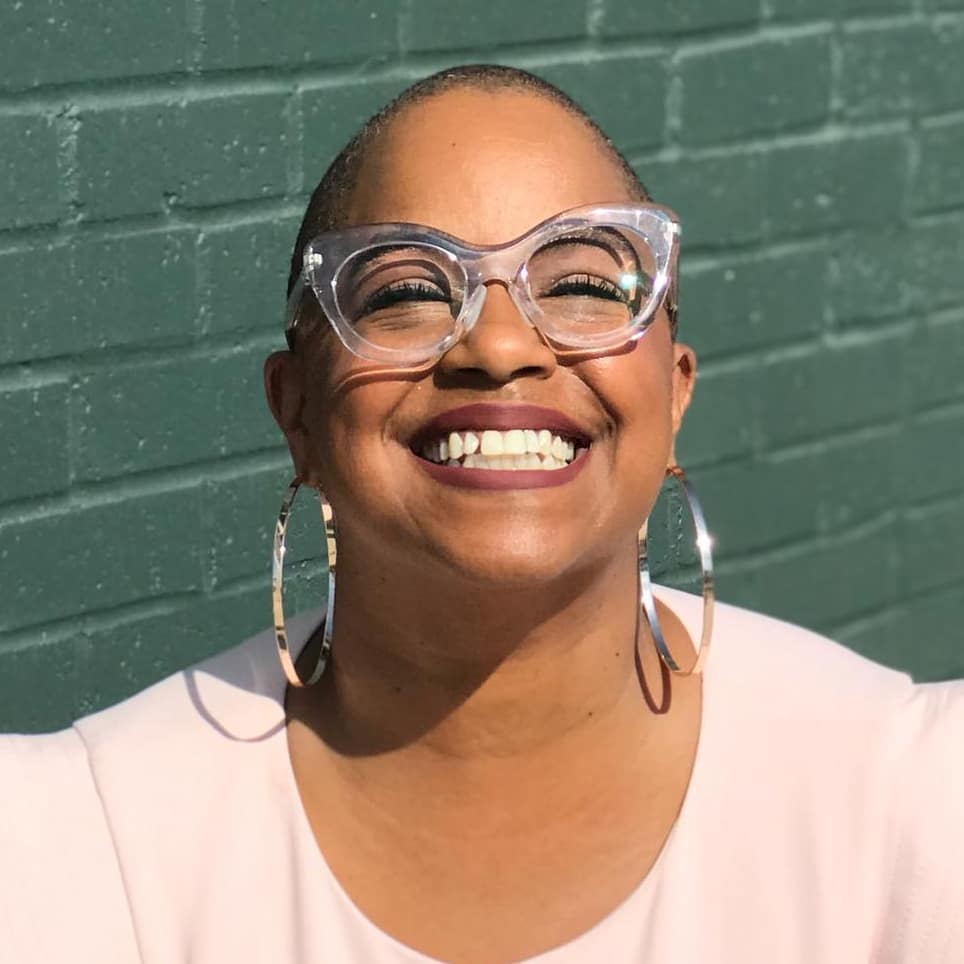 Jackye Clayton, with acclaimed expertise in diversity and inclusion, recruitment technology and a global network of non-profit, human resource and recruiting professionals, Jackye Clayton is a servant leader, uniquely inspirational speaker, and a revered thought leader. Jackye was named one of the 9 Powerful Women in Business You Should Know by SDHR Consulting, one of the 15 Women in HR Tech to Follow in 2019 by VidCruiter, 2019 Top 100 list of Human Resources Influencers by Human Resource Executive Magazine and one of the Top Recruitment Thought Leaders that you must follow in 2019 by interviewMocha Magazine. Currently, Jackye is the Diversity, Equity, and Inclusion Strategist at SeekOut. You can find her on Twitter @jackyeclayton and LinkedIn https://www.linkedin.com/in/jackyeclayton
Recruit Smarter
Weekly news and industry insights delivered straight to your inbox.