Before you start yelling, I admit that it may look a little like click-bait.  I make no apologies for that; it is my truth. Social Fixer for Facebook saved my social life and a little bit of my sanity. Of course, now many of you are probably thinking, "How can a 'tool' save someone's social life?" OR "What does this have to do with recruiting?" Let me explain.
Social Networking or Recruiting Tool?
First off, when I look at my Facebook connections, I feel like I have connected to everyone.  Friends, family, random people that I needed to cybersta.. err.. research. I would go on Facebook with the full intention of recruiting. Then, before I knew it, I would find myself spending at least 5 – 10 minutes of every hour going through and reading the statuses and comments on posts that I cared nothing about. The bottom line is Facebook, while it is an excellent resource to recruiting, definitely was not built for the easily distracted.
Since you're reading this, I know that you are probably one of the 175 million people that log on to Facebook every day. It goes without saying that that are no easy solutions offered to clean up your newsfeed.  Regrettably, The only way to actually manage it is to put all of my Friends into "Lists." That would be great if I had like ten friends. I am trying to save time, not find new ways to spend the time I do have.

What is the Fix?
Subsequently, with all the issues I was having, I was ready to delete my Facebook profile and dig back out my old MySpace account. It was that bad. I was already deleting and unfollowing people that I wanted to be connected with for business reasons. After talking it over with a friend and fellow Chrome tool junkie, I found out about Social Fixer for Facebook, a tool that Matt Kruse had created as a personal project. I'd never used it before, never even heard of it. But I'm glad I found it. Social Fixer is a nifty extension that can filter your feed based on your personal preferences.
Finally, you can hide posts with subjects that you don't want to see. In other words, you can format Facebook to leave out the topics you don't want filling your feed and distracting you. Equally, you can filter by keywords, author, URL, and more. Furthermore, they have built-in filters so you can quick select blocking games, politics or whatever else leads you down the social media rabbit hole.
Feature Rich and Cost Free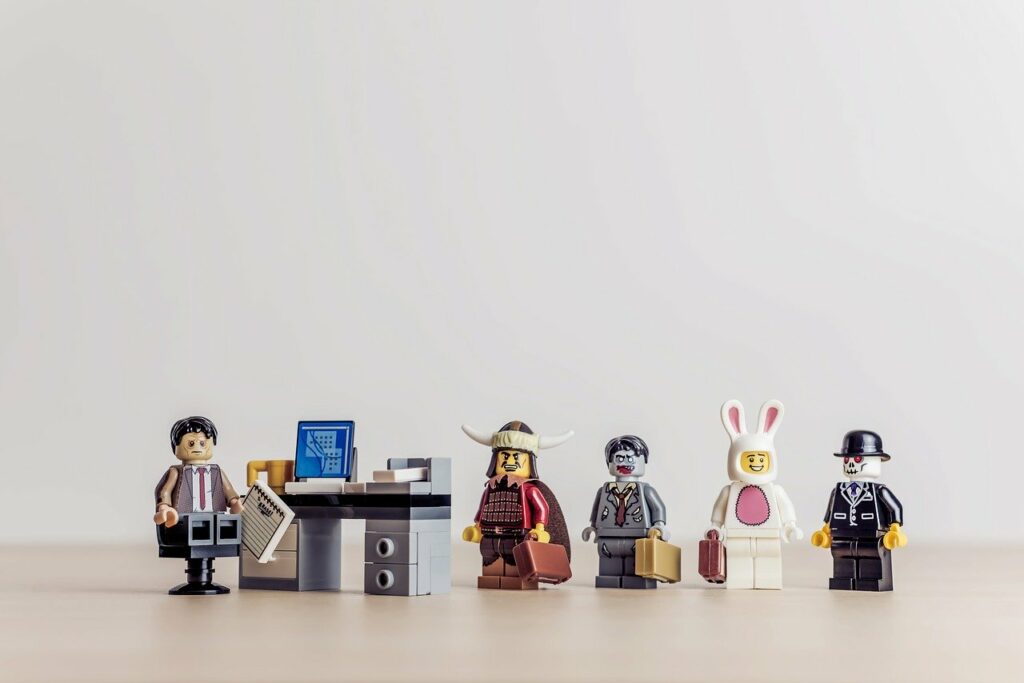 No Chrome? No Problem. Facebook. In addition to Chrome, Social Fixer is available Firefox, Chrome, Safari, Opera, several other browsers, and as the original Greasemonkey Javascript. When you first download it, it feels kinda complicated.  Remember, you don't need all of the features it offers and you are in control of the customization. In short, once you set it up it will:
Hide Parts of the Page
Navigate Comments
Hide Hovercards
Browse in Stealth Mode
Show Time Stamps
Anonymize Screenshots
Allow Data Import and Export
Did I tell you it's free? Yeah, I decided to give it a try since it was free. Holy fixed recruiter life Batman! I can now go to Facebook and cyberstalk…. err… research, people and enjoy productive conversations that I want to see. Better still, I don't get stressed out anymore when one of my friends becomes an idiot and starts ranting over stupid things that I've filtered out. It's made the whole experience a bit more pleasant for me. If you're getting burnt out on Facebook and want to try to salvage it for the networking that it can be great at, give it a try and let me know if it works for you in the comments. You can download "Social Fixer for Facebook" by clicking here.
---
---
Jess Roberts is a Sourcer with over 11 years of recruiting experience. His passion is in helping organizations to overcome the hurdles of talent acquisition's interaction with candidates and the business. He is the proud father to three amazingly nerdy children and husband to a wonderful wife that lets him be a nerd. All views and opinions are his own.
Recruit Smarter
Weekly news and industry insights delivered straight to your inbox.