Recruiters are hunters of information. Contact information, profile pages and resumes are our reward and tools that help us find them are obviously our favorites. The challenge, of course, is that information gets old. Those elusive developers stop joining social networks or posting their information to avoid the repetitive calls and half-witted e-mails from the recruiters among us not so savvy to do something as simple as customize their e-mail.
What is 360Social?
The easiest way to combat the frustration of finding contact information is through the use of Chrome extensions and plugins that use creative algorithms that actually scrape the public internet to collect and verify profile information proactively. That is what 360social does. It is a Chrome plugin that produces verified, real-time information on potential candidates including pictures, social profiles, and contact details.
How Does it Work?
After downloading 360social, the plug-in runs inside Chrome. When you hover your mouse over a social link or click on a link, a real time search is activated automatically. You will see the small 360social icon loading behind the URL bar while performing the search. As soon as the search is finished, the icon will turn green, which means it is ready to go. Next, just click on the icon and the 360social toolbar will appear inside your browser, showing the person's complete social footprint. You don't have to leave the page you're on or open another program, it's just there wherever you go. It's as simple as that.
Pricing
The best part? It is free to use… for now. Based on the pricing page, it looks like they are eventually going to charge for this service. For early adopters, however, this will be a free product.
The new Sidebar is bigger and better in several ways. These are their words, not mine:

More matches, more results.
We have redeveloped the search process and expanded our search capacity by adding Gmail and e-mail search, which has resulted in a significant improvement in the number of matches found per profile.

Faster searches, and more stable to use.
The old Sidebar was browser based, which means that searches were handled by your browser. This sometimes led to slower response time and unwanted use of CPU capacity. The new Sidebar is server based, which means that search requests are handled by our server. We don't interfere with other plugins or programs you might use and do not use your CPU. This guarantees a much lighter, faster and very stable product.

A new look.
We have redesigned the Sidebar which results in a lighter Sidebar, easier to use and prettier to look at.
The Bottom Line.
Overall, I was happy with the results when I DID get results – which were not consistent. I reached out to the company using the form provided when you have issues with the product.  As of press time, it has been 3 hours, and they haven't called me back.
It works, but I wanted the results to come faster. For the time I spent waiting for the results, I probably could have built a boolean search that found the same information faster.
Try it out, and let me know your thoughts in the comments below.
---
---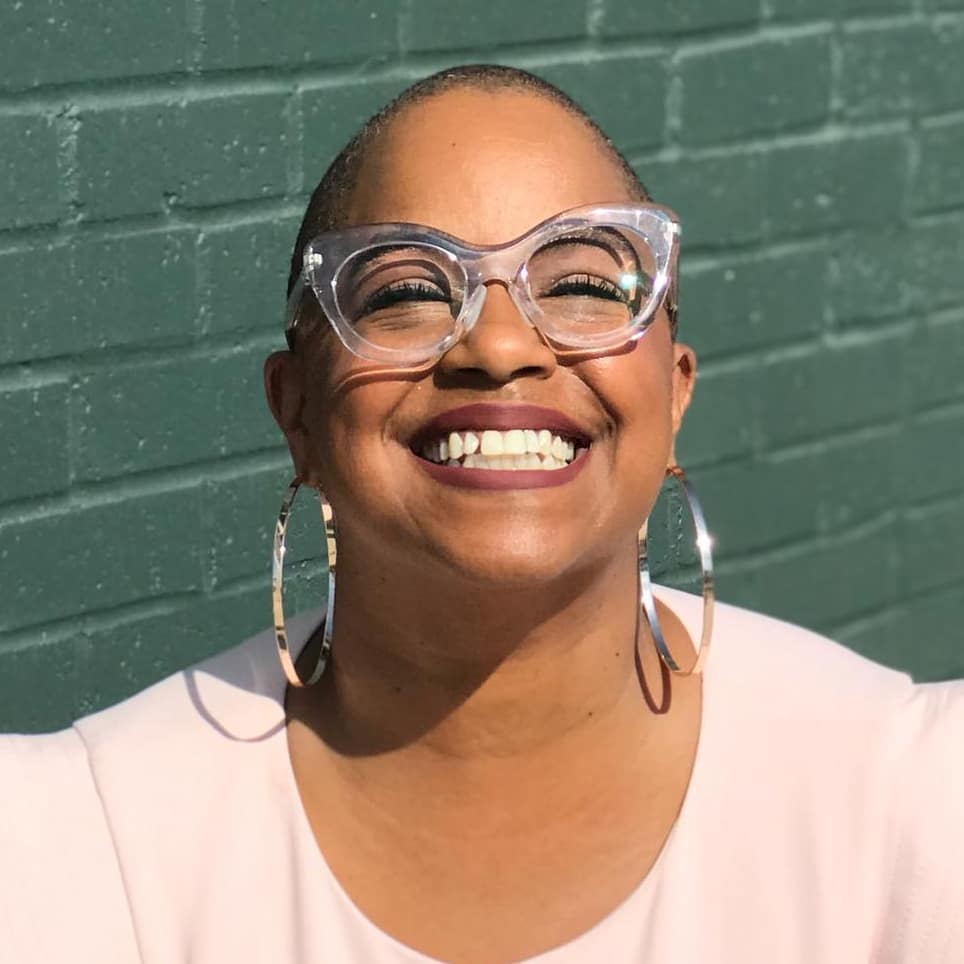 Jackye Clayton, with acclaimed expertise in diversity and inclusion, recruitment technology and a global network of non-profit, human resource and recruiting professionals, Jackye Clayton is a servant leader, uniquely inspirational speaker, and a revered thought leader. Jackye was named one of the 9 Powerful Women in Business You Should Know by SDHR Consulting, one of the 15 Women in HR Tech to Follow in 2019 by VidCruiter, 2019 Top 100 list of Human Resources Influencers by Human Resource Executive Magazine and one of the Top Recruitment Thought Leaders that you must follow in 2019 by interviewMocha Magazine. Currently, Jackye is the Diversity, Equity, and Inclusion Strategist at SeekOut. You can find her on Twitter @jackyeclayton and LinkedIn https://www.linkedin.com/in/jackyeclayton
Recruit Smarter
Weekly news and industry insights delivered straight to your inbox.